U.S. Military in Africa: Somalia Mission Captures Suspected Al-Shabab Bombmaker Who Lived in America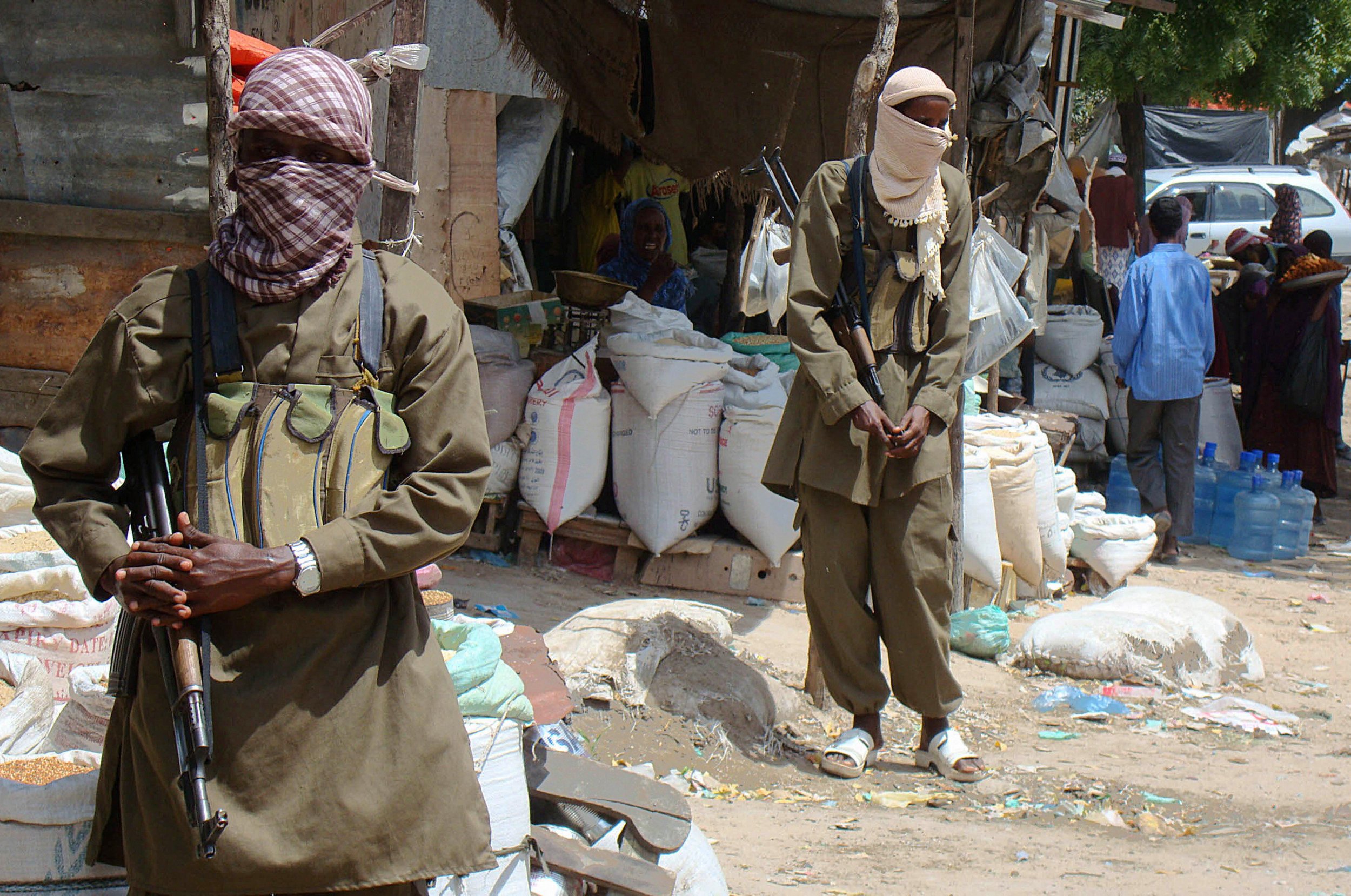 A joint U.S.-Somali mission captured a suspected bombmaker for the Al-Shabab militant group who lived in the United States for three years.
Abdirizak Tahlil, who is a "suspected associate of Al-Shabab," was captured by Somali soldiers in a raid on Sunday and is currently in the custody of Somalia's government, according to a statement sent to Newsweek by a spokeswoman for the U.S. military command in Africa (AFRICOM).
Tahlil is accused of "facilitating the use of improvised explosive devices in Somalia." AFRICOM spokeswoman Jennifer Dyrcz says that the raid was "led by Somali national security forces with limited tactical advisory support from U.S. forces."
Dyrcz said Tahlil was "reportedly granted status as a lawful permanent resident" in the United States and that it was not clear whether Tahlil remained a lawful permanent resident following his departure from the country.
"Because Tahlil has been detained and is currently held by the government of Somalia for potential crimes associated with his time there, it is premature to speculate about any possible future prosecution within the United States," she says.
Tahlil was captured in Galkayo, a town in northern Somalia, according to a report by CNN.
Read more: Even jihadis think Donald Trump is dumb
At least 50 U.S. citizens are thought to have joined or attempted to join Al-Shabab—whose name means "The Youth" in Arabic—since 2007, according to a 2015 report by the U.S.-based NGO the Anti-Defamation League.
The group's most famous recruit was Omar Hammami, who became known as Abu Mansoor al-Amriki ("the American") and promoted Al-Shabab's message through YouTube videos of himself rapping. Hammami was reportedly killed in Somalia in 2013 in an assassination by Al-Shabab members after he fell out with the group's leader.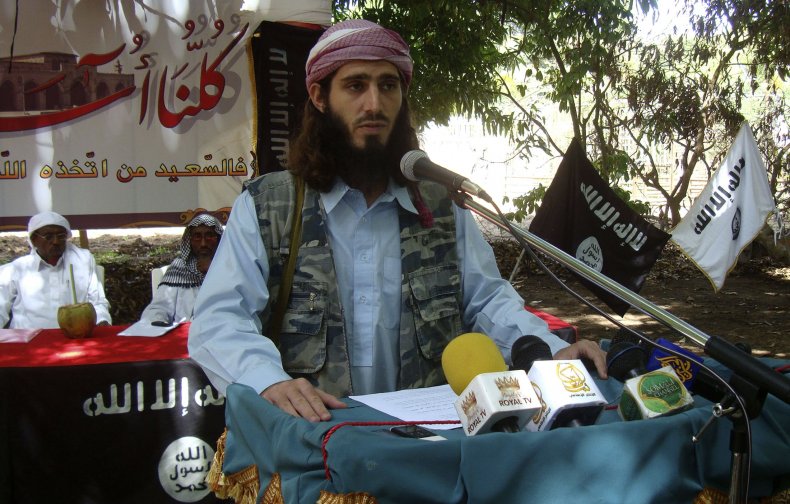 Under President Donald Trump, the U.S. military has sent several signals that it is determined to crush Al-Shabab, which has been fighting an insurgency against the Western-backed federal government in Mogadishu, Somalia's capital. The group recently overtook Boko Haram as the deadliest militant group in Africa.
Trump loosened the rules of engagement for U.S. forces in Somalia in March, meaning that airstrikes can be called with less high-level vetting. The U.S. president also authorized the deployment of "a few dozen" U.S. soldiers to the Horn of Africa country. Officials have maintained that U.S. forces are only in Somalia in an "advise and assist" capacity, despite the death of a Navy SEAL, Kyle Milliken, in a joint mission in May.
The Somali militant group criticized Trump in a propaganda video released on Sunday. A masked Al-Shabab spokesman said Trump was a "brainless billionaire" whose decisions were "propelling it [the U.S.] further towards its eventual defeat and destruction."