U.S. Should Fight Terror With Eritrea, Accused of Sponsoring Al-Qaeda Affiliate, GOP Congressman Says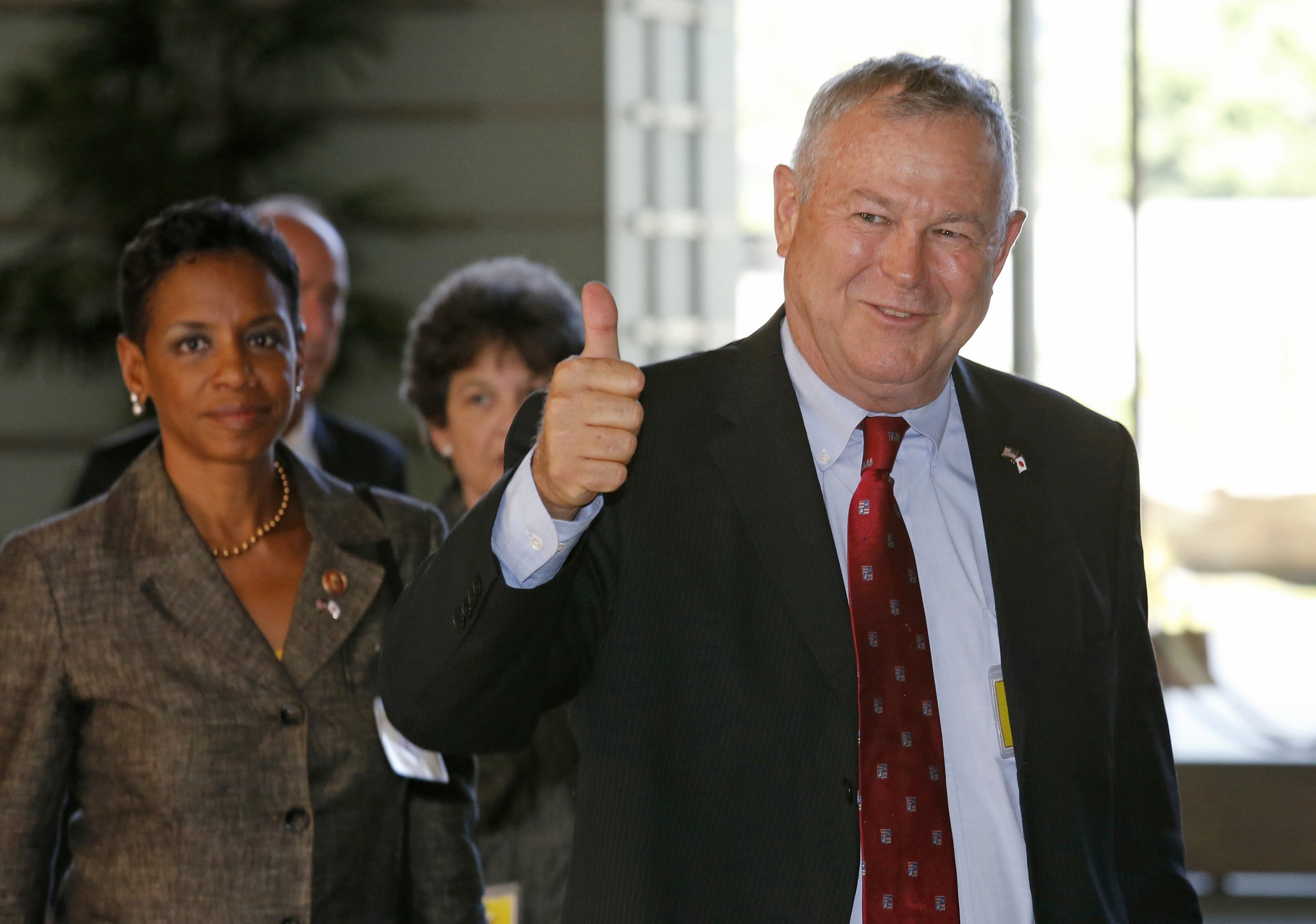 A Republican congressman has called for the United States to re-establish military ties with Eritrea, an international pariah that has been accused of sponsoring Al-Qaeda's affiliate in Somalia.
Dana Rohrabacher, who represents California's 48th congressional district, proposed an amendment to the U.S. Department of Defense budget that would prompt Defense Secretary James Mattis to open negotiations with Eritrea on fighting terrorism, Voice of America (VOA) reported.
Despite the amendment being rejected, Rohrabacher told VOA that he is not giving up the cause and may pursue it as a future amendment or standalone bill.
Eritrea occupies a strategic position in terms of U.S. security interests. It neighbors Djibouti, the site of the only permanent U.S. military base in Africa, and also borders the Red Sea, an important maritime canal that separates Africa from the Gulf states of Saudi Arabia and Yemen.
But since 2009, Eritrea has been under U.N. Security Council sanctions for allegedly supporting Al-Shabab rebels in Somalia. Al-Shabab, which has formal ties to Al-Qaeda, is waging an insurgency against the Western-backed federal government in Mogadishu.
U.S. troops and security advisers are based in Somalia supporting the counterinsurgency. Last week, the U.S. military in Africa confirmed it had killed a senior Al-Shabab commander in a July drone strike. Eritrea's government has denied backing Al-Shabab.
Read more: "Eritrea is a mutant copy of North Korea": A reporter speaks on the land of no journalists
The State Department also announced sanctions on the Eritrean navy in April. The decision followed a report by a U.N. sanctions monitoring body which found a shipment of North Korean–made military communications equipment leaving Pyongyang, North Korea, for Eritrea in 2016. The United States prohibits trading in certain military equipment with North Korea under a nonproliferation law. The Eritrean government slammed the sanctions as "inexplicable."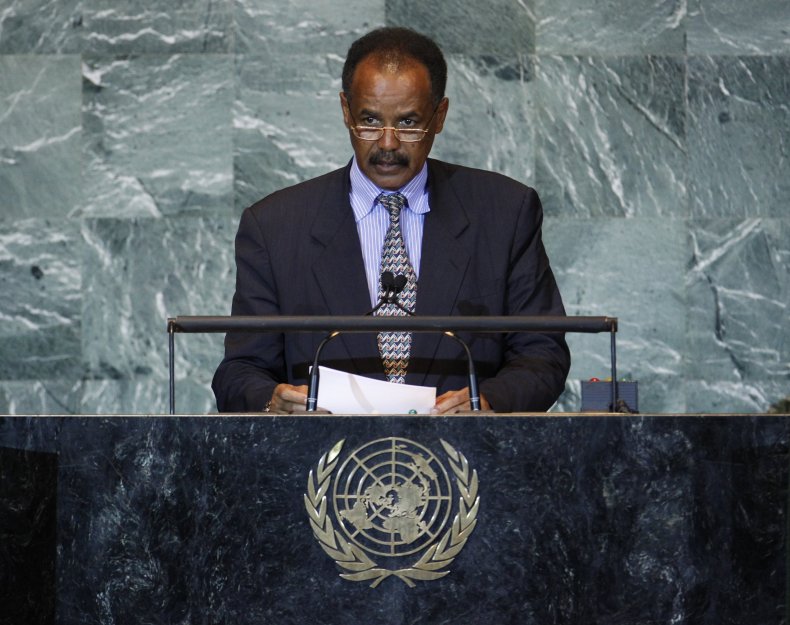 But Rohrabacher claimed that Eritrea would be an important ally on a number of security fronts, including dealing with Iranian proxies operating in Yemen and stabilizing the Red Sea region.
"I think it's time for us to reach out to Eritrea and take them up on some of their offers, and do things that would be good for us and good for the order of the world; in a sense, they would be opposing radical Islamic terrorists," Rohrabacher told VOA.
Human rights groups have long criticized Eritrea's government as authoritarian and repressive, while the country's crackdown on independent media has drawn comparisons with North Korea. But Rohrabacher said that the U.S. cannot allow human rights concerns to prohibit security cooperation with African countries.
"Very few of them have a human rights record and a record of [an] honest government that would be acceptable for the United States," he said. "So we should be basically figuring out what is in the interests of our country, and does that government even meet the minimum standards of being in a relationship with us."
During the Cold War, the U.S. army did operate a station in Eritrea's capital, Asmara, from which it intercepted radio messages. Washington has an embassy in Asmara, but there is no U.S. ambassador present.