U.S. Military Denies Knowledge of Boko Haram Suspects 'Torture' at Base Used by American Troops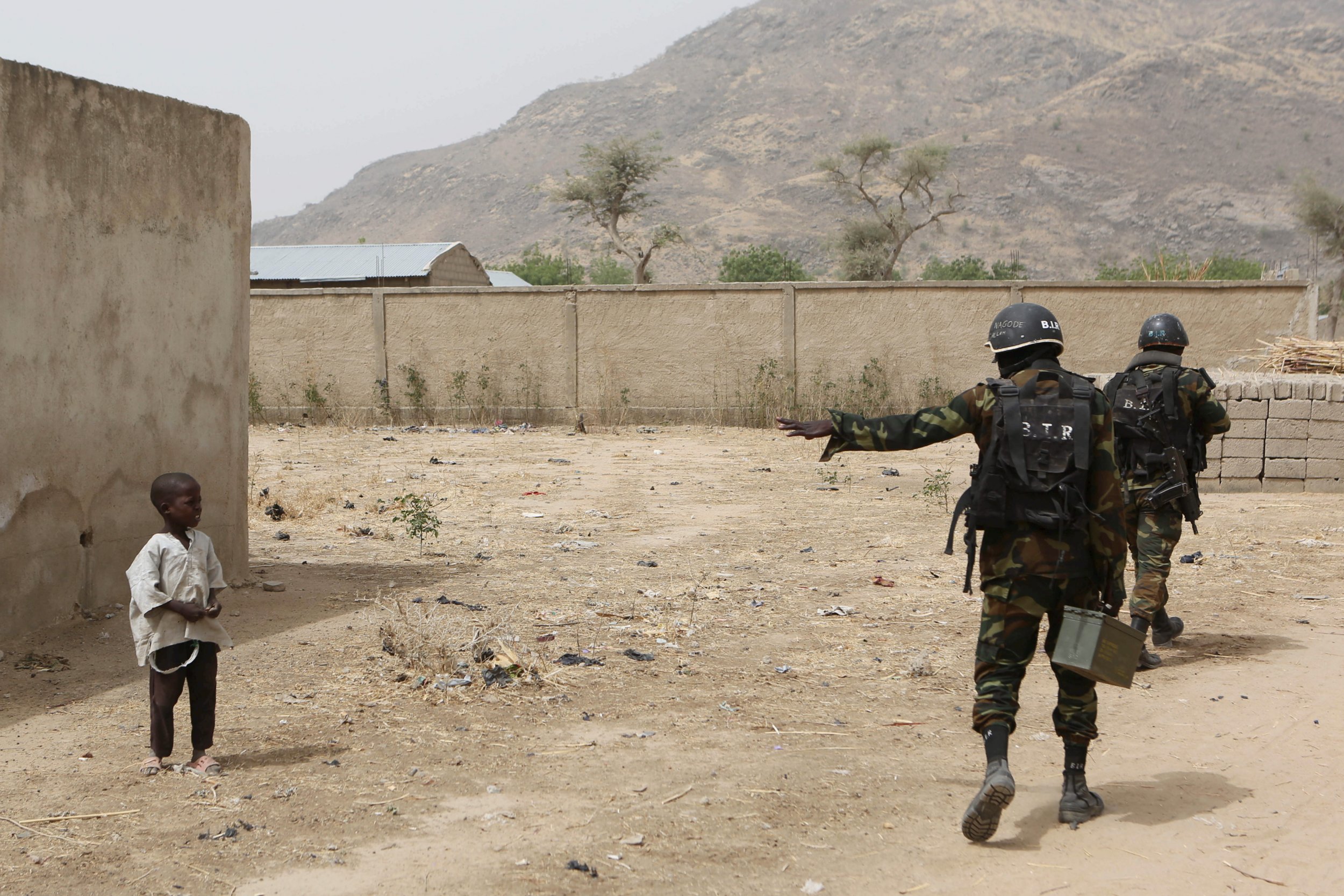 The U.S. military says it was not aware of the alleged torture of hundreds of suspected Boko Haram supporters at a base in Cameroon, West Africa, where American personnel are deployed.
Cameroonian security forces are using brutal tactics—including a stress position known as "the swing," where detainees are suspended from a raised bar with their limbs tied behind their back and beaten—against people suspected of supporting the Islamist militant group, according to an Amnesty International report published on Thursday. Many of the detainees are held young men with little evidence against them.
The rights group documented 101 cases of incommunicado detention and torture between 2013 and 2017 at 20 sites in the West African country. Eighty cases took place at the headquarters of a rapid response counter-terrorism force in Salak, northern Cameroon.
U.S. military personnel are stationed at the Salak base as part of a multinational initiative to counter extremist groups in West African countries including Nigeria, Niger, Chad and Cameroon, says Robyn Mack, a spokeswoman for the U.S. military's Africa Command (AFRICOM). The U.S. servicemen are deployed in an "advise and assist" capacity to the Rapid Intervention Brigade (BIR), an elite Cameroonian unit.
"We are aware of the Amnesty International report alleging illegal detentions and abuse of prisoners by Cameroonian soldiers," says Mack in a statement sent to Newsweek . "We take these sorts of allegations very seriously and personnel are required to report any information regarding law of armed conflict violations."
"To date, U.S. Africa Command has not received any reports of human rights abuses by Cameroonian forces at either of these locations," says Mack.
"Any foreign military unit that receives security assistance receives training on the law of armed conflict and human rights law."
Read more: Is Boko Haram really finished? The group has already carried out more than 50 attacks this year
The Cameroonian military has rejected the report.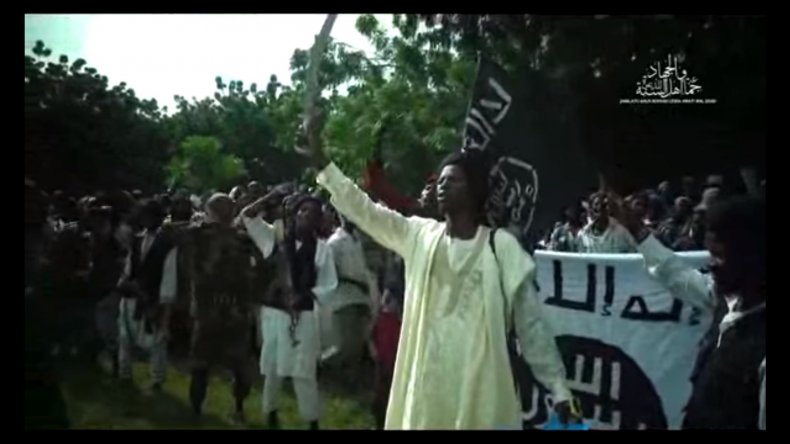 Boko Haram, which has ties to the Islamic State militant group (ISIS), is waging a cross-border insurgency in West Africa that has killed tens of thousands and displaced millions. The group has killed over 1,500 civilians in Cameroon's Far North region, where the Salak base is situated, according to Amnesty.
The 76-page Amnesty report said that suspects were subjected to 24 torture methods across the sites, which included a school that was used as a military base while children attended classes.
Detainees were deprived of sleep, forced to drink urine and subjected to simulated drowning. At the Salak base, up to 70 people each were held in two rooms measuring approximately nine by 5 meters. Amnesty estimated that dozens of detainees died as a result of torture.
Amnesty's regional director for West and Central Africa, Alioune Tine, said that the abuses amounted to "war crimes."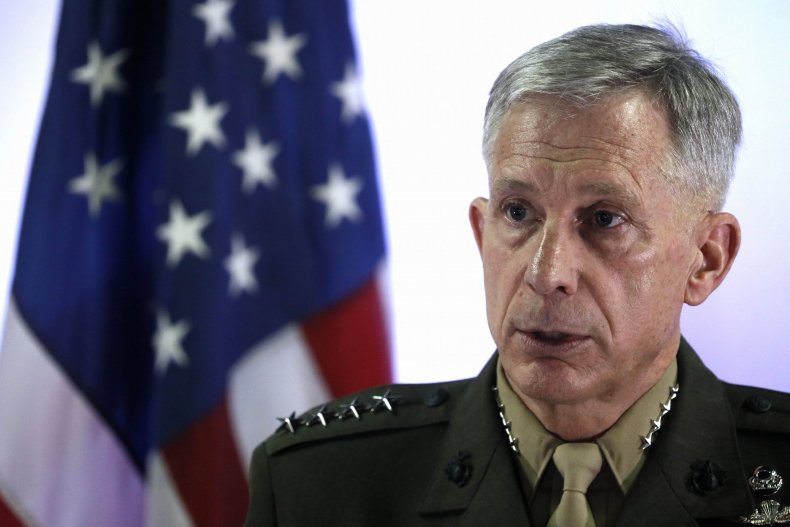 "We have repeatedly and unequivocally condemned the atrocities and war crimes committed by Boko Haram in Cameroon. But nothing could justify the callous and widespread practice of torture committed by security forces against ordinary Cameroonians , who are often arrested without any evidence and forced to endure unimaginable pain," said Tine.
In the report, Amnesty documented the presence of U.S. and French military personnel at Salak . Photographic evidence purportedly shows U.S. personnel playing football with BIR soldiers and a soldier dressed in U.S. military uniform.
The spokesman for Cameroon's army, Colonel Didier Badjeck, denied the allegations to Reuters. "Our army is professional and disciplined," said Badjeck. "It has better things to do than to spend time justifying itself against people who have preconceived ideas."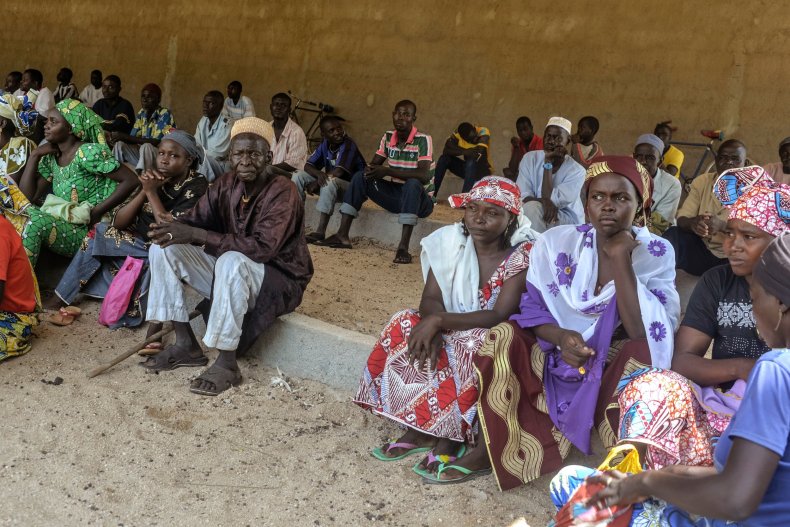 Former U.S. President Barack Obama authorized the deployment of up to 300 military personnel to Cameroon to assist in the battle against Boko Haram. Washington has also donated equipment and armored vehicles to nations battling the extremists.
President Donald Trump has indicated he would be willing to sell attack aircraft to Nigeria, after Obama demurred due to alleged human rights violations by the country's military.
Rights groups and media have previously criticized Cameroon for its tactics in fighting Boko Haram. A Cameroonian military court jailed three men to 10 years imprisonment for circulating a sarcastic text message, which joked that Boko Haram recruits needed four high school qualifications, including religion. Amnesty said the sentence was "clear evidence" that military courts should not try civilians.