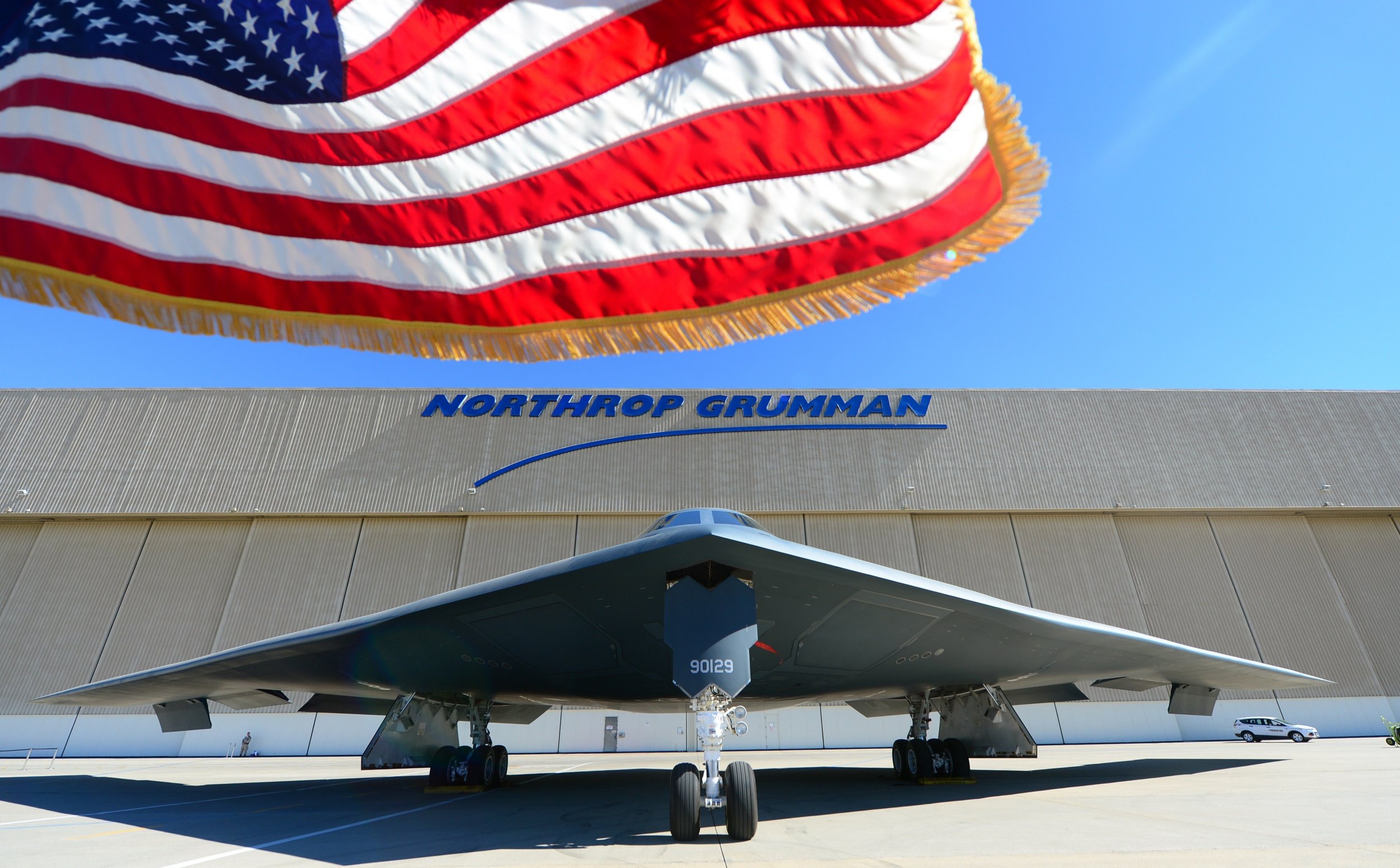 The Pentagon is developing a new fleet of shadow bombers that possibly disappear on radar like those featured in Star Trek movies.
The unit of B-21 stealth bombers, a futuristic combat aircraft, are being created at a secret desert plant in Palmdale, California, after the company Northrop Grumman won the contract for their development two years ago, The Times reported.
The U.S. military has sanctioned the development of around 100 of the bat-like bombers for as much as $80 billion. The precise amount remains top secret.
More than a thousand employees are working to construct the bombers at the facility, some of whom are working out of makeshift tents. Thousands more workers are expected to join to accelerate the construction of the B-21s.
The shadow jets are expected to replace the B-52, B1-B and B-2 bombers within years. The jet takes a similar bat shape to the B-2 and would be able to partly make itself invisible.
The development comes as the U.S. military finds itself embroiled in potentially more overseas conflicts under President Donald Trump. He has sanctioned a ramping up of strikes against the Islamic State militant group (ISIS) in Iraq and Syria, as well as against ISIS and the Taliban in Afghanistan.
Trump has engaged in a war of words with North Korean despot Kim Jong Un, threatening an outbreak of conflict on the Korean Peninsula, and continues to use bellicose rhetoric in his comments on the Iranian regime and the nuclear agreement signed with world powers in July 2015.
The Palmdale site also produces Northrop's surveillance drones for the U.S. military and the MQ-4C Triton drone used by the U.S. Navy to monitor the high seas.
Earlier this year, Russia revealed its very first stealth fighter jet, the Sukhoi Su-57, or what the Russian press refers to as the "Ghost." Russia estimates that the model will be operation next year.
In recent years, China has also shown off its J-31 stealth fighter in a bid to demonstrate the progress of its high-end arms development.
But the U.S. remains the only country with operational stealth aircraft. And according to experts, much of the U.S. Air Force's budget on such jets is going into the accounts of Northrop.
Mike Blades, a securities analyst with research consultancy Frost & Sullivan, told the Associated Press that as much as 50 percent of the $2 billion budget for B-21s in 2018 is being put through the company. "It is going to be a big deal for a long time," he said.