U.S. Military Needs More Troops in Europe in Case of War with Russia, U.S. Army Chief Warns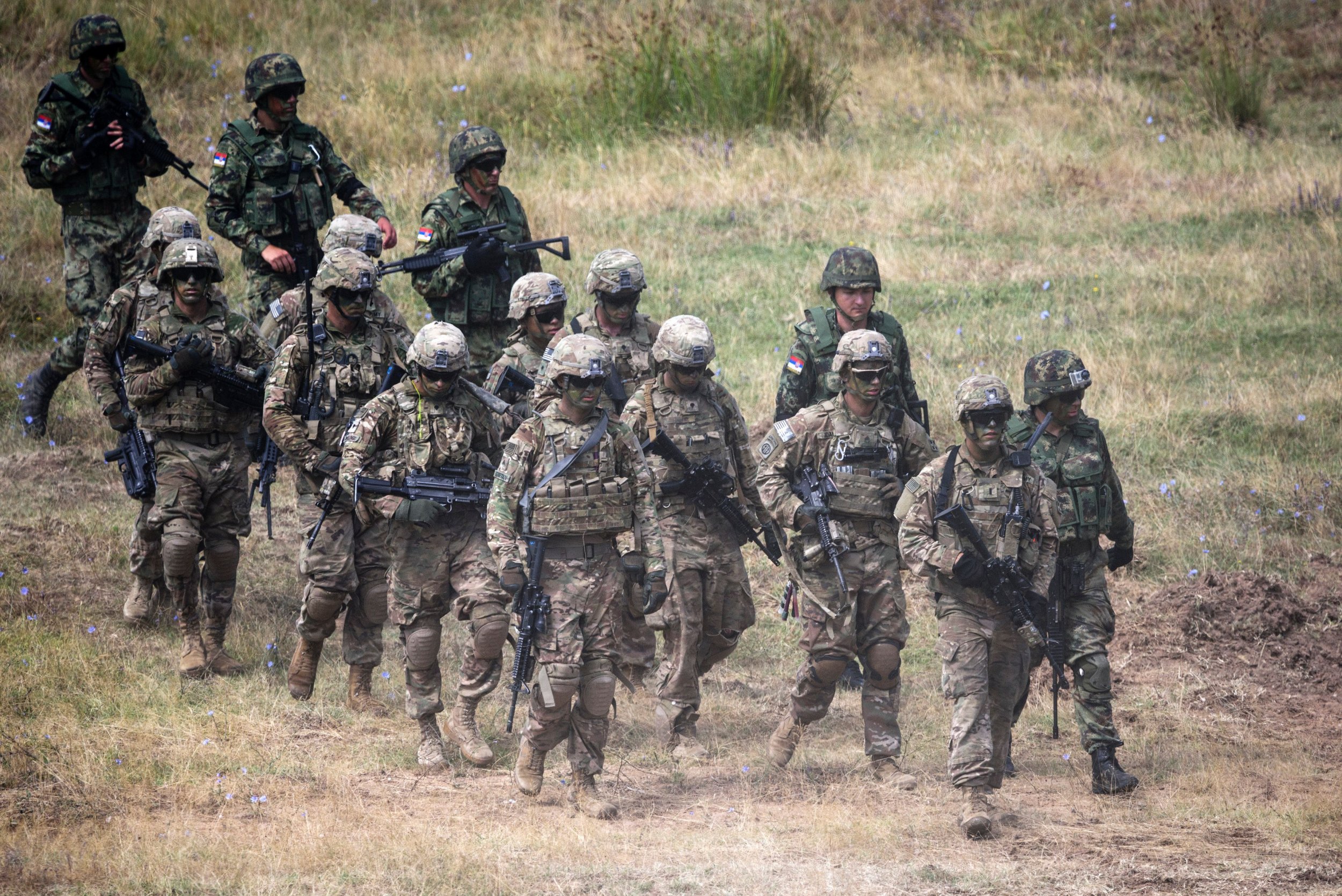 The U.S. military needs more troops in Europe to counter Russian aggression in the region, Army Chief of Staff General Mark Milley warned on Wednesday, Defense One reports.
"We, the Army, think that additional capability is probably needed, in combination with our NATO allies, to ensure deterrence of further Russian territorial aggression," Milley told reporters Wednesday morning.
Milley said the military is "on track" in the region but maintained additional forces and resources would bolster its position.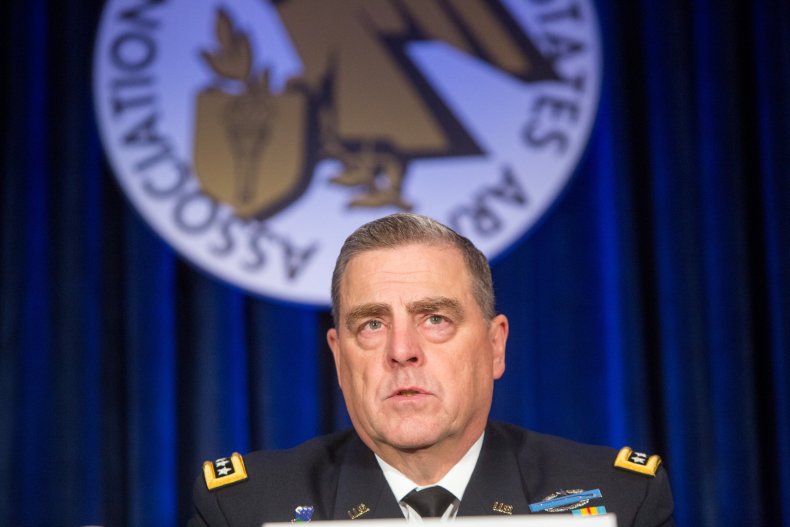 "The air [and] maritime capabilities are very important, but I would submit that ground forces play an outsize role in conventional deterrence and conventional assurance of allies. Because your physical presence on the ground speaks volumes," Milley added.
In this regard, Milley argued a small increase in "ground maneuver" would improve the military's position in Europe, which would include "heavy, armored forces, because they're best used in that physical environment." He also said the U.S. military should consider adding more long-range artillery, additional aviation and additional ballistic missile defense.
The U.S. and NATO allies in Europe have sought to strengthen and modernize their presence in the region since Russia's annexation of Crimea in 2014. In this context, Milley is not alone in calling for more troops in the region.
In May, General Curtis Scaparrotti, the head of the U.S. military command in Europe, told a Senate subcommittee the U.S. military needed more manpower to deter Russia. "Five or six years ago, we weren't concerned about being ready [to fight] today. That has changed," Scaparrotti said at the time.
"Russia's posture is not a light force, it's a heavy force. In order to have the posture that is both credible and of the right composition, we need more armored forces…to make sure that we do have a force of enough size that enables us to deter Russia," he added.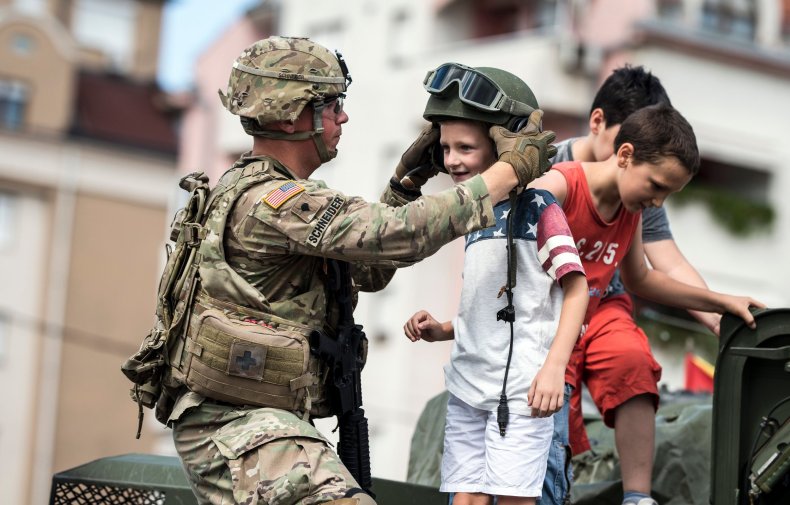 A version of the $700 billion defense funding bill passed in the House on Tuesday asks for more troops in Europe, setting aside $4.6 billion to be dedicated to countering Russian aggression.
The budget called for the U.S. military to "develop and implement a policy and strategy...to deter and, if necessary, defeat Russian aggression, which will require enhancing United States military capability and capacity in Europe, including strong consideration of investments in increased permanently stationed and continued rotational forces."
At present, the U.S. has around 62,000 troops in Europe. Comparatively, it had roughly 300,000 troops in the region during the Cold War.