U.S. Soldiers Have Been Attacked in Niger—Here's Why American Special Forces Are There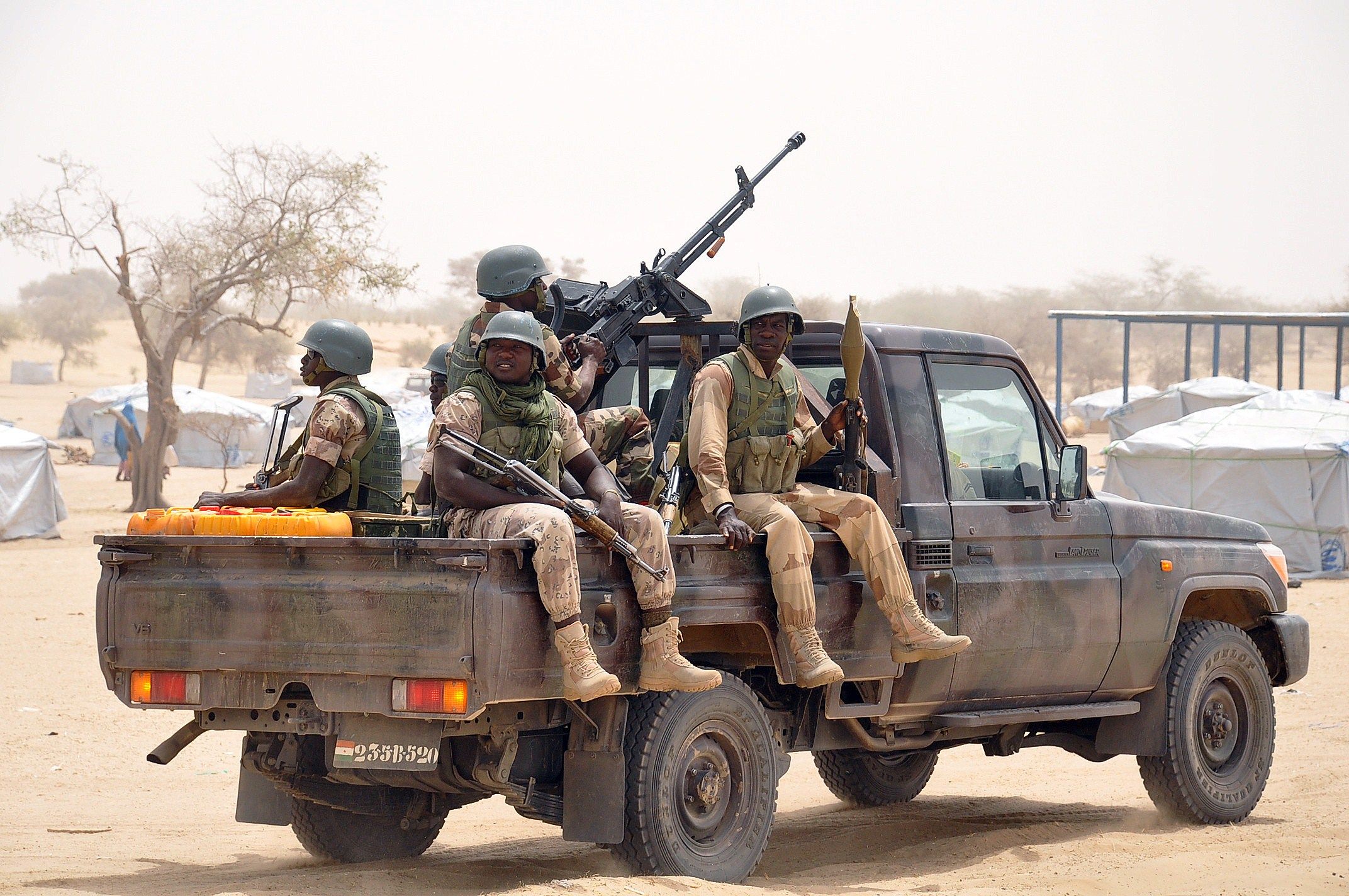 Niger is a difficult place for any military to operate.
Aside from its extreme poverty and harsh climate, the Central African country is located smack in the middle of one of the world's most popular human smuggling routes and in a region beset by militant groups.
The reported deaths of three American soldiers in southwest Niger—after a joint U.S.-Niger patrol came under attack—has drawn attention to America's role in the region.
U.S. Africa Command (AFRICOM) confirmed to Newsweek that the patrol came under "hostile fire" in southwest Niger and said it was "working to confirm details of the incident."
But the New York Times, citing U.S. military officials, said that three Green Berets had been killed in the incident and two more wounded. A Nigerien official in the Tillaberi region—which includes the capital Niamey—told Reuters that five of Niger soldiers had also been killed.
U.S. forces are deployed in Niger to "provide training and security assistance" to forces targeting violent extremist groups, according to AFRICOM. This includes intelligence and surveillance support, as well as training.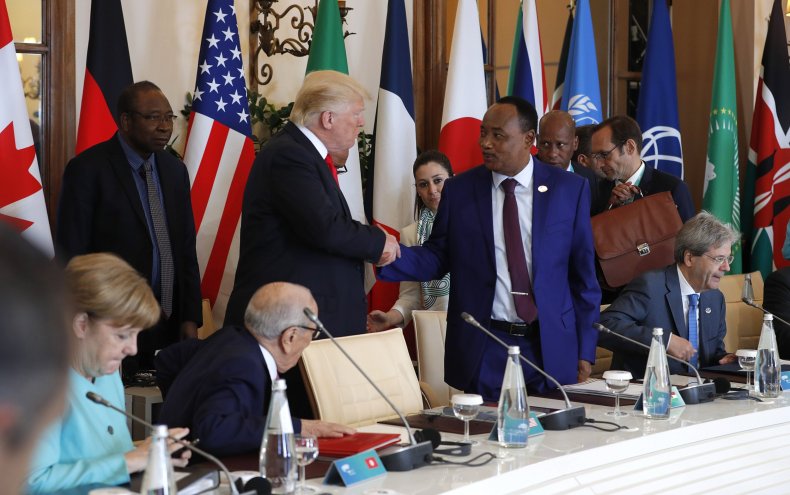 Read more: Trump's travel ban now includes a vital counterterrorism ally in Africa
Niger is threatened by militant groups and insurgencies across several of its borders. In the west and southwest, it shares borders with Mali and Burkina Faso. Al-Qaeda in the Islamic Maghreb (AQIM) has been active in the region for years and played a key role in seizing control of much of northern Mali in 2012, before a French counter-operation beat the militants back. A nascent affiliate of the Islamic State militant group (ISIS) has also carried out attacks in Burkina Faso and Niger.
To the north, Niger shares an over-200 mile border with Libya, where ISIS militants remain active. The U.S. recently restarted drone strikes on ISIS positions in Libya after a lull since January.
Libya is also the major departure point for African migrants and refugees trying to cross to Europe and more than 2,600 deaths have been recorded in the Mediterranean in 2017, the vast majority off the coast of Libya. Most of the migrants who make it to Libya pass through Niger.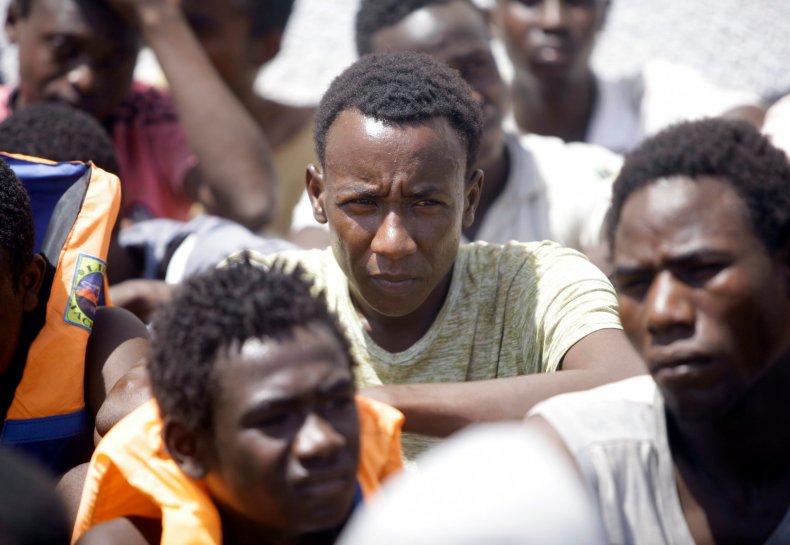 Niger also shares a southeastern border with Nigeria, with both countries sharing part of Lake Chad. Boko Haram militants have moved with relative ease across the porous borders separating the two countries (and also Cameroon and Chad). The group has launched occasional attacks in Niger, but these have largely been confined to the southeast.
While Washington only has one permanent military base in Africa—located in Djibouti in the Horn of Africa—it is currently in the process of building a major drone base in Agadez, a barren desert city in central Niger that is a transit point for migrants en route to Libya.
Congress approved a $50 million request for the base in the defense budget past in 2015, though some reports estimate costs could rise to $100 million. An article on the AFRICOM site described the project as "the biggest military labor troop project in U.S. Air Force history."
And the U.S. relationship with Niger could prove even more important in coming months after a rift between Washington and another vital ally in the region, Chad.
President Donald Trump added Chad to the latest iteration of his proposed immigration ban, citing failures by the country to share information with Washington. Chad—which has one of the region's strongest armies—responded with dismay, and some experts have suggested the country may cool its cooperation with the United States as a result.