U.S. Military Admits It May Have Killed Civilians in Yemen Al-Qaeda Raid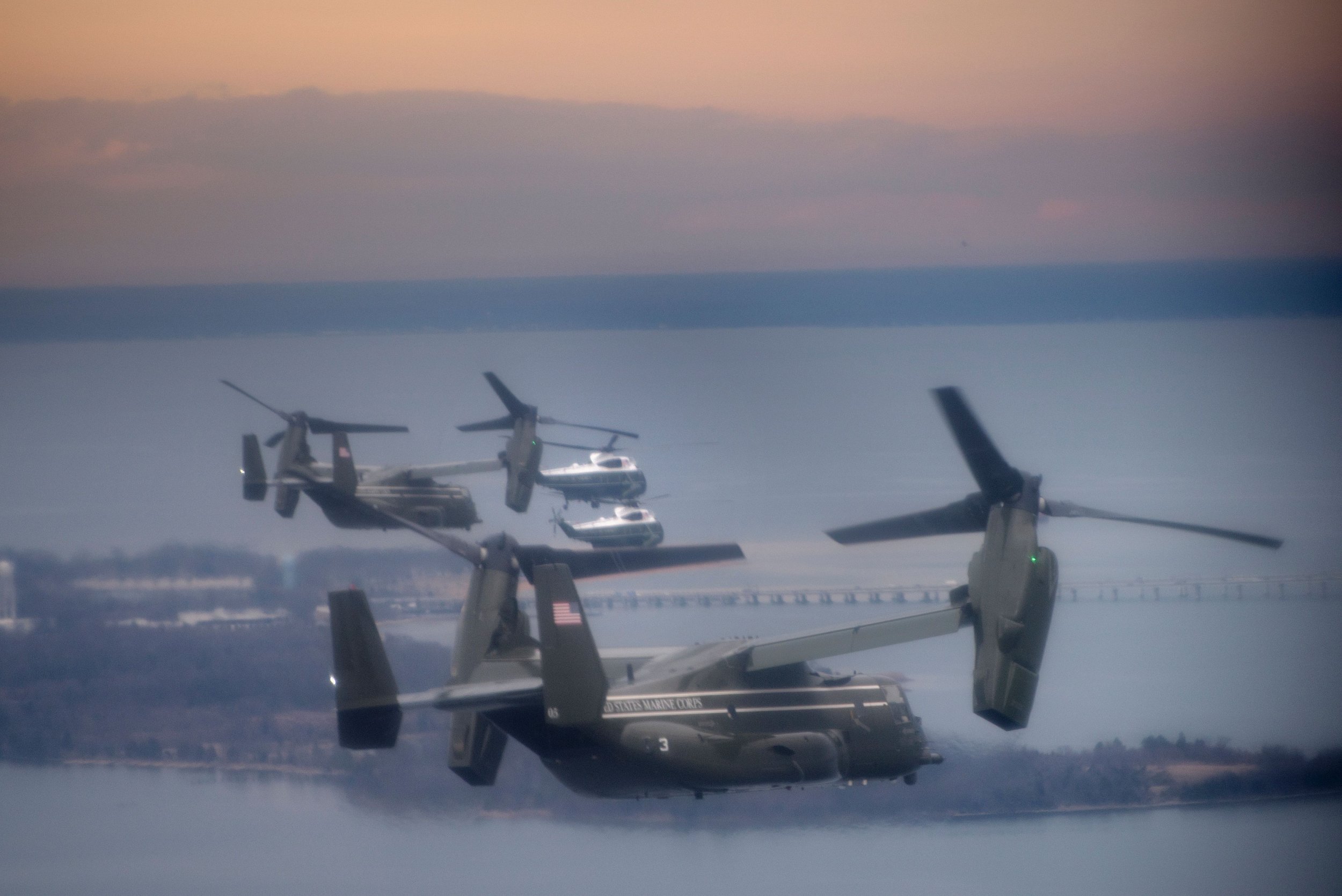 The U.S. military has said that it likely killed civilians during a raid on an al-Qaeda affiliate in Yemen Sunday, with the casualties possibly including children.
In the first military operation authorized under President Donald Trump, U.S. commandos conducted a raid on a stronghold of al-Qaeda in the Arabian Peninsula (AQAP) in the al-Bayda province Sunday.
The military initially said that 14 AQAP militants, including senior al-Qaeda commander Abdulraoof al-Dhahab, were killed, while U.S. serviceman William "Ryan" Owens also died in the raid. Trump traveled to Dover Air Force Base in Delaware Wednesday to meet the family of the deceased soldier.
In a statement Wednesday, U.S. Central Command (Centcom) said that an investigation has concluded that "civilian non-combatants were likely killed in the midst of a firefight during a raid in Yemen," the BBC reported. The casualties may include children, the Centcom statement said.
The civilians are thought to have been caught up in aerial gunfire, which was called in to assist the U.S. ground forces who came under heavy fire from AQAP operatives, including armed women, according to the statement.
The casualties may have included the eight-year-old daughter of Anwar al-Awlaki, a U.S.-Yemeni militant killed in a 2011 U.S. drone strike, according to The Guardian. The girl's grandfather, Nasser al-Awlaki, a former Yemeni government minister, told The Guardian that his granddaughter had been shot in the neck during the raid and died two hours later. He said that he did not think the U.S. military intended to kill his granddaughter, but also that the village targeted in the raid was not an AQAP stronghold.
A civil war is currently raging in Yemen between Iranian-backed Houthi rebels, who have seized much of the west of the country, including the capital Sanaa, and the exiled government of Abd-Rabbu Mansour Hadi, which is being supported by a Saudi-led coalition. More than 10,000 people have been killed since the conflict erupted in March 2015, according to the U.N.
Various militant groups, including AQAP and the Islamic State militant group (ISIS), have taken advantage of the chaos to establish strongholds in Yemen. AQAP organized the Charlie Hebdo magazine attack in Paris in 2015, in which 12 people were killed.