U.S. Military to Sell 10,000 Historic Handguns Used in Every Conflict since World War I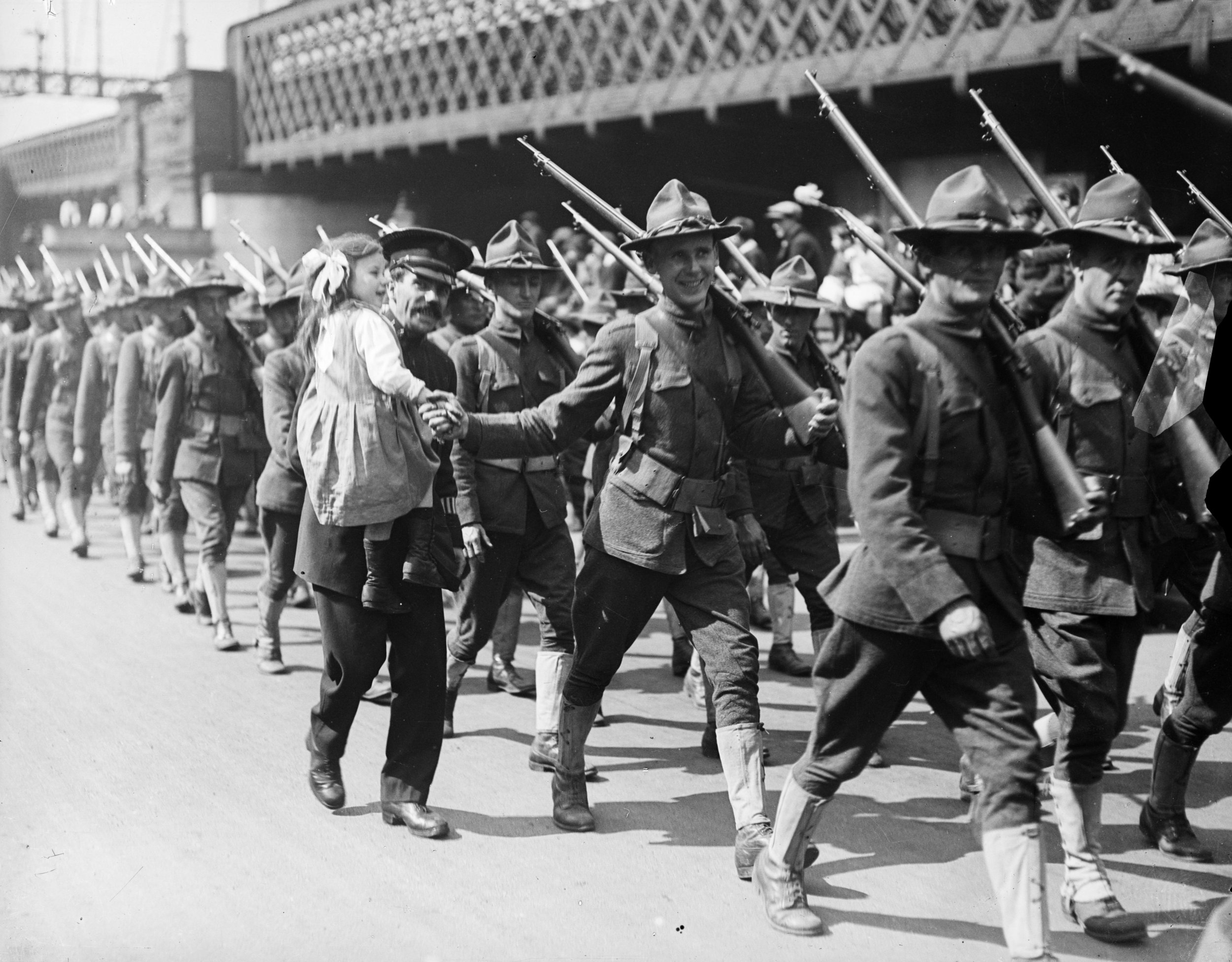 Attention all history buffs and firearm fanatics: The U.S. Army is planning to sell 10,000 surplus 1911A1 pistols––a handgun used by American forces in every conflict since World War I.
The $700 billion defense bill recently passed in Congress, which is still waiting for approval from President Donald Trump, included an amendment that calls for the secretary of the Army to transfer small arms and ammo "no longer actively issued for military service" to the Civilian Marksmanship Program (CMP), a government-sponsored program that promotes firearm safety training and rifle practice. The CMP will sell the surplus firearms.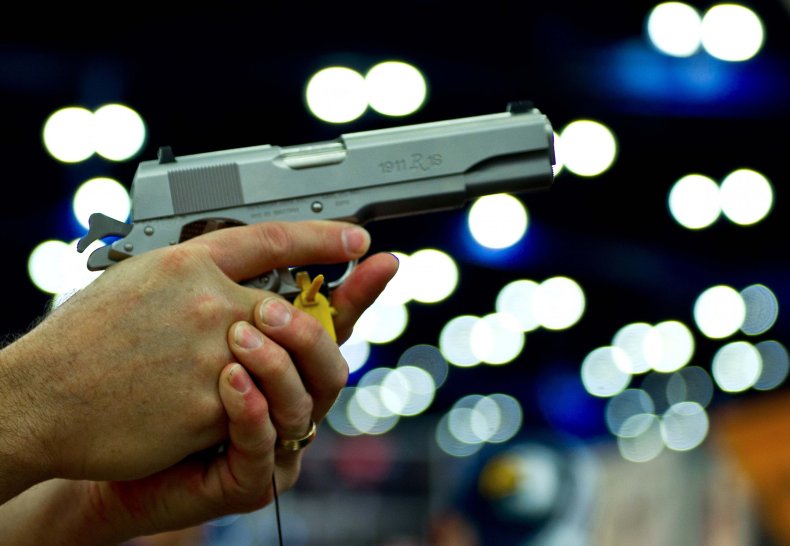 Former President Barack Obama also approved the transfer of roughly 10,000 1911 pistols to the CMP via a defense bill in 2015.
The 1911 pistol is a historic weapon that served as the Army's official sidearm until 1986, when it was replaced by the M9 Beretta 9mm pistol. But variants of the 1911 still accompany U.S. forces in many parts of the world, including the M45A1 used by the Marine Corps. The Army is now in the process of shifting away from the use of the M9 and is gradually introducing the new M17 and compact M18—military versions of the Sig Sauer P320 9 mm handgun—into service.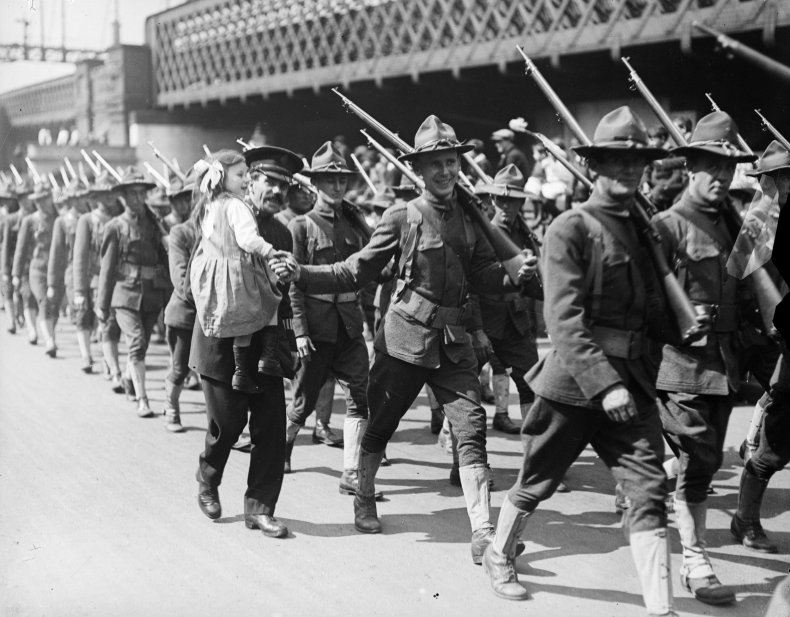 The U.S. military has been firing the 1911A1, invented by John Moses Browning, for more than 100 years. The pistol came into service in 1911 and was vital during World War I, World War II, and the Korean and Vietnam wars.
During World War I, Army Sergeant Alvin C. York faced down six German soldiers charging at him with bayonets and killed them with his 1911 pistol, ultimately winning the Congressional Medal of Honor for his heroism and valor. The gun continued to play a major role during World War II, throughout which more than 1.9 million of the pistols were produced.