U.S. Military Stops Gulf Exercises Over Qatar Crisis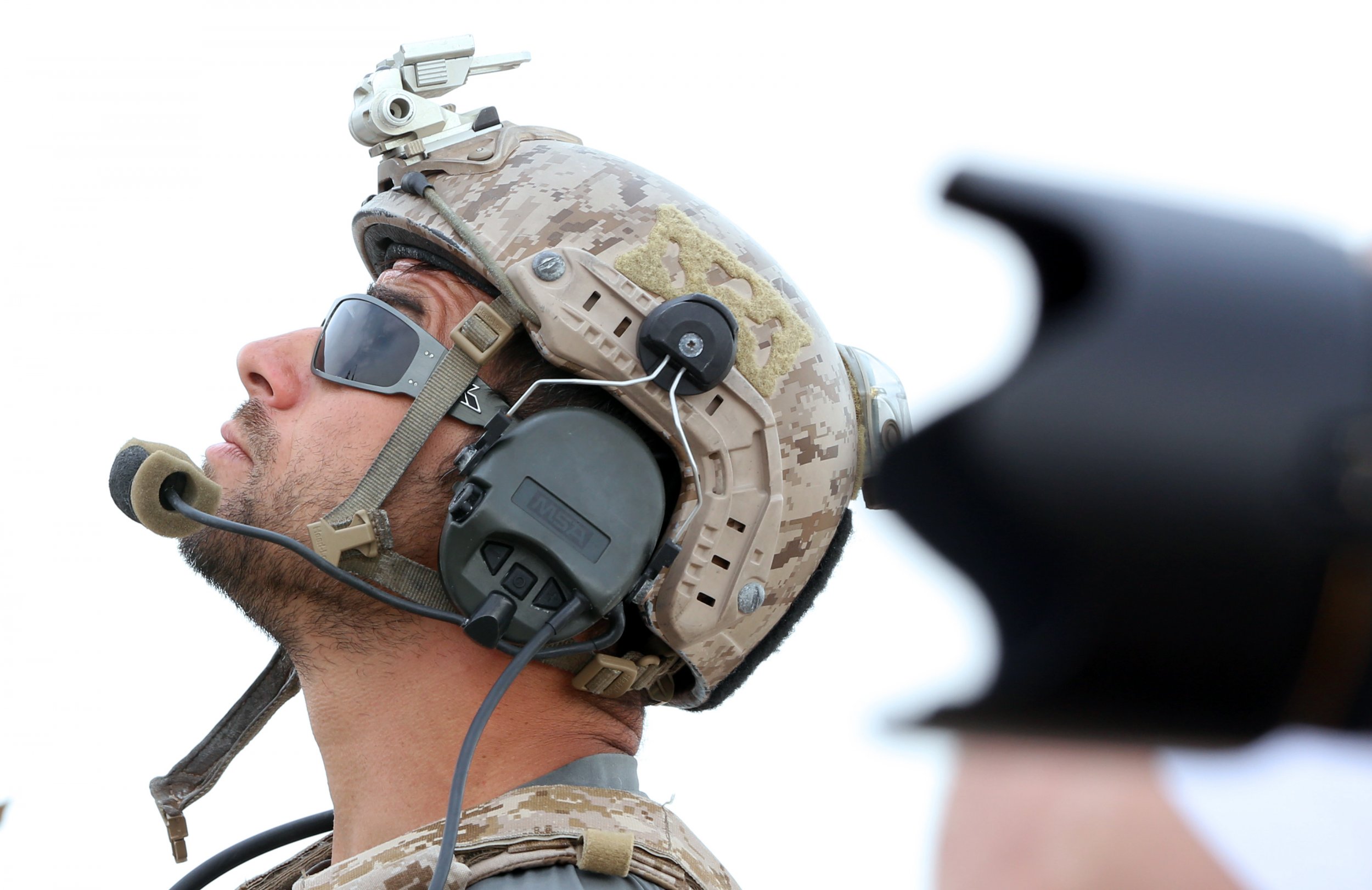 The U.S. military has suspended several military exercises with its allies in the Gulf region over the ongoing Qatar crisis, which has remained at an impasse for months.
The U.S. Central Command told the Associated Press that it had stopped the drills in a bid to bring warring Gulf countries together. Saudi Arabia, Bahrain, the United Arab Emirates and Egypt have cut transport, economic and diplomatic ties with the gas-rich state.
"We are opting out of some military exercises out of respect for the concept of inclusiveness and shared regional interests," Air Force Col. John Thomas said in a statement. "We will continue to encourage all partners to work together toward the sort of common solutions that enable security and stability in the region."
Qatar and the countries pitted against it are all U.S. allies, and Washington has tried to mediate the crisis. Its largest base in the region, ul-Udeid Air Base, is located in Qatar for operations against the Islamic State militant group (ISIS) in Iraq and Syria.
The Trump administration was neutral at first, calling on both sides to resolve the crisis however they could. But it has been more proactive in recent months, with Defense Secretary Jim Mattis traveling to Doha for talks with the Qatari government. President Donald Trump also met Qatar's Emir Sheikh Tamim bin Hamad al-Thani on the sidelines of the United Nations General Assembly last month.
Reports had indicated that Trump had called leaders of the different sides of the crisis to prevent military action in the Gulf. But last month a U.S. official, not authorized to comment on the matter publicly and speaking to Newsweek on condition of anonymity, said that Trump did not take such actions.
"The President did not discuss military action with our Gulf partners," the official said. "The bottom line here is that the assertion in the Bloomberg story is not true."
Rather, Trump and his team have played the role of mediators alongside Kuwait. The latest move is the furthest Washington has gone into bringing both sides together.
The crisis began when comments attributed to Sheikh al-Thani were published on the state news agency's website. The controversial statement criticized the Trump administration and praised Israel and Iran, though Qatar said that the agency's website was hacked. The Washington Post has reported that the U.S. has evidence that the UAE was behind the hack, a claim the Emiratis deny.
In reaction, the quartet imposed an economic and diplomatic boycott of the tiny Gulf state. They issued a list of 13 demands to Qatar to resolve the crisis, including denouncing extremist groups that it hosts in the country, such as the Taliban and Palestinian militant group Hamas. Qatar says it only hosts such groups to promote dialogue. The Taliban has an embassy in Doha.