U.S. Military Now Using Freeze-Dried Plasma To Stop Solders Bleeding To Death On The Battlefield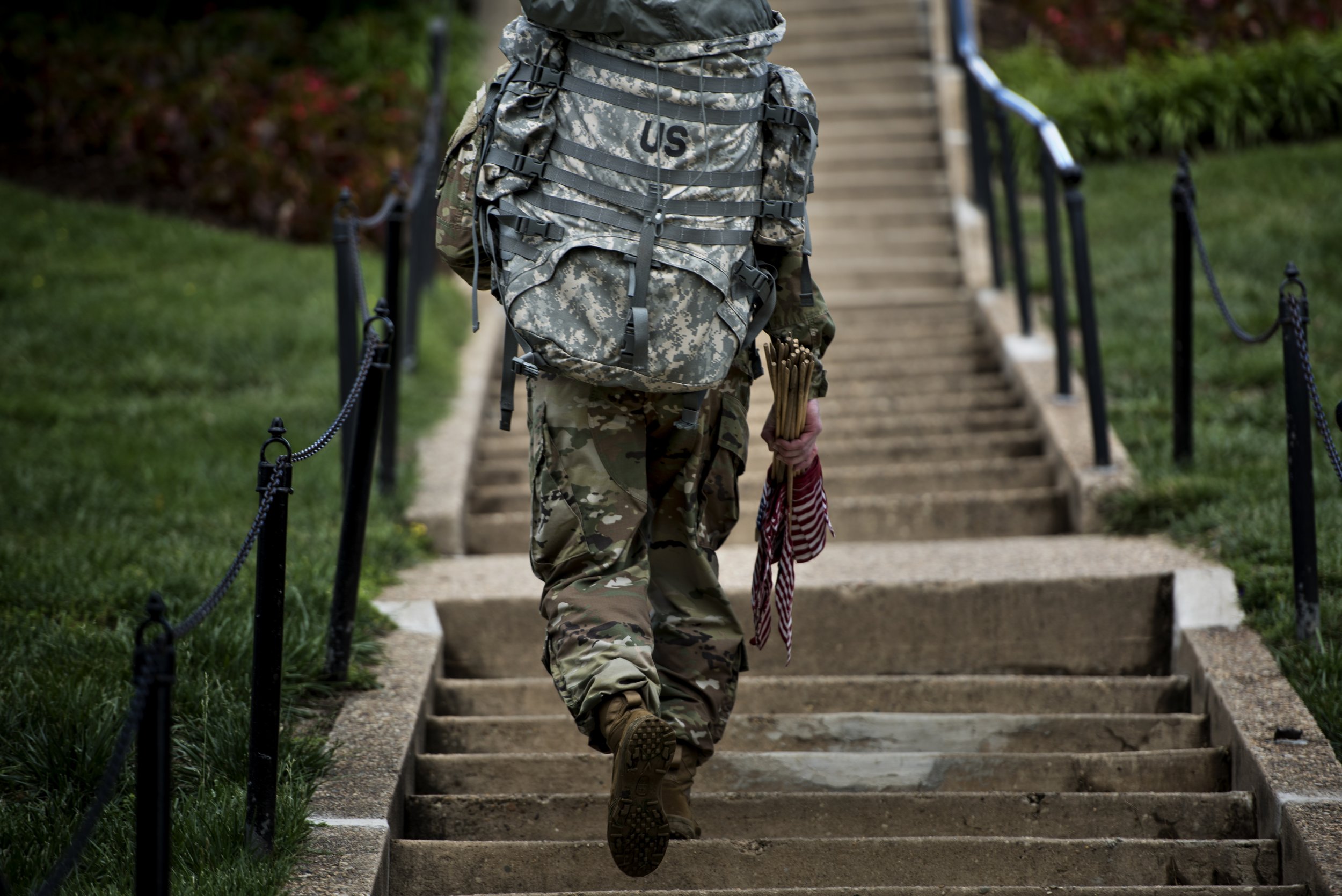 The entire U.S. military is now using freeze-dried plasma, a life-saving piece of first-aid that stops soldiers bleeding out on the battlefield.
The last U.S. military detachments to adopt the medical aid, the Marines Corps' special ops units, did so last month, according to the Associated Press.
The blood product is initially frozen and then dehydrated to remove liquid, turning it into a powder. It requires no refrigeration and can be used on wounds within minutes, after adding water.
The French-made product contains blood components such as red blood cells, as well as fat and proteins. The mixture helps to stop bleeidng while preventing the clogging of blood vessels.
It is lighter and smaller in volume than other blood products, and because it does not need to be frozen or kept fresh, it can be carried on long missions, or even deep into enemy territory.
Plasma frozen in its natural state must be stored at below zero degrees Fahrenheit and takes around 45 minutes to thaw, which can be too long for a severe wound to be plugged.
"Special Operations Forces medical providers are at the tip of the spear, and have a product that bridges the gap between life-threatening hemorrhage and damage control surgery," Maj. Rodney Saunders, the clinical coordinator for freeze-dried plasma, told the U.S. military's official website.
"Wherever blood is oozing out, it's helping to clot that blood up," army medic Sgt. Bryan Anderson, who saved the life of Army Cpl. Josh Hargis in Afghanistan in 2013 using the aid, told the Associated Press. Cpl Hargis had lost parts of both his legs after stepping on a mine during a midnight raid. "It blows my mind that Josh was able to stay alive and I think about that night every day of my life."
Other militaries use the piece of kit, such as the Israeli, French, German and Norwegian armies, but the American military had stopped using the blood product decades ago after its use was linked to a hepatitis outbreak. The product relies on blood donations.
In the past five years, the U.S. special forces have utilized freeze-dried plasma 24 times on mission. Of those, as many as 15 soldiers have survived long enough to be saved and transferred to a medical facility as opposed to bleeding out, many of the cases in Afghanistan.
This year will mark the first time the U.S militatry since will use the substance across the board since World War II, although in the beginning, the plasma won't be American-made. The U.S. military is continuing to use French freeze-dried plasma while it waits for approval from the Food and Drug Administration by 2020. So in the meantime, it will be European blood potentially saving the lives of American troops for the next three years.