Military's Abortion Policy Is Harming Female Troops' Mental, Physical Health, Study Finds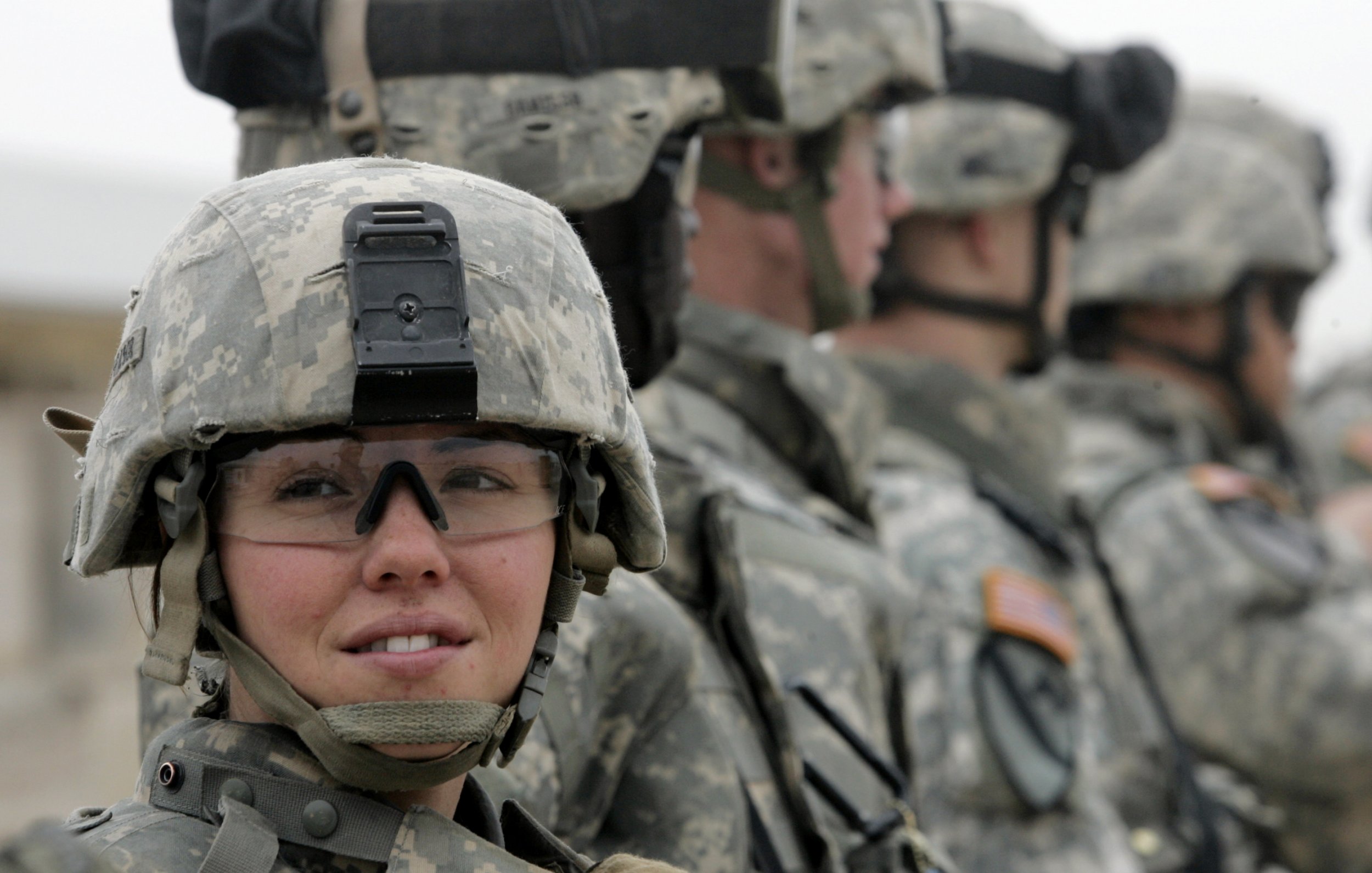 Female service members say the U.S. military's restrictive abortion policies have been damaging to their physical and emotional health and disastrous for their careers and financial stability.
In a study published on Wednesday, Kate Grindlay, a researcher at Ibis Reproductive Health, interviewed 21 women ages 19 to 34 who had abortions while serving in the military from 2015 to 2016. Many of them told Grindlay they felt abandoned by the military and didn't know where to turn.
"A lot of women expected the military would provide at least counseling and were surprised and angered when they were turned away," Grindlay told Newsweek. "Some reported feeling upset or abandoned by the lack of options... and others said most military medical providers operated under the assumption that all women who became pregnant would want to have the baby.
"The military makes it easy for you to have kids, but not easy for you to not have kids," a female Air Force officer told Grindlay and her team of researchers, according to NPR. "Once I told them I wasn't going to keep it, it was like, 'OK, you're on your own.' They couldn't provide me any other help, even if it was something as simple as a reference."
Another woman said she'd sought an abortion because she couldn't "jump out of a plane" if she was pregnant. "That's my job," she explained.
Half of the women Grindlay interviewed hadn't known anything about the military's policies on abortion until they needed one: Federal law only allows military medical facilities to provide abortions in the event of rape, incest or risk to the woman's life. Otherwise, female service members are on their own and have to travel to an outside clinic and pay out of pocket for the procedure—the military doesn't provide insurance coverage for abortions, either.
When reached for comment, a press officer from the Office of the Secretary of Defense provided Newsweek with a document reiterating these policies.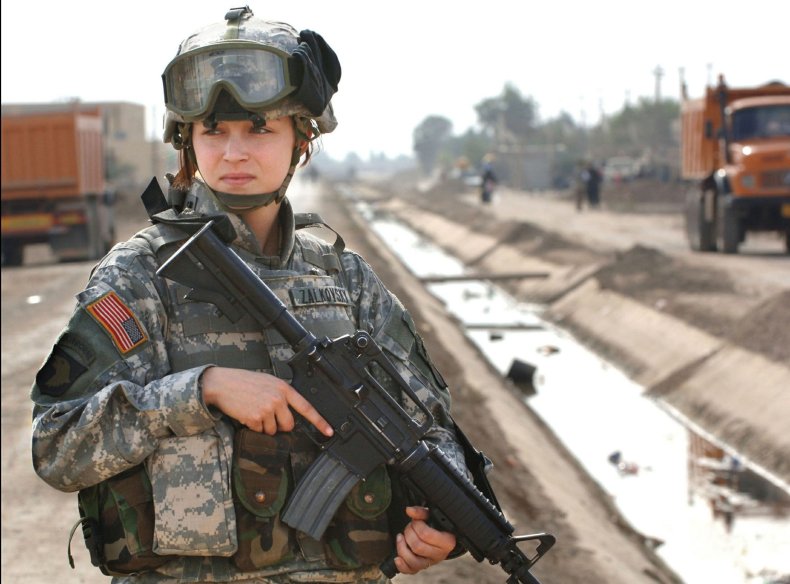 Women in the military have much higher rates of unintended pregnancy than civilian women, which suggests to Grindlay that the military needs to improve its policies. She and her colleagues made several policy recommendations to the Department of Defense, including a suggestion that information about the military's existing abortion policies be made more widely available to female service members.
Grindlay argued these improvements are especially necessary considering it's been almost two years since former Defense Secretary Ash Carter announced that the Pentagon would open all combat positions to women.
"Opportunities for women in the armed services are greater than ever," she said. "That means access to comprehensive health services that fits their needs is more essential than ever."
NARAL Pro-Choice has previously called for the Department of Defense to revise its policies, speaking out against its ban on abortion coverage for female service members.
"The right to choose should not be dependent on one's source of health insurance, and this is especially true for our servicewomen," the organization wrote in a January statement. "When a woman signs up to serve her country, she should not be signing away her reproductive rights."