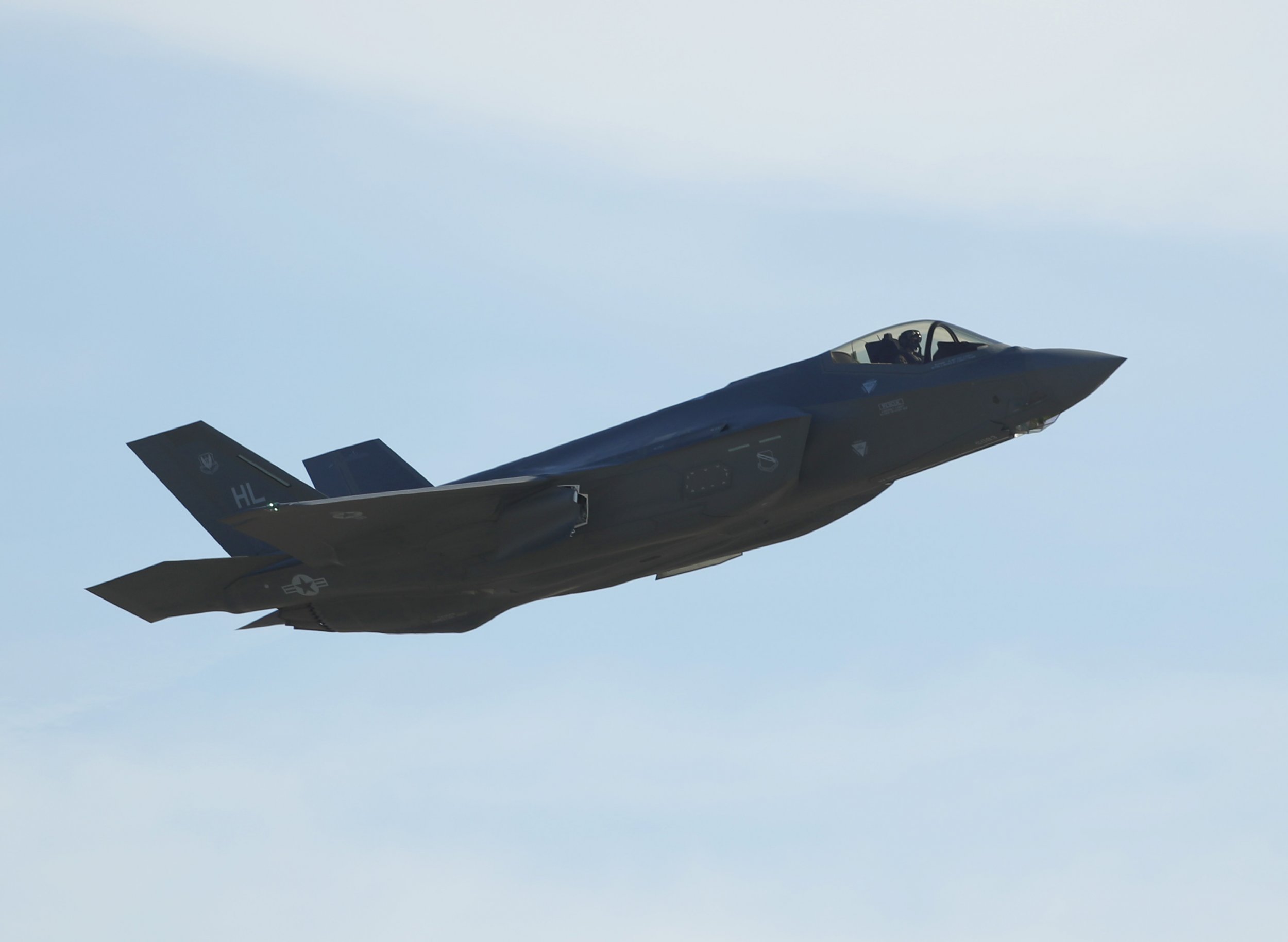 Two of the U.S. military's newest and most advanced stealth fighters arrived in Okinawa, Japan this week for a six-month deployment amid heightened tensions with North Korea over its nuclear program. Ten more will soon follow along with 300 airmen from Hill Air Force Base in Utah.
"The F-35A gives the joint warfighter unprecedented global precision attack capability against current and emerging threats while complementing our air superiority fleet," said Gen. Terrence J. O'Shaughnessy, Pacific Air Forces commander. "The airframe is ideally suited to meet our command's obligations, and we look forward to integrating it into our training and operations."
This marks the first time the F-35A Lightning II has been deployed in the region. It's being deployed under the U.S. Pacific Command's theater security package (TSP) program, which has been in operation since 2004. A statement from the U.S. Air Force said this deployment was "long-planned" and "is designed to demonstrate the continuing U.S. commitment to stability and security in the region."
"With a very complex security environment, including [the situation with] North Korea, [the deployment of F-35A fighters] indicates that the U.S. side is showing a certain extent of commitment to this region," Japanese Defense Minister Itsunori Onodera said while speaking to reporters on Friday.
There are some in Okinawa who aren't thrilled by the continued presence of U.S. military bases and Onodera said he's taken their concerns into account by asking the U.S. military to adhere to noise-control measures regarding the use of the F-35A fighters.
"Firmly solving the security environment through diplomacy including issues with North Korea will lead to lessening the burden of Okinawa, and I would like to make that effort as a whole with the government," Onodera added.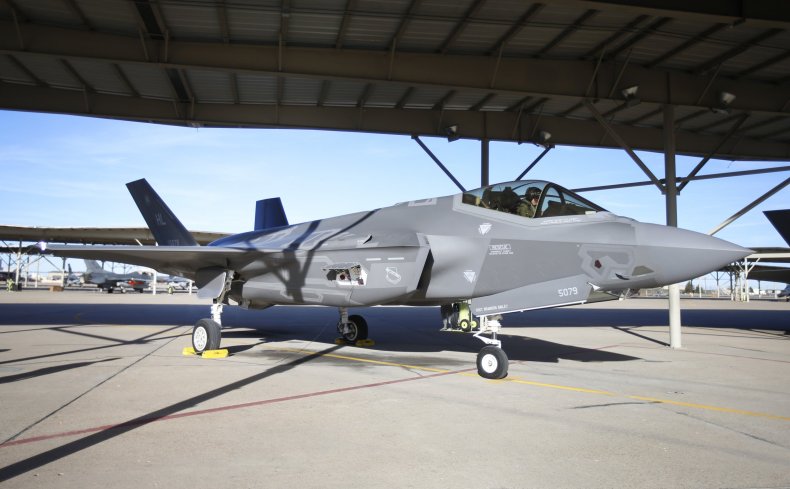 Tensions between the U.S, its allies (including Japan) and North Korea are extremely high at the moment as the reclusive nation refuses to step away from its nuclear program and ramps up its long-range missile tests. On October 23, Onodera said Pyongyang's nuclear program and long-range missile capabilities represent an "unprecedented, critical and imminent" threat.
North Korea conducted its sixth nuclear test in early September and has also launched two missiles over Japan so far this year. After the test last month, the North Korean government threatened to stage a seventh nuclear test over the Pacific Ocean, which would be a provocative move that would put shipping and aircraft at risk.
The White House has said President Donald Trump will address the North Korean threat during his first trip to Asia since taking office in November.