U.S. Military's New Missile Can Kill Chinese and Russian Ships With Stealth, Precision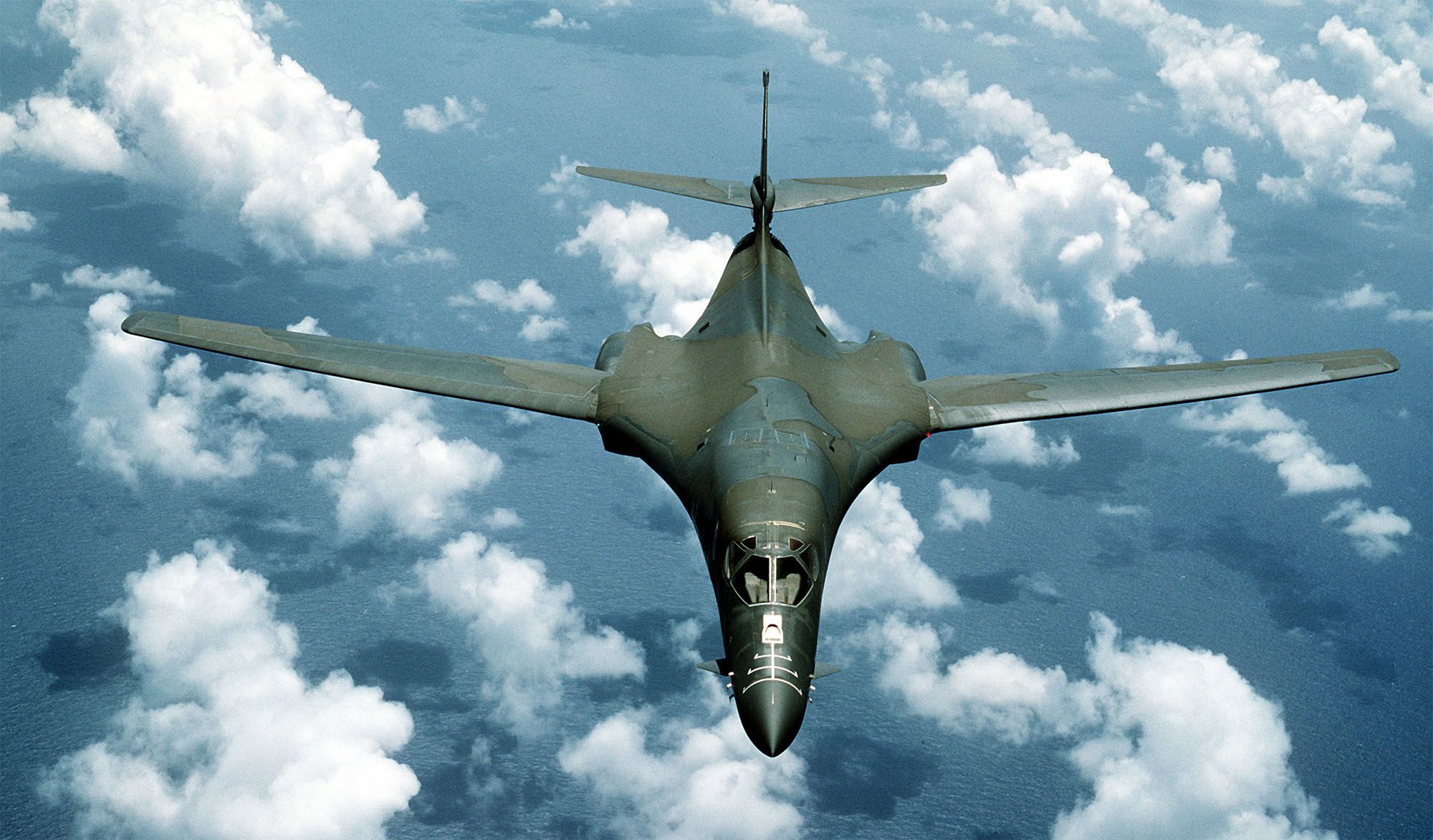 The U.S. military successfully tested a new long-range, ship-killing missile this week that could help protect against Russian and Chinese warships in the event of war.
Two Long Range Anti-Ship Missiles were fired at maritime targets from a U.S. Air Force B-1B long-range strategic bomber over Point Mugu Sea Range in California on Tuesday. Both missiles successfully hit their targets. The LRASM also proved reliable in a test this past August.
"This continued success with LRASM provides confidence in its upcoming early operational capability milestone, putting a proven, unmatched munition into the U.S. Navy and U.S. Air Force inventories. The successful flight demonstrates LRASM's continued ability to strengthen sea control for our forces," David Helsel, LRASM program director at Lockheed Martin Missiles and Fire Control, said in a statement.
In July 2017, Lockheed Martin was awarded a $68 million contract to produce 23 of the missiles, which will reportedly be integrated on board the U.S. Air Force's B-1B in 2018 and on the U.S. Navy's F/A-18E/F Super Hornets in 2019.
The LRASM, which has a range of over 200 miles, is the Pentagon's first new anti-ship missile in more than three decades, according to Popular Mechanics. The advanced, precision-guided missile is able detect and destroy specific targets within a group of ships.
The missile doesn't omit any electromagnetic signals, meaning it's hard for enemy ships to detect the missile using radar. What's more, the missile targets ships by homing in on their shipboard radar. In this sense, it uses a ship's defenses against it.
The high-tech, semi-autonomous missile is also capable of detecting targets or obstacles in its path and flying out of the way. It's equipped with a 1,000-pound high-explosive warhead capable of taking out a 9,000-ton destroyer-size ship.