U.S. May Send Missiles to Russia Border as Moscow Prepares for War Games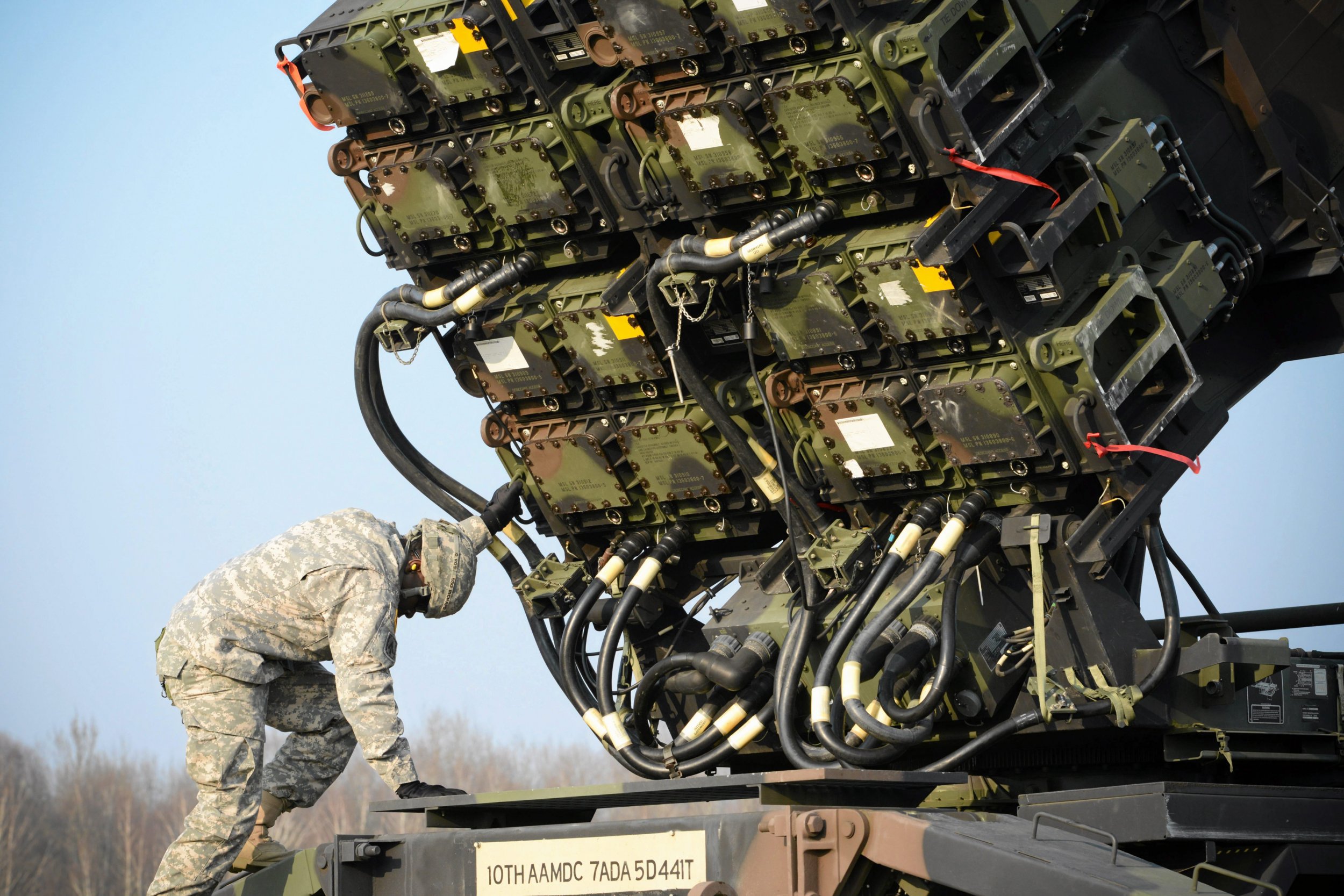 Defense Secretary James Mattis is criticizing Moscow's decision to deploy missiles near the Baltic states ahead of upcoming Russia-Belarus military exercises. Officials suggested the U.S. may answer Moscow's move by sending its own missiles to the region.
During his first trip to the Baltics, Mattis met with Lithuanian President Dalia Grybauskaite to discuss NATO's growing role in the region in the face of what the U.S. and the Western military alliance's member states perceive as Russian military aggression. During a press conference Wednesday, Mattis was asked about Russia's ballistic missile buildup across the border. "Any kind of build-up like that is simply destabilizing," Mattis said, Reuters reported. U.S. officials cited by the Associated Press and Reuters have said the U.S. was planning a temporary Patriot missile defense installation to answer Moscow's moves, but Mattis declined to comment directly.
Related: Russia is a threat to world's order in the West, top U.S. Army general says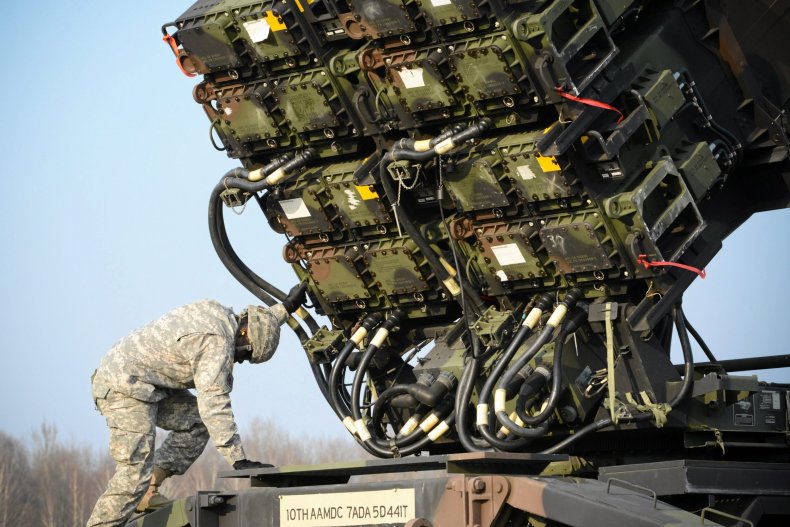 Mattis said the U.S. "will deploy only defensive systems to make certain that sovereignty is respected. The specific systems that we bring are those that we determine necessary," according to AP.
"We need all necessary means for defense and for deterrence, and that's what we'll decide together," Grybauskaite said, according to Reuters.
Amid a clash of political and military interests between NATO—to which the U.S. is by far the greatest financial contributor—and Russia, Washington called last year for the establishment of four major, multinational battle groups near the borders of the Baltic states (Estonia, Latvia and Lithuania) and Poland. These nations and other Western allies have expressed concern over Moscow's military and political expansion in Europe, especially after the 2014 annexation of the former Ukrainian territory of Crimea in the wake of a Ukrainian political uprising that Russia argued threatened its ethnic community in the neighboring peninsula.
Russia claims that it is NATO that has threatened peace in the region. Moscow responded to NATO's deployments, which include thousands of local and foreign troops accompanied by heavy armament, by bolstering its own border defenses and sending Iskandar nuclear-capable missiles to the country's militarized, Baltic exclave of Kaliningrad. Both NATO and Russia have also held parallel military exercises in preparation for the outbreak of a conflict, which both sides have said they wanted to avoid.
The latest movement of Russian troops and weaponry near the border was reportedly part of this year's installment of Soviet-era war games known as "Zapad," or "West," which were last held in 2013. The drills, set to be held in September with Belarus, were referred to by Mattis Wednesday as "routine," according to Reuters. However, Russian Defense Minister Sergei Shoigu said in November that the planned drills were "responsive measures" to NATO's efforts to allegedly undermine Russia's defenses, Moscow's state-run Sputnik News reported.
In addition to the expansion of NATO's military infrastructure in Europe, Russia has criticized the U.S.'s installation of an extensive missile defense system, known as Aegis. Moscow has argued that such a network could be used to suppress Russian defenses against a ballistic or even nuclear attack by the West.