U.S. Takes Dramatic Hit in Global Peace Rankings as Racism, Crime and Income Inequality Soar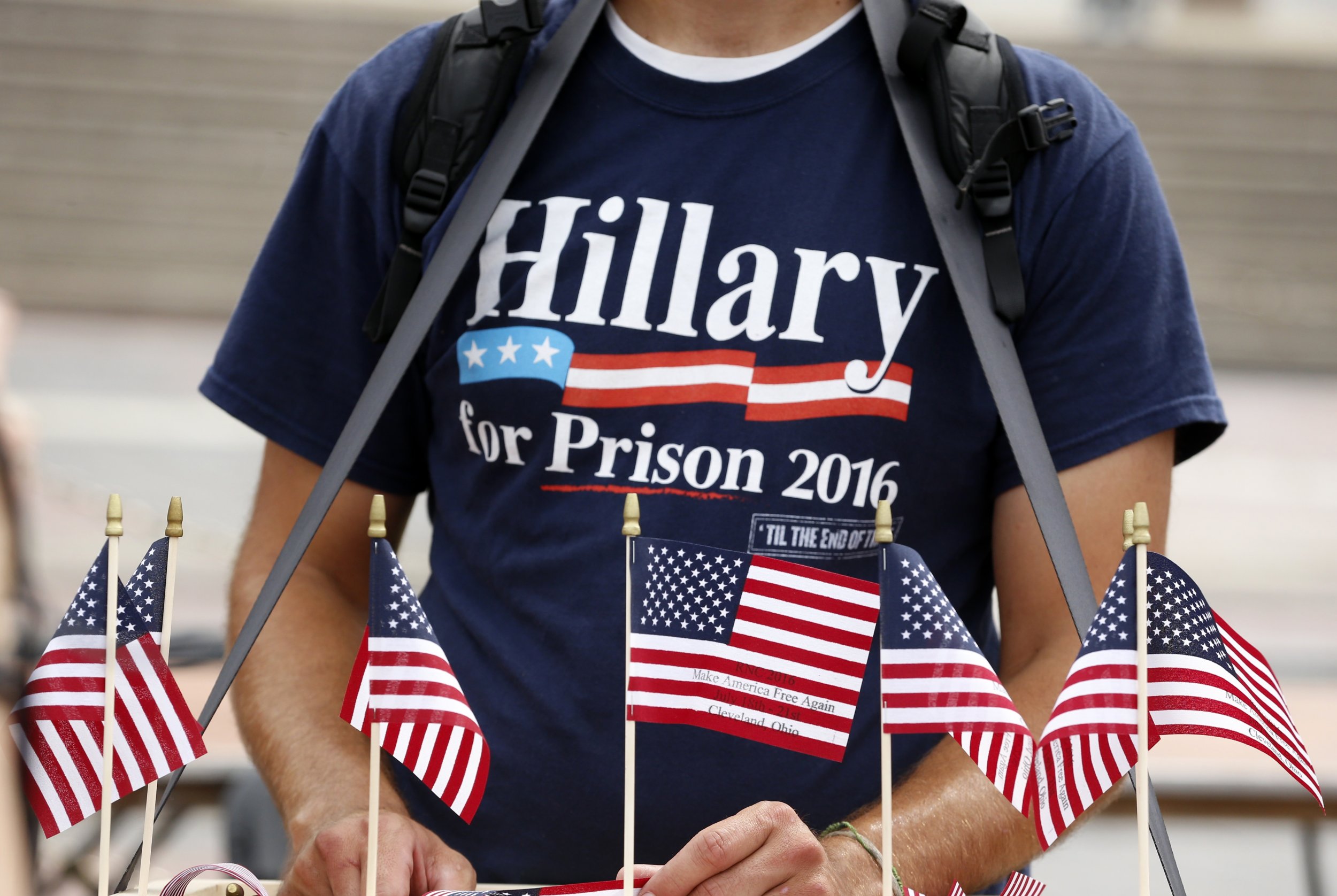 The United States has plummeted on a global ranking of countries based on levels of corruption, violent crime, racism and respect for human rights.
The Global Peace Index 2017, issued annually by the Institute of Economics and Peace (IEP), shows the U.S declining 11 places in the global rankings to 114th out of 163 surveyed nations.
America is safer than war zones such as Syria —which came in last place—Iraq, Afghanistan and Somalia, which are classified 'very low'. But the U.S. is only ranked 'medium' and appears below Haiti, which has struggled with poverty and violent crime since Hurricane Matthew in 2010, and Liberia, which is dealing with the legacy of its brutal civil war.
Every European country with the exception of Greece (ranked 73rd) appears in the two top echelons of peaceful countries—'high' and 'very high'— while Canada is ranked eighth. Iceland, New Zealand and Portugal occupy the top three spots in 2017.
The IEP said in its annual global report the dramatic fall was the result of increased political uncertainty, higher crime, corruption and less acceptance of minorities.
Read more: Survivors of Haiti's Sexual Violence Crisis Are Finally Making Themselves Seen
The IEP specifically pointed to deepening polarization in the U.S. that peaked during the 2016 presidential election in its findings. It said racial tensions and income inequality had exacerbated the political problems in the United States.
"We've seen a political fracture in the U.S. that isn't a reflection of the election of President Donald Trump, but is represented by both sides of the political divide seeing the other as a danger to the nation," Steve Killelea, the institute's founder, told Bloomberg.
But the study also finds that despite perceptions the world is becoming a more peaceful place.
In spite of terror attacks in Europe and the ongoing conflicts in the Middle East—the region remains the least peaceful in the world according to the ranking—93 countries listed as improving in this year's study while 68 deteriorated.
South America and Asia notably improved among the world's regions.
"Contrary to what it may appear, there has been an increase in peace," Killelea said. "There are some truly disturbing pockets, but the outlook is not all negative."