U.S. Mulling Retaliatory Cyber Attack Against Russia: Report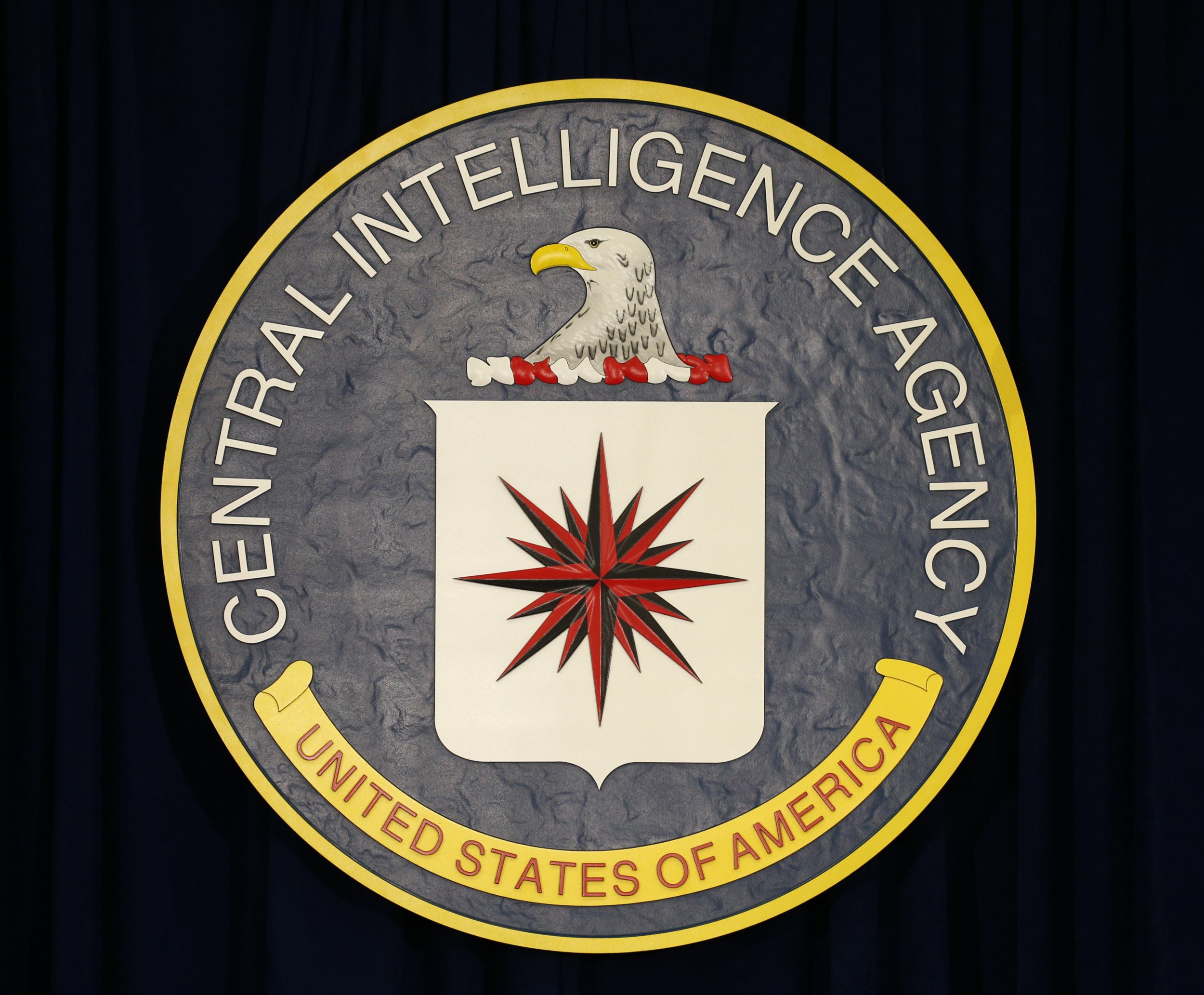 The Obama administration has asked the CIA to deliver options on possible retaliatory cyber attacks on Russia designed to "embarrass" the country's leadership, NBC News reports.
Unnamed sources who NBC says have direct knowledge of the conversations say no decisions have been made on the style and scope of any attack, but the CIA has "reams of documents that could expose unsavory tactics by Russian President Vladimir Putin."
Any such attack, covert or otherwise, would be in response to Russia's alleged meddling in the American presidential election, with numerous damaging leaks in recent months from hacks on Democratic Party organizations and alleged attempts to break into state voting systems. In just the past week, Wikileaks has been publishing emails that were hacked from the account of John Podesta, Hillary Clinton's campaign chairman. The U.S. government has publicly named Russia as the culprit, saying "based on the scope and sensitivity of these efforts, that only Russia's senior-most officials could have authorized these activities. These thefts and disclosures are intended to interfere with the U.S. election process."
Vice President Joe Biden also stoked speculation with an interview on NBC in which he declared that "we're sending a message" to the Russian leadership. "We have the capacity to do it," he said, according to the New York Times. "He'll know it. And it will be at the time of our choosing. And under the circumstances that have the greatest impact." The vice president also seemed to suggest that any such action would be covert, replying "hope not," when asked if the general public would know such a message was sent.
If covert action was taken, President Obama would have to authorize a "finding," which would allow the U.S. to utilize its arsenal of cyberweapons under the control of the N.S.A., military's Cyber Command and CIA, the Times reports.
Intelligence sources say there are many methods available to the U.S., including hitting Russia's internal internet controls that allow censorship or exposing the financial affairs of Putin and his cronies, NBC reports.
However, intelligence sources are split on whether an American response should be public or covert. Retired Admiral James G. Stavridis believes the government should publicly reveal "the names of the officials who authorized the cyberattacks against the United States," which would "put Moscow in an extremely uncomfortable position," the Times reports. Former CIA deputy director Michael Morell told NBC he doesn't favor attacks against Russia's computer networks but does believe any response should be overt, "for everybody to see."
Intelligence sources recently told Newsweek's Jeff Stein that Russia's cyber meddling reveals attempts to sway public opinion based on disinformation, with obvious fabrications among the hacked documents released recently by Wikileaks. "The purpose of developing black propaganda is not to throw a whole slew of fake documents into the stream, but to insert or delete words or phrases into the record which are damaging but [can only] later be disapproved," said Malcolm Nance, a career U.S. intelligence officer and author of The Plot to Hack America.
The hacks and subsequent leaks have become a campaign issue, with Republican presidential candidate Donald Trump repeatedly expressing doubt about Russia's complicity in the attacks while Clinton, her surrogates and President Obama condemn Russian involvement. Trump, of course, also has spoken warmly about Putin and expressed hope that the U.S. and Russia will be "friends" under a Trump administration.