The U.S. Must Ban Abortions After 20 Weeks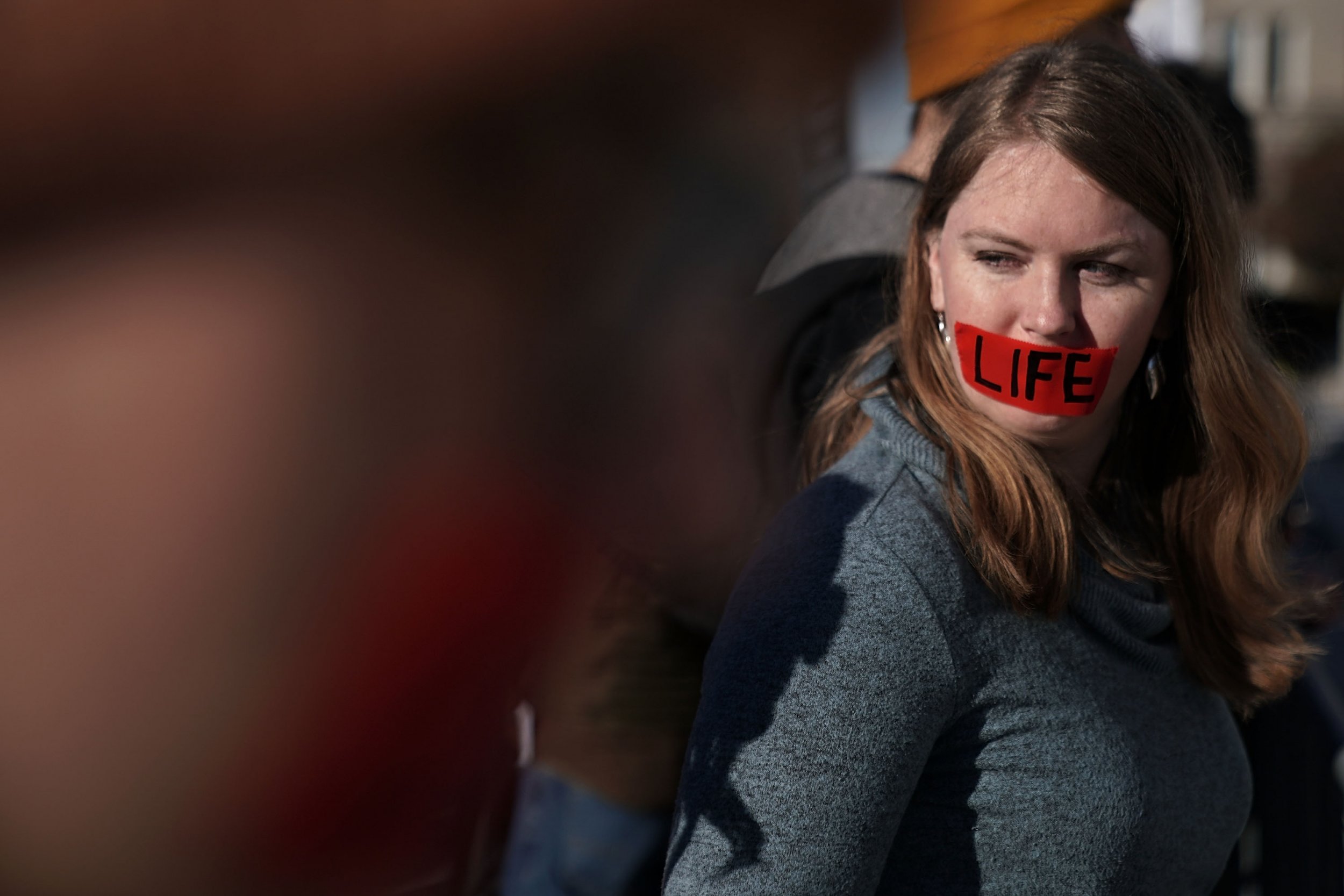 The topic of when human life begins can be a difficult issue for many Americans, especially in a political context. But a discussion in which both political parties should engage more is the science and viability of unborn children and restrictions on abortion.
We come from different ends of the political spectrum, as a Republican and a Democrat, but both support the Pain-Capable Unborn Child Protection Act, a bill to end abortion past five months of pregnancy. We are grateful that Democrats like Senators Joe Manchin, Joe Donnelly and Bob Casey have supported this bill in the past. Senator Casey announced he will support the bill again, and we hope that other Democrats join him as the Senate takes up this bill Monday evening.
The Pain-Capable bill is a common-sense piece of legislation that acknowledges science and human viability by ending elective abortions past five months of pregnancy, except in particular circumstances. This bill should receive widespread bipartisan support because it recognizes scientific and medical advances, affirms growing American opinion and catches our nation up with the rest of the world.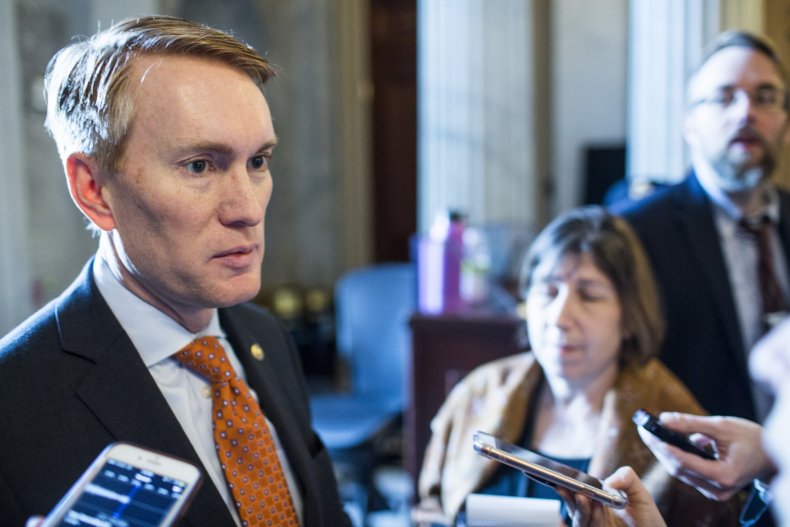 Scientific and medical advances are telling us more and more about the womb and the viability of unborn life. Ultrasounds show unborn babies at five months of pregnancy sucking their thumb, yawning, stretching and making faces—detailed 3-D images that we haven't seen until the last decade. In utero, these babies have 10 fingers, 10 toes, a beating heart and unique DNA that is different than the mom and the dad—they are humans that deserve the right to live. Thusly, this is a human rights issue.
There are children alive, healthy and growing today who were born prematurely at five months of pregnancy. Just scan social media, or ask around your community, and you will find numerous examples of children born at five months of pregnancy who are not only surviving, but thriving. One such example is NBA basketball player J.R. Smith's daughter, Dakota, who was born at five months, one year ago. Or the now 3-year-old daughter who was born to Courtney Stensrud at five months of pregnancy in San Antonio, Texas. Courtney's daughter is now in preschool and on par with her peers. And then there is Micah Pickering, who was born in 2012, and is now a healthy and rambunctious 5-year-old boy. When Micah was born, his mother recounts he was "only about the size of a bag of M&Ms," she said. "And yet Micah was still a perfectly formed baby with 10 fingers and 10 toes."
Not only are there numerous examples of viability at this age, some medical experts conclude that pain may appear from the 15th week of gestation onward, and that unborn babies are extremely sensitive to painful stimuli. In addition, medical practice often dictates that analgesic drugs (anesthesia) be administered directly to an unborn baby in second-trimester fetal surgery. If they didn't feel pain, why administer anesthesia?
Because of these scientific and medical advances, along with ultrasound and 3-D image technology, American opinion is changing. You may be surprised that although almost half of America self-identifies as "pro-choice," the majority of Americans want some restrictions on abortion. According to a recent Marist Poll, 76 percent of Americans support stricter laws on abortion. The same Marist poll shows that 63 percent of Americans in December 2017 supported a ban on abortion after five months of pregnancy, an increase of four percentage points from January of that year.
What may be most shameful about this is that America is far behind the majority of the world. The United States is one of only seven countries that allow on-demand abortions past five months of pregnancy. The other six are North Korea, China, Vietnam, Singapore, Canada and the Netherlands.
We should not be proud to be among this group of nations; three of them—North Korea, China and Vietnam—are among the worst human rights abusers on the planet.
America has historically led the world in innovation, wealth, equality and opportunity. It's time for the United States to lead the rest of the world for justice for viable human life.
On this topic, American opinion is changing for the better. Senate Democrats have an opportunity Monday to stand on the right side of history and human rights. The Pain-Capable Unborn Child Protection Act is a responsible common-sense next step that acknowledges science and viability.
James Lankford is the junior U.S. Senator from Oklahoma. Kristen Day is executive director of the Democrats for Life organization.