U.S. Navy Orders Sailors to Get More Sleep After Recent Collisions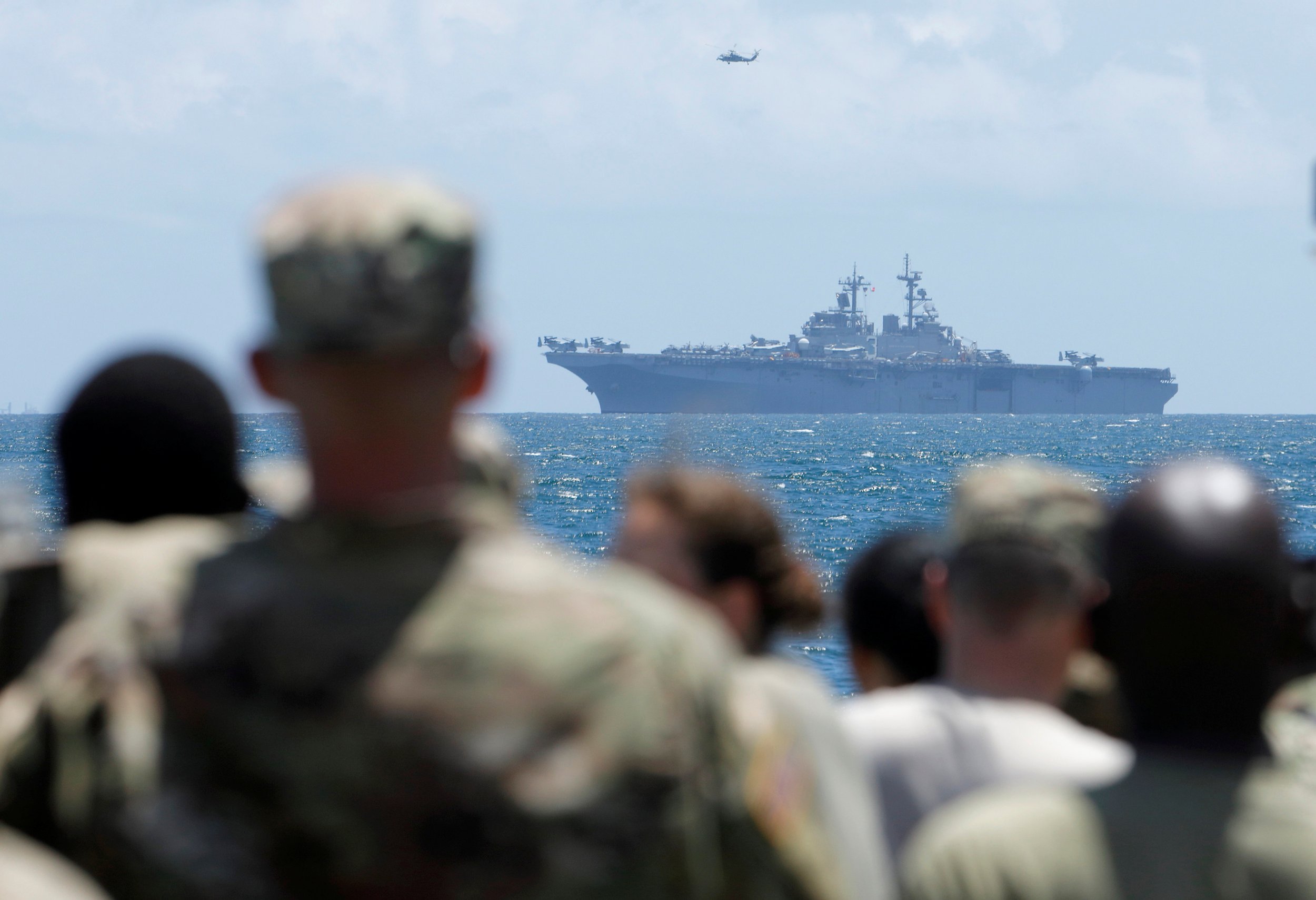 The U.S. military is concerned its sailors are getting so little sleep on deployment that they're rendered as unfit for work as if they were drunk.
A new directive by the head of Naval Surface Forces and obtained by Stars and Stripes demands that naval command make changes before the end of the year, taking new findings on sleep deprivation into account.
"You would not operate your car under these conditions; we should not ask our crews to stand watch and operate shipboard systems in a similar mental and physical state," Vice Adm. Tom Rowden said in the letter. Figures he cited from a Naval Postgraduate School study showed that 21 hours without sleep caused the same level of impairment as being legally drunk.
Earlier this month, a Senate hearing into recent deadly U.S. navy accidents heard that sleep deprivation may have played a part in the collisions that killed 17 sailors. According to a Navy Times report, citing an active naval chief with 20 years of experience who spoke on condition of anonymity, some sailors would be "lucky to get any sleep" during a duty day in port and could then have to "work a full work day the following day."
According to a recent Government Accountability Office report, crew size reductions have forced shift extensions for some sailors, resulting in crew members working 100 hours a week, creating safety risks.
The new measures do not apply to littoral combat ships, as well as mine countermeasure and coastal patrol vessels. Some training situations may also require exemptions from the new regulation, Rowden said, though in such cases ship captains should seek to implement the necessary rest breaks for crews to the best of their abilities.
"You can't ask something from someone who has been sleep deprived," Petty Officer 3rd Class Cole Breedlove, a fire controlman aboard the USS McCampbell, based in Yokosuka, Japan, told Stars and Stripes. "Trying to do that task with no sleep; there is a really high chance that they're going to do it wrong and something could end up happening that gets somebody injured."
Both of the recent deadly incidents occurred in the Pacific, the first involving the USS Fitzgerald near Japan in June, while the second took place last month when another destroyer, the USS John S. McCain collided with an oil tanker near Singapore.