U.S. Navy Pays Microsoft $9 M a Year to Use Windows XP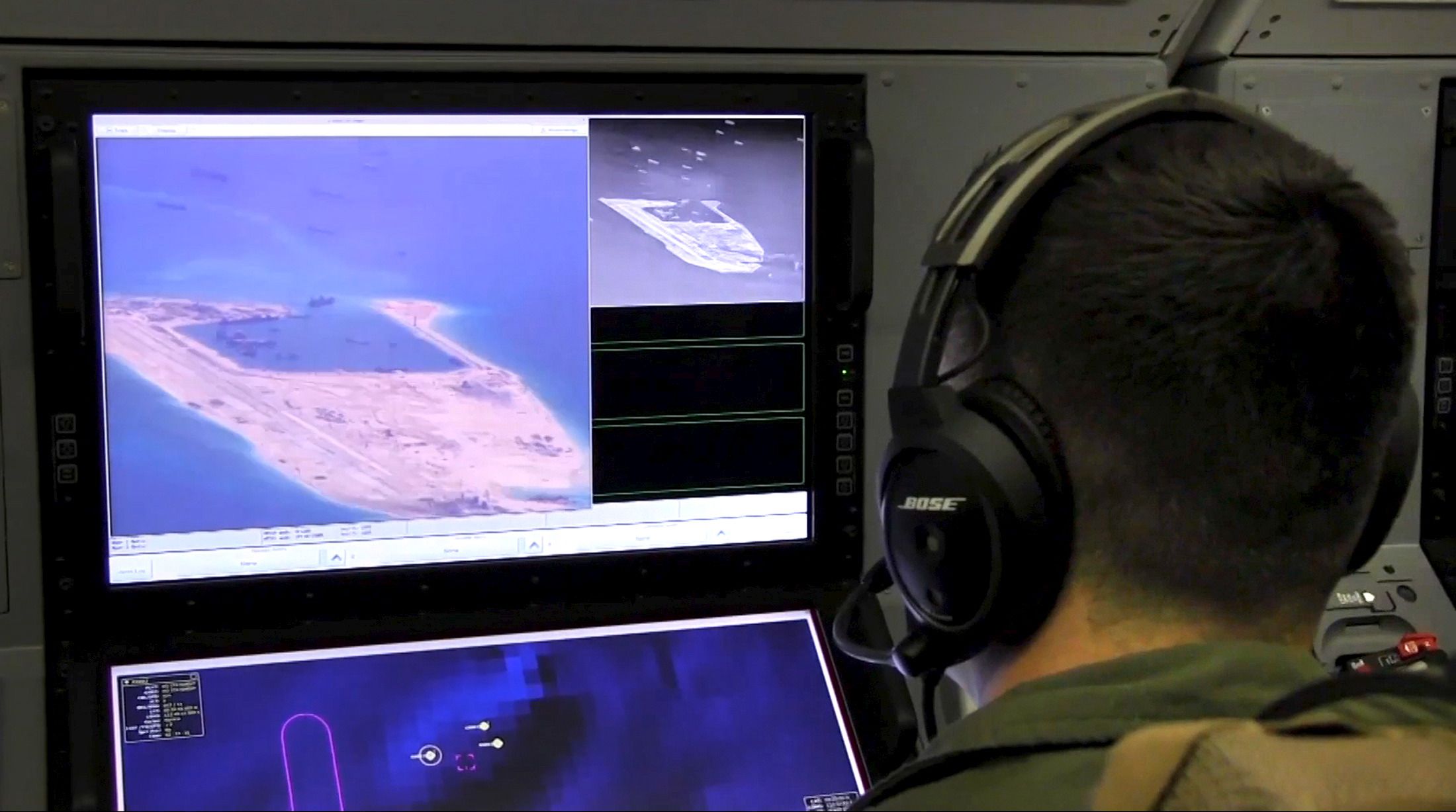 The U.S. Navy still uses Windows XP operating system, which debuted in 2001, and it has to pay Microsoft $9 million a year to do so.
Microsoft stopped issuing security updates and providing technical support for Windows XP more than a year ago. At the time, it ran on 29 percent of computers globally, placing it just behind Windows 7 as the most widely used operating system.
Without software fixes available, computers that continue using Windows XP are more susceptible to malware and viruses. Instead of risking security, the logical next step would be to update the operating system—to Windows 8, perhaps. But Microsoft provides the option for companies and agencies to pay the tech-giant for continued Windows XP updates, which is exactly what the Navy is doing.
The Navy expects to upgrade its systems to a newer, non-defunct version of Windows by July 12, 2016, but it may take even longer. Contracts show the possibility of extending the agreement until June 8, 2017, which would raise the Navy's bill to almost $31 million.
"The Navy relies on a number of legacy applications and programs that are reliant on legacy Windows products," Steven Davis, spokesman for Space and Naval Warfare Systems Command, told CNN. "Until those applications and programs are modernized or phased out, this continuity of services is required to maintain operational effectiveness."
Davis also told CNN that all computers on land have been upgraded to a newer version of Windows. It's as many as 100,000 systems on water, like those on ships and submarines, that are lagging behind.
The Navy isn't alone. The Army recently approved a similar support agreement for its more than 8,000 devices still running Windows XP. Globally, almost 15 percent of personal computers continue to run the operating system, as do most ATMs.