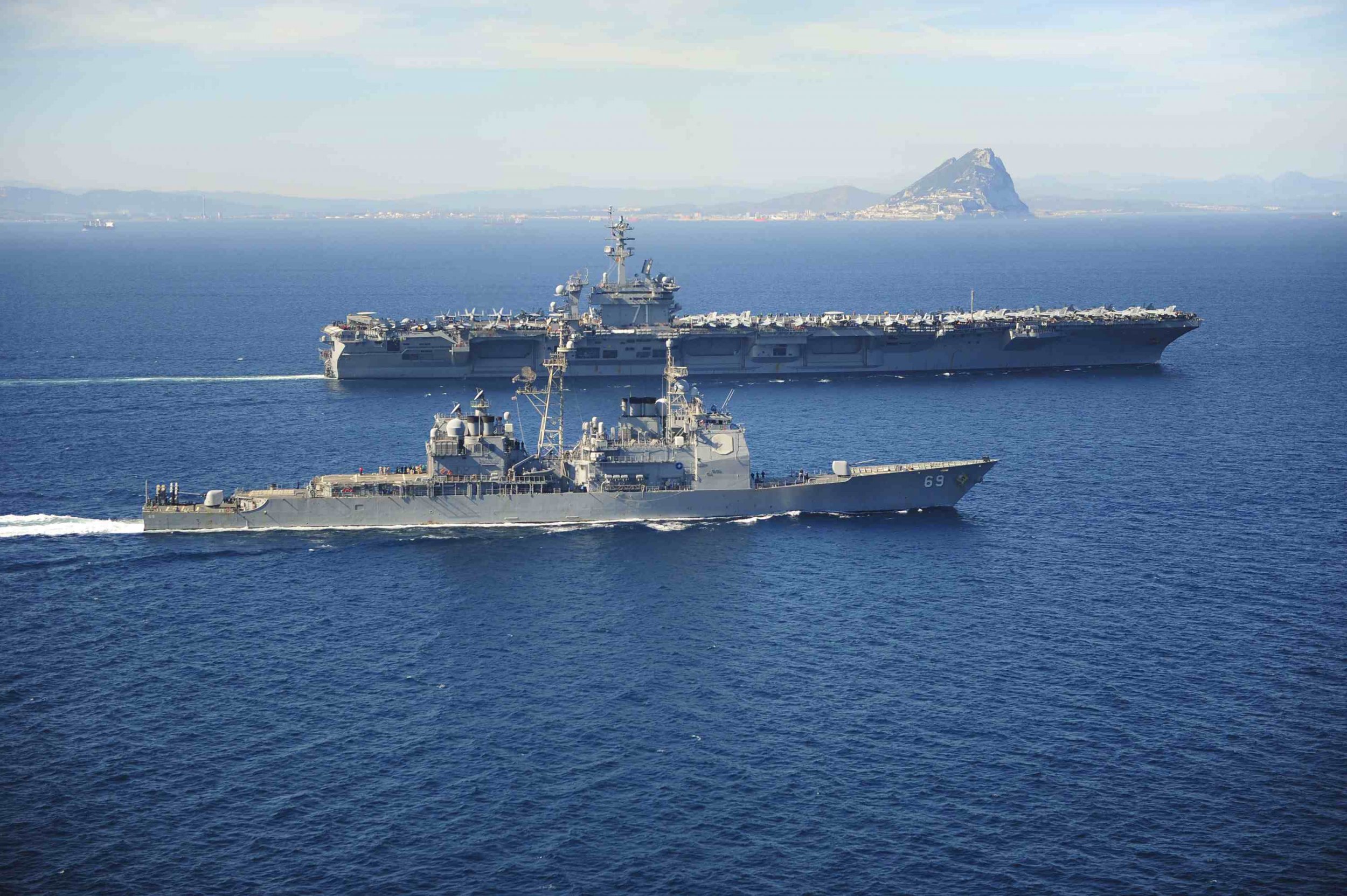 On Monday afternoon, the Associated Press reported the United States Navy is prepared to intercept Iranian ships in Yemeni waters using the USS Theodore Roosevelt and other ships. According to this report, the Iranian ships are believed to be transporting weapons to the Houthi rebel group in Yemen. There are nine U.S. ships in total in the area.
However, a defense official told Reuters two warships were sent to the area in question "to conduct maritime security operations," and said the warships "have no specific mission to intercept Iranian arms shipments."
In a statement, the Navy said it "has increased its presence in this area as a result of the current instability in Yemen." The Navy added the goal of this operation was to "ensure the vital shipping lanes in the region remain open and safe" and maintain "security in the maritime environment."
Officials in Yemen and Iran have not commented on the matter.