'U.S. News' Rankings Name Princeton and Williams Top Colleges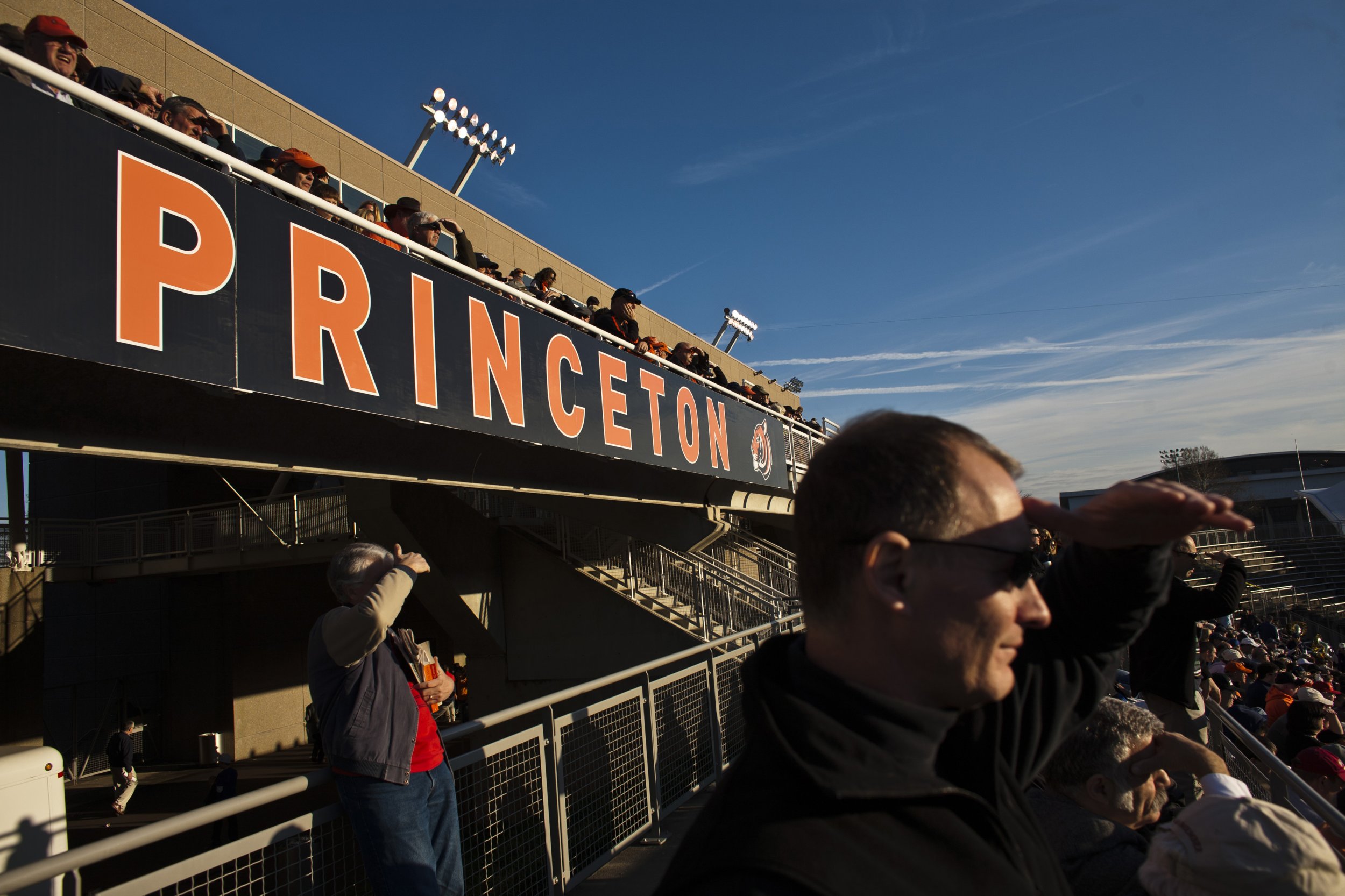 Princeton University and Williams College top the lists for best national university and best liberal arts college, respectively, U.S. News and World Report announced Wednesday. It released its annual Best Colleges rankings, which lists the top institutions in the United States for several categories, including national universities, national liberal arts colleges, regional universities and regional colleges.
Princeton has held the top spot for national universities for three years in a row. Following Princeton at the top of the list are Harvard, Yale, and in a three-way tie, Columbia, Stanford and University of Chicago. University of California, Berkeley, is the top public school on that list.
Williams has held the top liberal arts spot for 13 years. Following it are Amherst, Swarthmore, and in a four-way tie, Bowdoin, Middlebury, Pomona and Wellesley.
U.S. News also named Villanova University, Elon University, Creighton University and Trinity University the top regional universities, and United States Coast Guard Academy, High Point University, Taylor University and Carroll College as the top regional colleges.
The lists include 1,376 ranked schools and data on hundreds of additional schools.
The perennial Best Colleges list, which elicits both countdowns and criticisms from people in the world of higher education, began as a U.S. News cover story in 1983. Schools at that time were experiencing a surge in college admissions, and prospective students and their parents were seeking a more consumer-oriented approach to applying for college.
The Best Colleges methodology, unchanged in the past few years, considers assessments by administrators at peer institutions, student retention, faculty resources, student selectivity, financial resources, graduation rate performance and rate of alumni giving. For national universities and liberal arts colleges, the rankings also consider high school counselor ratings.
New this year is a category for "most innovative schools," which considers technology, facilities, academics and curriculum. Arizona State University at Tempe took the top spot in that category.
Some educators and higher education experts have criticized the rankings, saying they encourage unethical or unfair admissions practices, among other complaints. Some schools, they say, too aggressively recruit foreign students who may not be of the same academic caliber as domestic students but do not count toward SAT data because many do not take the tests.
Critics also point to studies suggesting that for every merit-based scholarship, which schools use to attract higher quality students who will boost rankings, there are fewer need-based scholarships available.
Through The Education Conservancy, 66 college presidents have signed a letter urging colleagues to refuse to participate in certain aspects of the U.S. News rankings or promote them.
Competition to rise in the Best Colleges list has also led schools to attempt to game the rankings. Baylor University once offered newly admitted students $300 in campus bookstore credit to retake their SATs. And in recent years, Clemson University, Iona College, Claremont McKenna College, George Washington University and Emory University have all admitted to inflating or falsifying data submitted to U.S. News.