U.S. North Korea 'Demonization' May Spark Clash, Says Russia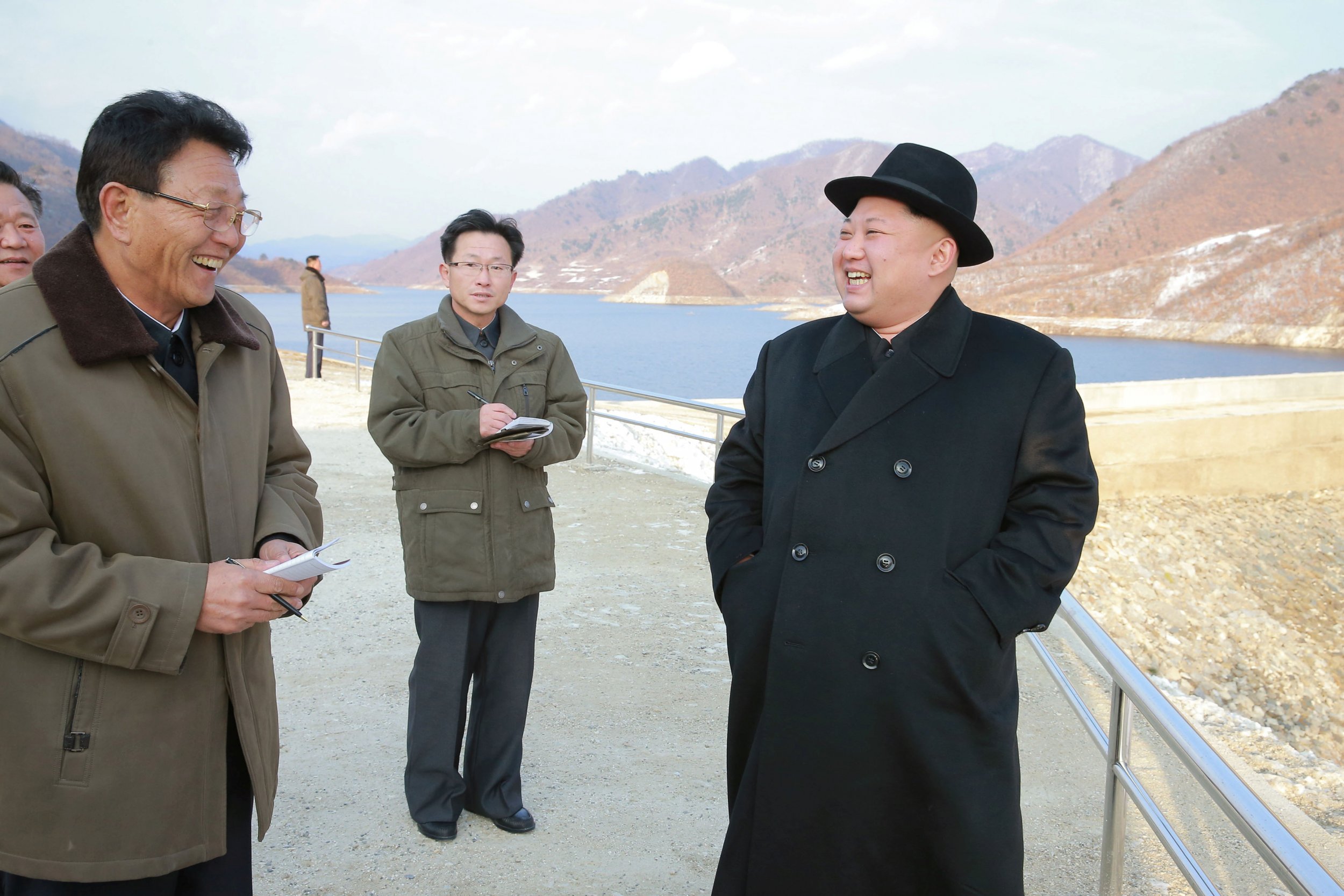 The U.S. could spark a "clash" on the Korean Peninsula if it continues to back South Korea in its reinforcement against the regime in North Korea, Russia's deputy foreign minister said in an interview on Monday. Speaking about Russia's apparent strategy to tackle tensions between the North and South, Sergey Ryabkov told pro-Kremlin newspaper Izvestia the U.S. is struggling to halt a "years-long campaign of demonization of North Korea."
"But this is a path without an alternative," he said. "The pressure can ultimately spark a clash. That would be catastrophic for a region of such significance to everyone."
Related: What does Putin really think about North Korea
"We suggest that the U.S. gives up on the flawed logic of escalation when one side's action is followed by a counteraction, thereby increasing the pressure on the opposing side," he added.
Moscow's relationship with the regime in North Korea has never reached the closeness of Soviet times when the two were aligned much closer by ideology. But the Kremlin, like China, has endorsed a policy on North Korea that demands the U.S. scale back planned reinforcements. Speaking on Monday, China's President Xi Jinping said both Russia and China were "steadfastly opposed" to a U.S. deployment of THAAD missiles in South Korea. The arms are meant to defend the country from its northern neighbor's threats as Pyongyang has continued its nuclear military program. The day prior, President Donald Trump spoke with Xi and Japanese Prime Minister Shinzo Abe, when Abe and Trump reaffirmed their commitment to ramp up pressure on North Korea.
Trump lamented on Twitter last month that Beijing had "tried" but failed to reign back North Korea.
"While I greatly appreciate the efforts of President Xi & China to help with North Korea, it has not worked out," Trump wrote. Trump has already hosted Xi in the U.S. and is set to have another opportunity to meet with him at the G-20 summit in Hamburg, Germany, later this week.