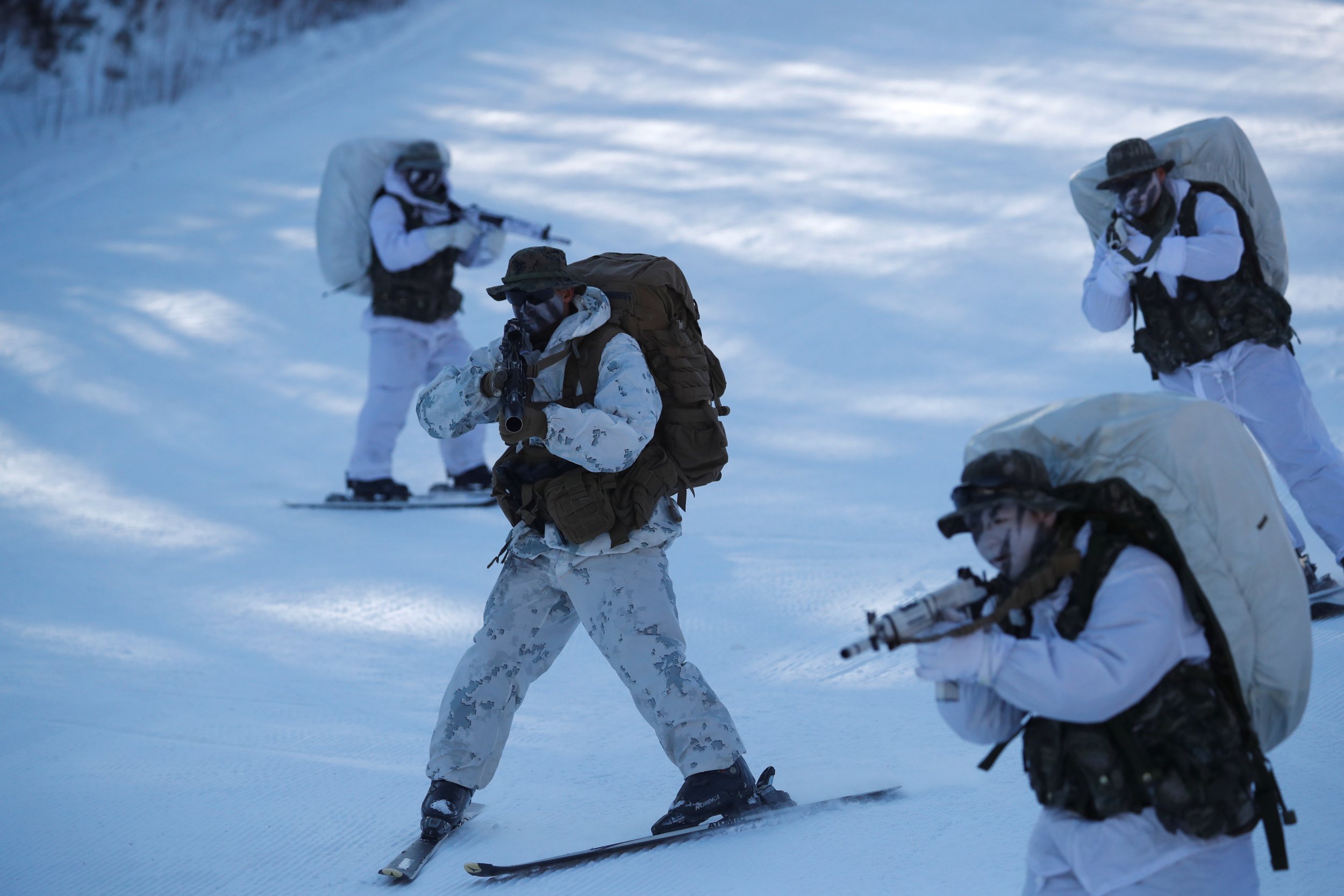 The U.S. has reportedly conducted secret war games devised to simulate a war with North Korea, which has defied international calls to disarm its nuclear weapons program.
The so-called "tabletop exercise" was held over several days last week in Hawaii and was overseen by top brass, including Army Chief of Staff General Mark A. Milley and General Raymond Thomas, who heads the Special Operations Command, according to a report published Wednesday by The New York Times. President Donald Trump and his administration have pursued a "maximum pressure" campaign of increasingly heavy sanctions in a bid to force North Korea to abandon its nuclear arsenal, but the White House has left "all options" on the table, including military force.
Related: Are North Korea and Syria Working Together Against U.S. Foreign Policy?
Citing officials who were involved, the report indicated that the exercise proved that a war between the U.S. and North Korea would be unlike anything that any soldier alive today has ever known and would involve a mass mobilization of resources being used in the Middle East, where 17 years of counterinsurgency experience would be of little use for another Korean War.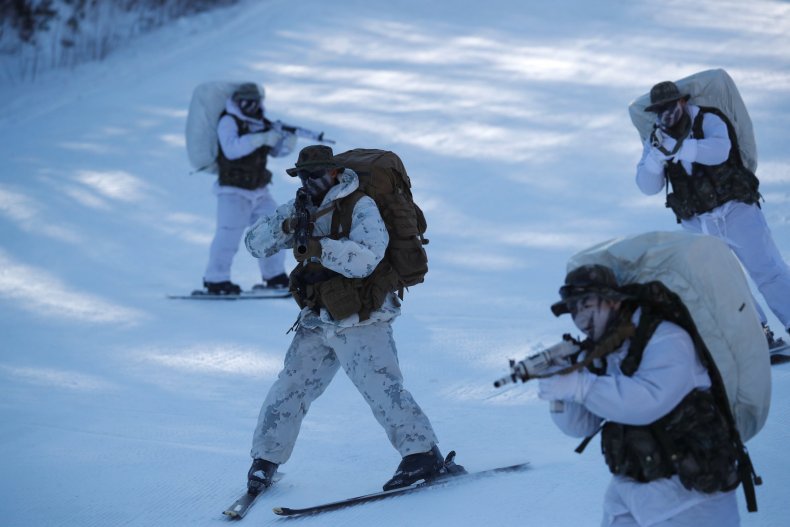 The drills reportedly examined a number of potential plans and strategies, including the size of conventional and Special Forces deployments required to take out North Korea's nuclear facilities, the tunnel-fighting capabilities of the Army's 82nd and 101st Airborne Divisions, how to neutralize North Korea's powerful anti-aircraft capabilities and, inevitably, the recovery of dead and wounded U.S. soldiers.
As North Korea moved to defend itself and the nuclear weapons it developed explicitly to deter a U.S. invasion, last week's war games indicated there would likely be up to 10,000 wounded U.S. personnel in the first days of the conflict alone, while civilian casualties could be in the hundreds of thousands, according to the report.
Russian Foreign Minister Sergey Lavrov said Wednesday that assessments showed U.S. military action against North Korea would result in "a humanitarian disaster, which would claim the lives of hundreds of thousands, if not millions of civilians." Other estimates have placed the number of deaths up to 1 million, even without the use of nuclear weapons.
In August, Defense Secretary James Mattis said such a war would be "catastrophic." Later that month, German Foreign Minister Sigmar Gabriel warned the conflict "could result in more victims than World War II." The six-year conflict was the deadliest in history and, in the end, resulted in the U.S-Soviet partition of the Korean Peninsula in 1945. The two newly formed governments of Pyongyang and Seoul went to war five years later and the U.S.'s support for South Korea left Washington a bitter enemy of North Korea in the decades since.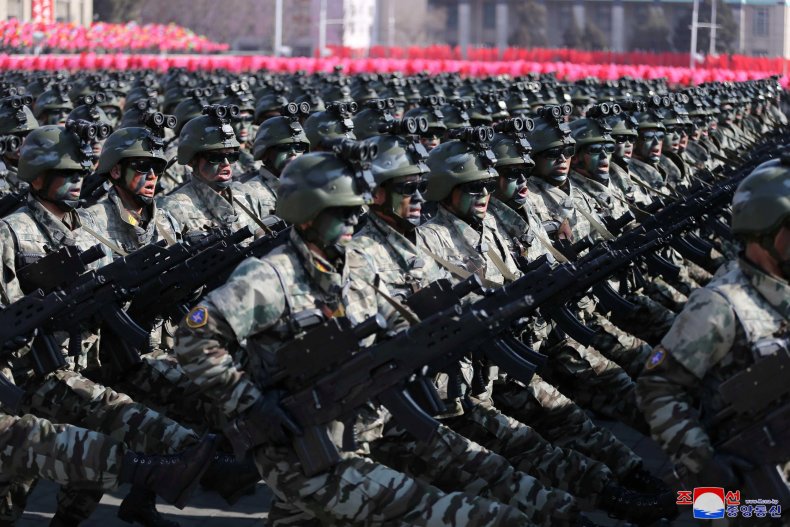 Despite the U.S.'s overwhelming advantage in terms of military power, its ability to quickly overcome North Korea and avoid being dragged into another long-term foreign conflict has been called into question. Marine Corps commandant Robert Neller said last month that the fight would be "really, really tough." Echoing unnamed military officials featured in the Times report, he warned troops that it would be "a serious conflict that's going to test them beyond anything they have ever done in their lives."
After a year in which he oversaw his country's first intercontinental ballistic missile launches and debuted a hydrogen bomb, North Korean supreme leader Kim Jong Un reached out to South Korea in a New Year's speech. He vowed to continue building up his military, but Kim also initiated peace talks that saw border hotlines reopened, joint participation in South Korea's 2018 Winter Olympic Games and historic visits by North Korean officials across the border.
South Korea's leading ally, the U.S., however, has not officially endorsed the talks and first demanded North Korea commit to halting its nuclear development. The U.S. has also declined an indefinite suspension of military drills as proposed by Russia and China, which have been collaborating on their own contingency plans in the event of U.S. attack on North Korea.