U.S. Nukes Will Be Useless Without More Plutonium, Military Warns
Updated | The U.S. nuclear arsenal will be useless unless the production of plutonium cores—used to trigger the weapons—is accelerated to replace ageing stock, a military official has warned.
Earlier this week, the commander of the U.S. Strategic Command voiced his concern over the supply of plutonium triggers, The Washington Post reported. Energy Secretary Rick Perry was called to give testimony in front of the Senate Armed Services Committee on March 22, amid questions over America's ageing nuclear arsenal.
Plutonium cores, also known as pits, sit inside nuclear weapons and trigger the explosion, but they degrade over time or can be destroyed during evaluation. Although the Pentagon has not confirmed the effective lifespan of the cores, most of the current stock were produced between 1978 and 1989.
Though President Donald Trump's administration has been bullish in its promises to revamp America's nuclear might, the supply of the triggers needed to make the bombs work is far from secure.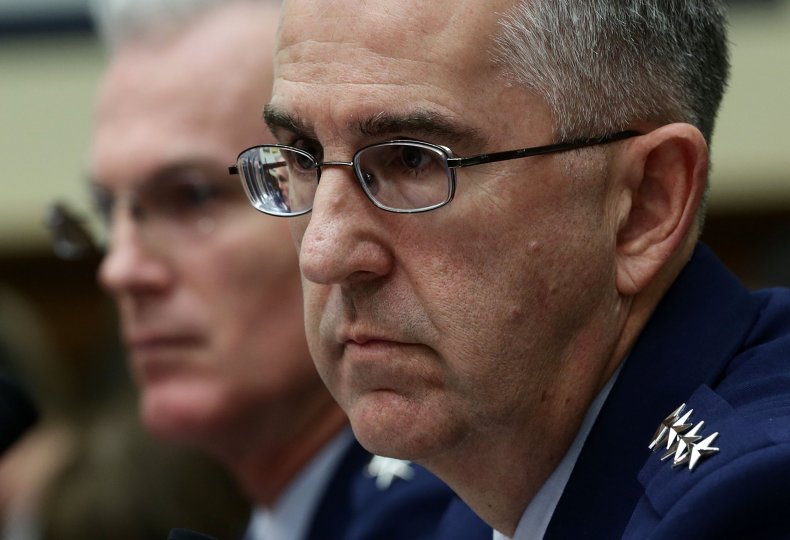 The Pentagon has told the National Nuclear Security Administration (NNSA) that it needs to produce 80 new cores per year by 2030 to sustain existing nuclear weapons. However, only one facility—the Los Alamos National Laboratory—is able to produce cores of any quality.
Los Alamos is only just coming back online having been shut down over safety concerns several years ago. A Center for Public Integrity investigation found that there were not enough personnel able to safely handle plutonium.
The lab is only able to produce cores used for research and development purposes, not for weaponized use. It would need significant investment and expansion to meet the Pentagon's demands, the Post said.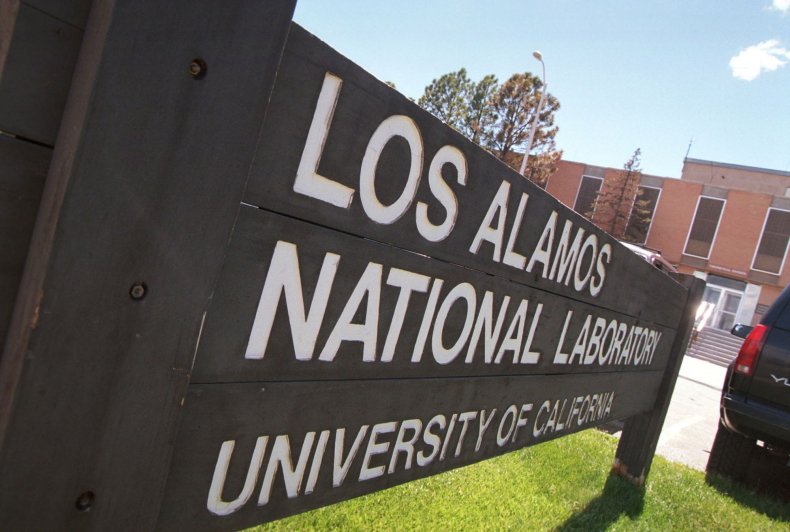 On March 20, Air Force General and head of Strategic Command John Hyten, told the Senate he is concerned about the supply of plutonium triggers, and that he is "very nervous" about meeting Strategic Command's requirements.
Trump's Nuclear Posture Review has called for a slew of new nuclear weapons, including low-yield options that the Pentagon believes are needed to deter the Russian doctrine of "escalate to de-escalate," in which limited nuclear strikes may be used to deter further escalation.
With Russia and China challenging U.S. influence worldwide, Hyten said it was a mistake for the U.S. to assume it could allow its nuclear weapons to age into obsolescence. "It is now clear that the United States must have sufficient research, design, development, and production capacity to support the sustainment and replacement of its nuclear forces," he explained.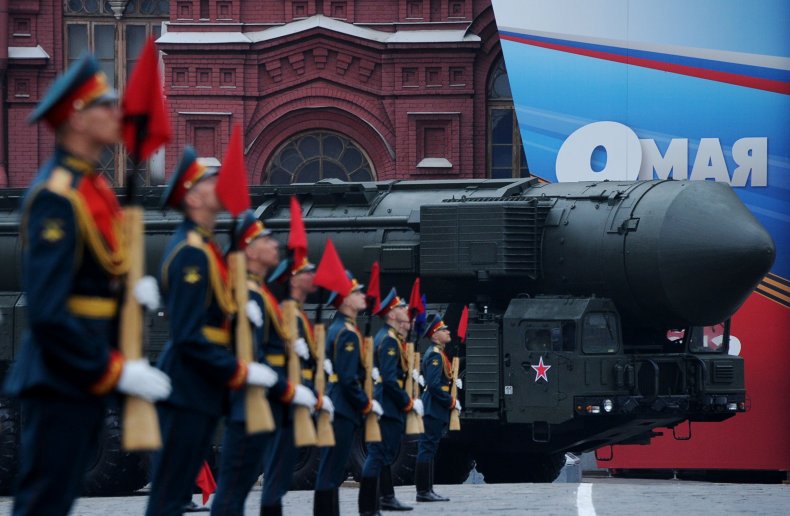 American plutonium cores were produced at the Rocky Flats Plant near Denver until 1989, when it was shut down by federal agents on account of environmental crimes, including the contamination of local water and soil.
Another option would be to use the Mixed Oxide Fuel Fabrication Facility in South Carolina, which was first designed to convert weapons grade plutonium in commercial reactor fuel. However, this project is already billions of dollars over budget and not even completed. Both the Obama and Trump administrations have tried to close the project down, but Congress has kept it open, the Post said.
Correction: This article has been updated to remove an erroneous reference to the NNSA not having a director until February 2018.