U.S. Open Tennis TV Schedule, Results, Live Stream Today: Djokovic, Sharapova Match Times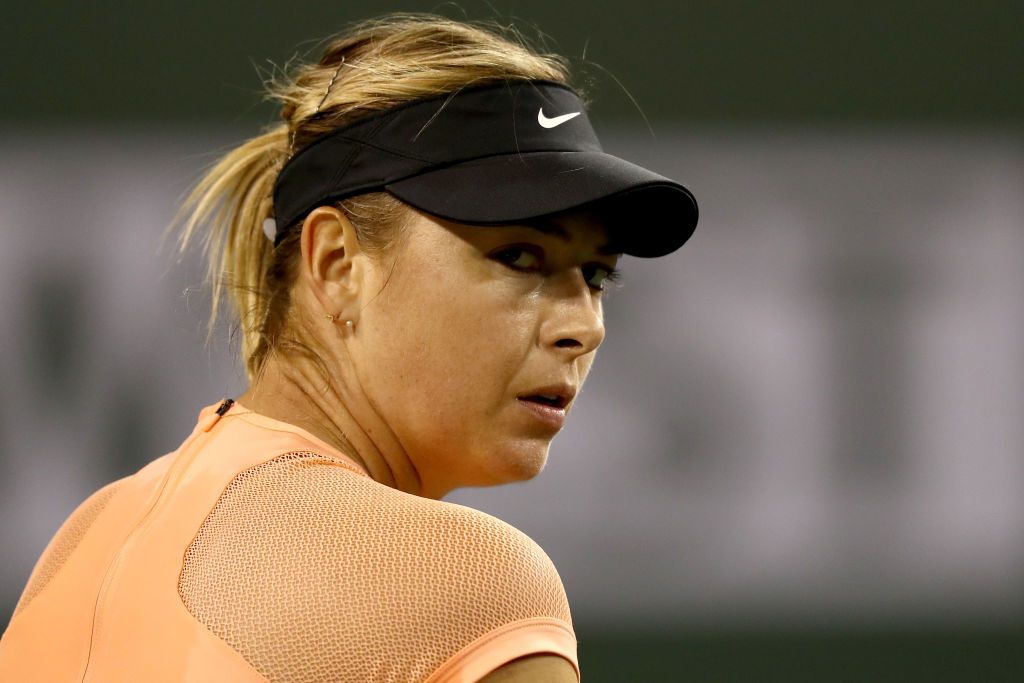 It's Saturday at the U.S. Open 2018 in New York, with men's and women's singles third round action including Novak Djokovic and Maria Sharapova featured in prime time matches.
You can find complete U.S. Open results, schedule, TV schedule, and live stream information below.
Tonight's play includes Maria Sharapova (No. 22 seed) vs. Jelena Ostapenko (10) in women's action in Arthur Ashe Stadium. It starts at 7 p.m. ET. In men's singles, Novak Djokovic (6) faces Richard Gasquet (26) at 9 p.m. ET in Arthur Ashe Stadium.
Other top women's players seeing action today including Madison Keys (14) of the United States at noon ET and Angelique Kerber (4) at 1 p.m. ET. On the men's side, seventh-seeded Marin Cilic is scheduled to play Alex De Minaur at 7 p.m.
US Open 2018 TV Channels: ESPN, ESPN 2 and Tennis Channel (encore) . You can see specific channels for each match daily here.
Here's where to find the complete daily US Open Tennis 2018 schedule, with all matches and times.
Here's a US Open Tennis 2018 live score tracker for all matches daily.
US Open 2018 Live Stream : All individual matches are available via live stream at Watch ESPN (subscription required).
On Friday, big winners included Rafael Nadal and Serena Williams, who easily beat her sister, Venus.
From the AP:
*"Defending champion Rafael Nadal barely got through a real test in the third round of the U.S. Open, edging No. 27 seed Karen Khachanov 5-7, 7-5, 7-6 (7), 7-6 (3) in an entertaining, back-and-forth match that lasted 4 hours, 23 minutes.
"Nadal kept getting pushed to the brink and kept coming up with the answers.
Nadal advances to the fourth round.
* "The 30th tour-level meeting between the Williams sisters turned into one of the most-lopsided of them all.
"Serena Williams crushed her sister Venus Williams 6-1, 6-2 and cruised into the fourth round of the U.S. Open. Venus' three points matched the lowest total ever for one sister in their matchups."
U.S. Open Tennis TV Schedule, Results, Live Stream Today: Djokovic, Sharapova Match Times | Sports