U.S. Opioid Epidemic: While America Pops Pills, Developing Countries Suffer in Pain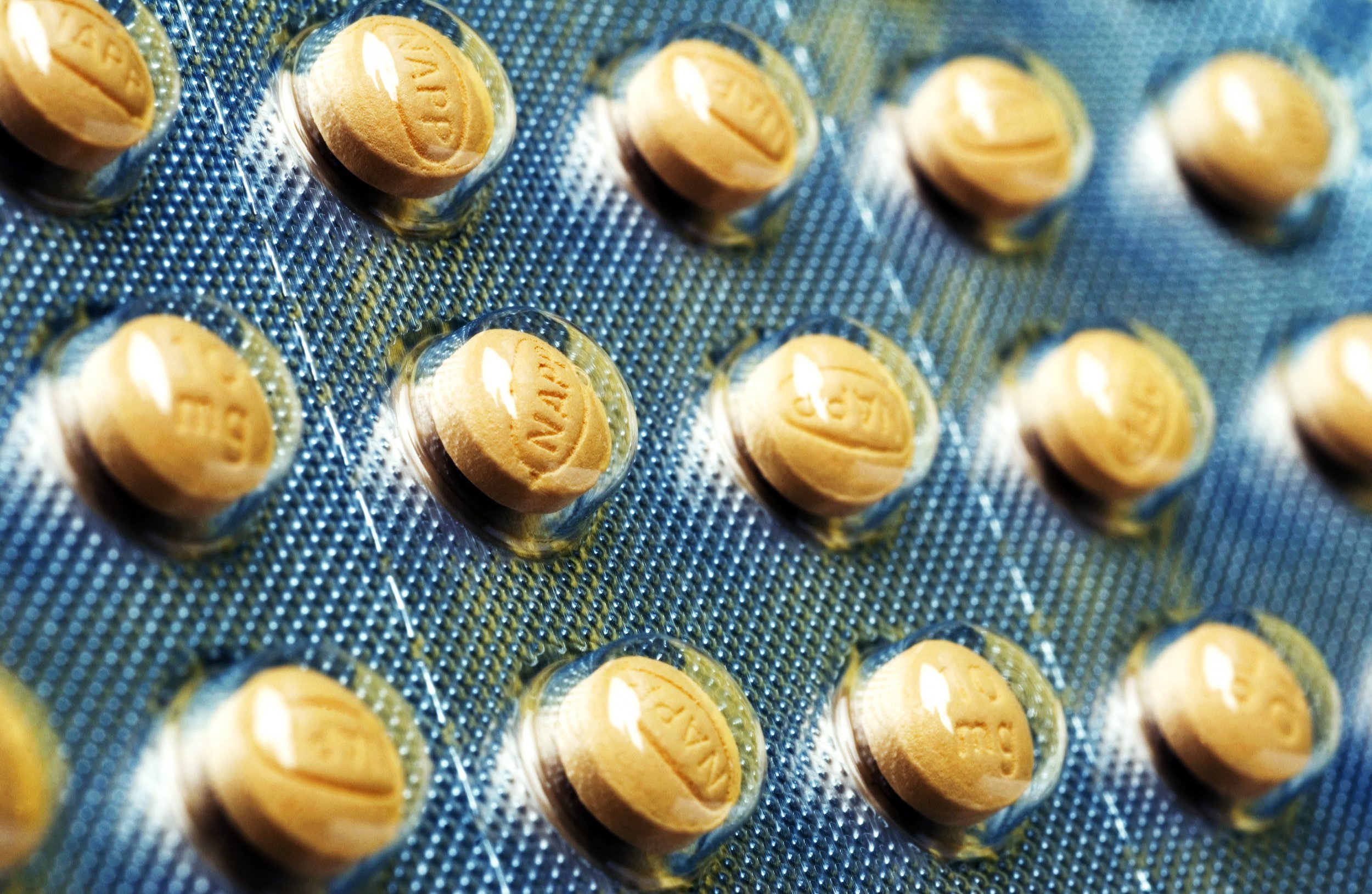 Abuse of opioids and other prescription painkillers may be out of control in the U.S., where roughly 15,000 people in the country died of overdoses in 2015 alone. Poor countries throughout the rest of the world have an entirely different story.
A new report from a commission of global health experts finds that in many developing nation the needs for pain management and palliative care remain unmet. The limited supply of these drugs in some nations means millions of people throughout the world are faced with chronic unnecessary pain and spend their final days of life in agony.
According to the report, published Thursday in the Lancet, some 25.5 million adults and 2.5 million children throughout the world die each year suffering extreme physical and psychological pain. An additional 35.5 million people live with unmanaged chronic pain conditions. More than 80 percent of these cases are in low- and middle-income countries. In Afghanistan, India and Nigeria, for example, less than 5 percent of pain management needs are met, according to the report.
In many of the countries, oral morphine isn't available, even though it's affordable. According to the report, off-patent, immediate-release morphine costs about 3 cents per 10 milligrams. But of the 298.5 metric tons of morphine distributed worldwide, only 10.8 metric tons (3.6 percent) end up in health care systems of low- and middle-income countries.
To estimate worldwide need for pain relief medications, the authors analyzed rates of the top 20 life-threatening health conditions in each country—including HIV, cancer, heart disease, injuries and dementia—that typically require some type of pain management and palliative care.
"The fact that access to such an inexpensive, essential, and effective intervention is denied to most patients in low-income and middle-income countries and in particular to poor people ... is a medical, public health, and moral failing and a travesty of justice," the authors of the paper write.
The Commission on Global Access to Palliative Care and Pain Relief, composed of 61 health experts from 25 countries, culminates three years of research. They argue that worldwide policies that strictly regulate access to opioids is creating a health crisis of its own. Additionally, they've developed a framework model for palliative care services that could help health care systems in countries with fewer resources deliver services to patients dying from painful diseases or living with chronic pain.
The authors say a number of factors come into play that contribute to this problem. "Unbalanced laws and excessive regulation perpetuate a negative feedback loop of poor access that mainly affects poor people," they write in the paper. "Efforts to prevent non-medical use of internationally controlled substances, such as morphine and other opioid analgesics, have overshadowed and crippled access to opioids for palliative care."
And they have a name for the fear of overdose deaths: opiophobia.