U.S. Patent Office Revokes Redskins' Trademark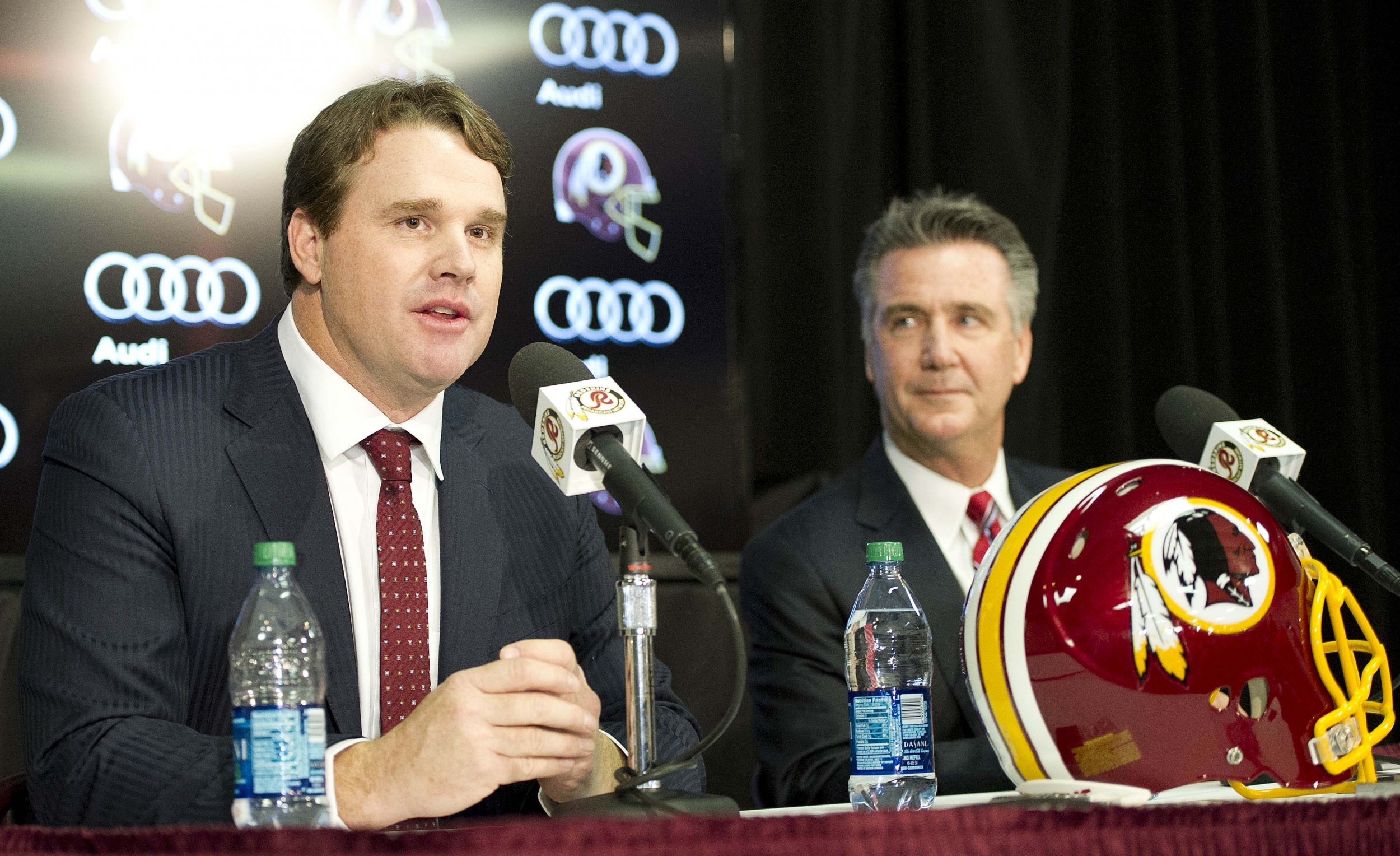 The United States Patent and Trademark Office canceled the football team's trademark registration on Wednesday due to its name being "disparaging to Native Americans."
"We decide, based on the evidence properly before us, that these registrations must be cancelled because they were disparaging to Native Americans at the respective times they were registered," the U.S. PTO's Trademark Trial and Appeal Board wrote in its opinion.
Federal trademark law "prohibits registration of marks that may disparage persons or bring them into contempt or disrepute."
The revoked trademark is the result of a case filed on behalf of five Native Americans. A similar legal challenge to the Redskins' name, filed in 1992, was lost in a federal court nearly two decades later.
The ruling does not mean that the Redskins have to change their name, but the lack of trademark affects the team's ability to profit off of merchandise bearing its logos and names, according to the Washington Post.