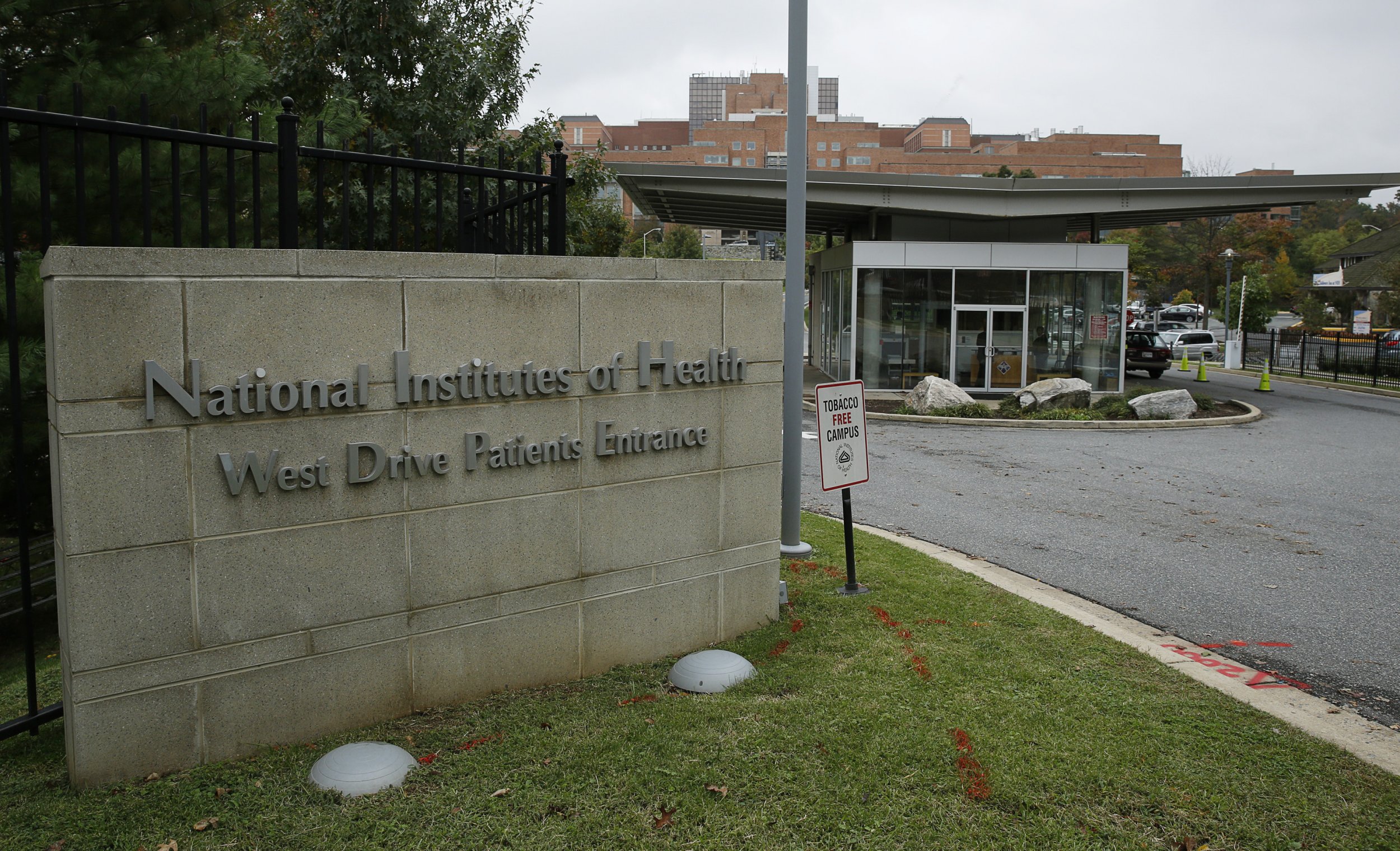 The National Institutes of Health (NIH) is currently treating a female patient with a rare form of drug-resistant tuberculosis. Health officials say they are also now conducting contact tracing to track down anyone who may have had contact with the woman, who traveled from India to the United States in April. However, authorities say it's unlikely the patient, who is in stable condition, transmitted the infection to others.
Health officials reported that the woman arrived from India in Chicago, and then made trips to Missouri and Tennessee before returning to Chicago. She initially sought treatment seven weeks after arriving in the U.S. At that point, doctors diagnosed her with extensively drug-resistant tuberculosis, also known as XDR-TB, a form of the infection that is unresponsive to at least four commonly used drugs for this type of infection. Because of the uniqueness of the infection, she was then transferred by air ambulance from Chicago to the NIH's hospital in Bethesda, Maryland, and placed in isolation.
This particularly rare form of TB is resistant to two first-line therapies—isoniazid and rifampicin—as well as fluoroquinolones—such as ofloxacin or moxifloxacin. Typically, patients with this form of TB are also unresponsive to one of the three injectable second-line drugs—amikacin, capreomycin or kanamycin—according to the World Health Organization.
TB is a bacterial infection that primarily affects the lungs and is spread through the air when a person coughs, sneezes or even speaks or sings, according to the U.S. Centers for Disease Control and Prevention. The infection may spread to other parts of the body and can be fatal. The CDC says approximately 30 to 50 percent of patients with XDR-TB will eventually respond to treatment and can be cured.
In 2011, a total of 77 countries reported at least one case of XDR-TB. The data suggest that approximately 9 percent of multidrug-resistant TB cases are classified as XDR-TB.