U.S. Pedestrians Killed in Traffic Accidents up by 11 Percent in One Year: Report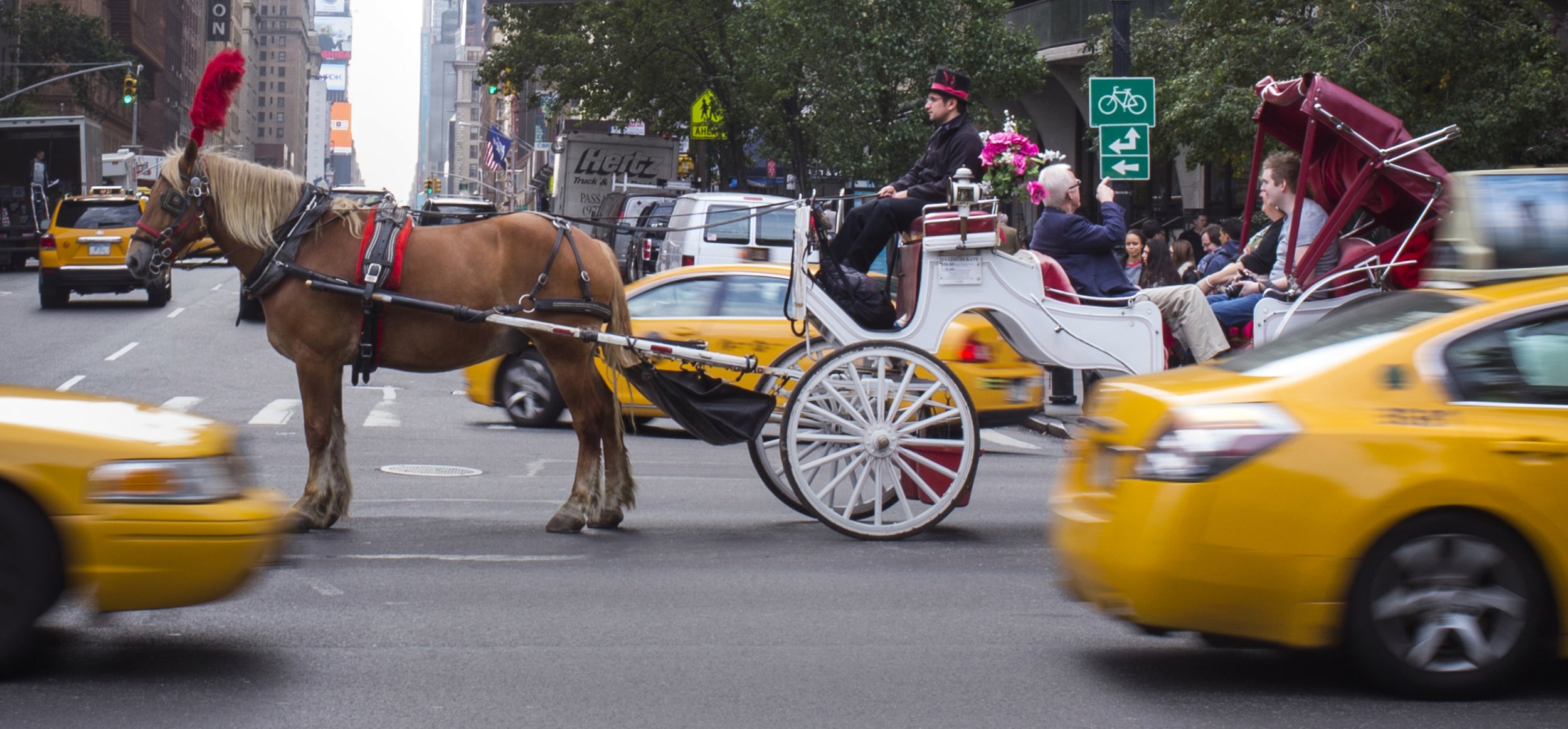 The number of pedestrians killed on America's streets has increased by 11 percent in one year, according to a report.
A survey released by the Governors Highway Safety Association has found that walking around cities is becoming more dangerous—but it's probably our fault. The reason? Cellphones and alcohol.
Some 5,997 pedestrians were fatally struck in 2016, up from 5,376 in 2015 and 4,910 in 2014. Although traffic volume increased by 6 percent from 2010 to 2015, the number of pedestrian deaths increased by 25 percent.
The report showed that pedestrian deaths, as a total of all traffic fatalities, have increased from 11 percent in 2010 to 15 percent in 2015, while 74 percent of all accidents occured at nighttime.
A number of factors are to blame for pedestrian fatalities, including fuel prices and weather. However, the study suggests the growing use of smartphones while walking and driving, are thought to be to blame for the growing fatality rate.
Alcohol is also to blame—34 percent of pedestrians killed had alcohol present in their bloodstream, said the report.
The results are frustrating for cities trying to cut down car use and encourage walking—the Center for Disease Control and Prevention encourages Americans to ditch the car and take up walking to prevent disease, while a number of environmental bodies have pushed for Americans to walk trips that take two miles or less, rather than drive.
Delaware, Florida, and South Carolina are the worst states for pedestrian deaths, while idaho, South Dakota, and New Hampshire are the safest. In terms of cities, pedestrians are most at rish in the largest—New York, Los Angeles and Chicago have the most pedestrian deaths.
Efforts have been made to reduce pedestrian fatalities across the U.S., by introducing campaigns to wear hi-vis jackets, improving street lighting, and building new traffic beacons.