Dead Body Found in U.S. Cargo Plane Grounded in Zimbabwe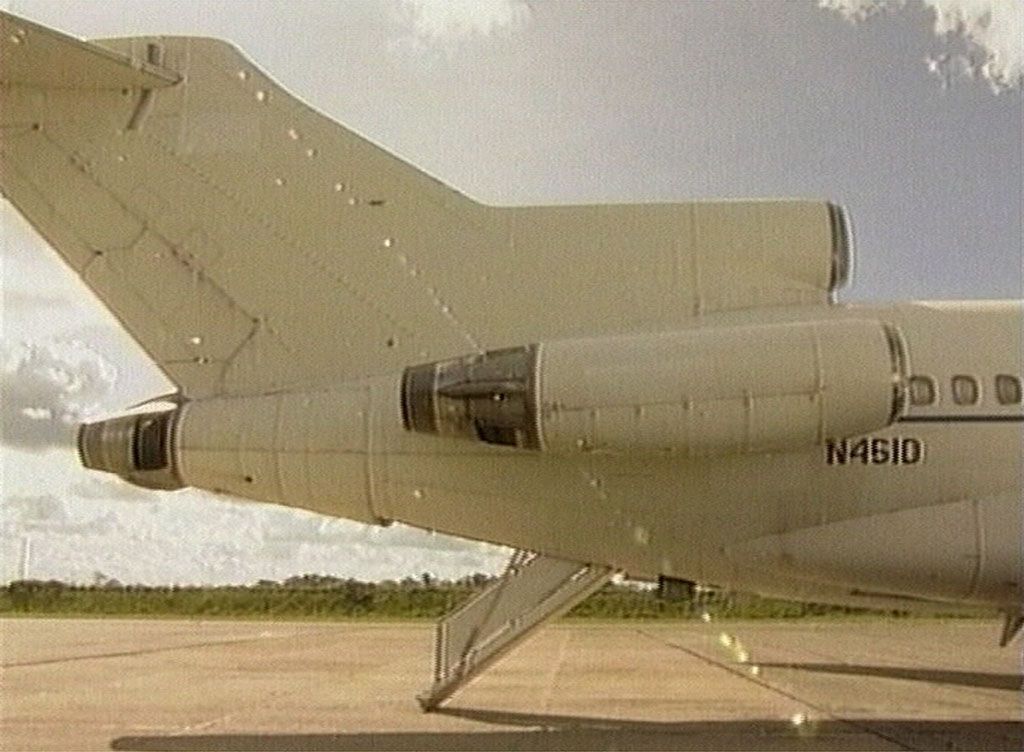 Updated | Zimbabwean authorities have impounded a U.S. cargo plane carrying a delivery for the South African Reserve Bank after a dead body was found on board.
David Chawota, the chief of the Civil Aviation Authority of Zimbabwe (CAAZ), told Bloomberg that the plane, owned by Florida-based Western Global Airlines, has been grounded at Harare International Airport since Sunday. Chawota confirmed that the cargo belonged to the South African Reserve Bank (SARB), which is based in Pretoria, but did not disclose further details due to security concerns. He added that the matter is now being investigated by Zimbabwean police.
In a statement emailed to Newsweek, SARB group executive Pradeep Maharaj said that the unidentified body was "presumed to be a stowaway." "The SARB is working with relevant authorities to ensure that the cargo is released and transported to South Africa," said Maharaj.
The plane was en route to South Africa from Germany when it stopped to refuel in Harare, according to Chawota. Staff at the airport noticed blood dripping from the MD11 three-engine cargo plane before the body of a man was discovered inside, Zimbabwean state-owned newspaper The Herald reported on Monday. South Africa's ambassador to Zimbabwe Vusi Mavimbela confirmed the incident to The Herald but gave no other details.
Western Global Airlines operates a fleet of 16 cargo jets, including MD11 planes, and claims customers including FedEx, UPS and the U.S. Postal Service, according to its website.
The last time Zimbabwean authorities impounded a foreign plane was in 2004, according to The Herald . That time, a U.S.-registered plane—which flew in from South Africa—was discovered to be carrying more than 60 mercenaries, including former British SAS officer Simon Mann, who were arrested on suspicion of plotting a coup in Equatorial Guinea.
This story has been updated to include comments from the SARB group executive Pradeep Maharaj.
Dead Body Found in U.S. Cargo Plane Grounded in Zimbabwe | World