U.S. Planned Major Cyber Attack on Iran if Nuclear Talks Failed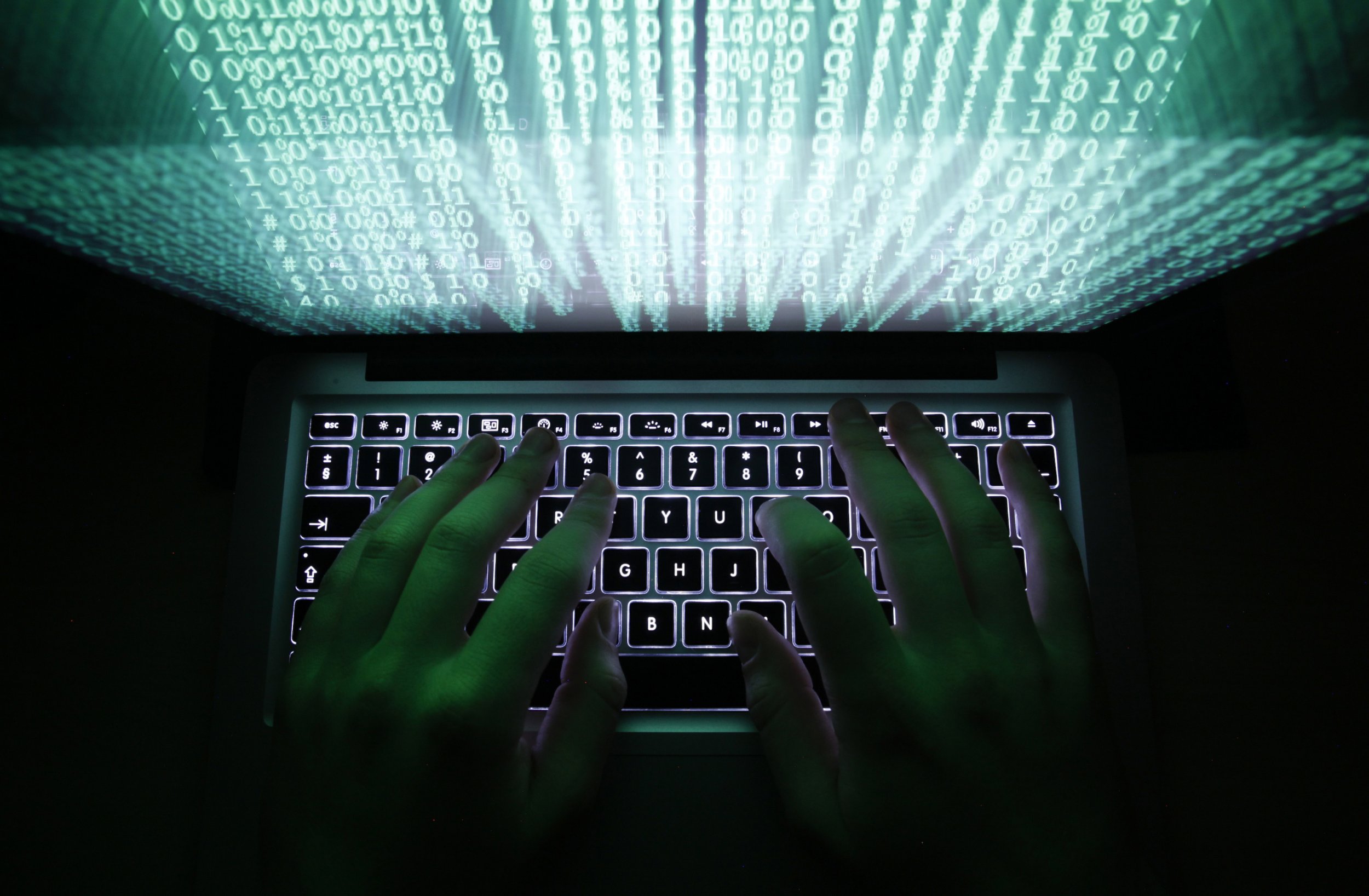 The U.S. was planning to carry out a major cyber attack against Iran in the event that negotiations over a landmark deal to pull back Tehran's nuclear program failed, The New York Times reported late Tuesday.
According to an upcoming documentary and to military and intelligence officials, the plan, code-named Nitro Zeus, would have targeted the Islamic Republic's air defenses, electrical power grid and communications systems if the failure of the talks sparked a conflict.
The plan was shelved after the talks between Tehran and six world powers ended in success in July 2015, the Times reported.
Officials told the newspaper that the cyber operation cost tens of millions of dollars and involved thousands of U.S. military and intelligence personnel. It had even gone so far as placing electronic implants in Iranian computer networks to "prepare the battlefield", one official said.
The information about Nitro Zeus has been unveiled ahead of a Berlin Film Festival screening of the documentary Zero Days , directed by Alex Gibney, on Wednesday. The White House and the Department of Defense are yet to publicly comment on the operation.
The contingency plan was put into place because of fears that Israeli Prime Minister Benjamin Netanyahu would order strikes on Iran's nuclear facilities were the talks to fail, forcing the U.S. to enter into a conflict on the side of its Middle Eastern ally.
In addition to Nitro Zeus, U.S. intelligence developed plans for a cyber attack that could disable Iran's Fordo nuclear enrichment site. Tehran has built the site inside a mountain near the city of Qum. Fordo is a different proposition to Iran's other nuclear facilities because it is virtually unreachable by any U.S. military weapon bar its most powerful bunker buster.
Cyber warfare offered the Obama administration an additional option for damaging or delaying nuclear operations at the site. It is a similar plan to the one the U.S. carried out alongside Israel to disrupt the Iranian Natanz nuclear facility with cyber attacks from 2006 onwards.