U.S. Popcorn Bag Recall: Frito-Lay Warns Product May Cause 'Life-Threatening' Allergic Reaction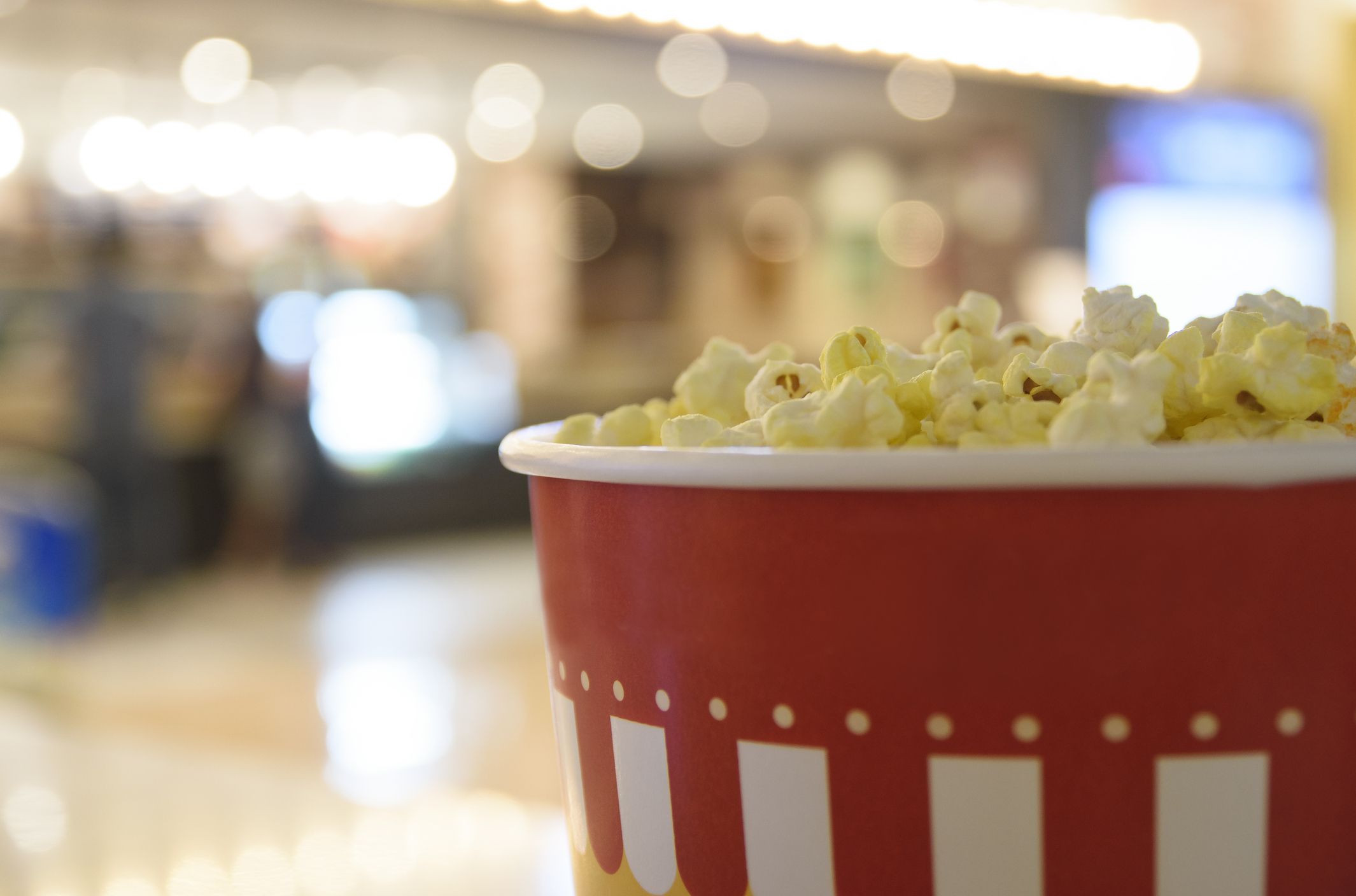 American food company Frito-Lay announced a product recall of selected half-ounce bags of its Smartfood Delight sea salt popcorn last week because they were "inadvertently filled with cheese-flavored tortilla chips" that contained undeclared milk ingredients.
The recalled bags were sold as part of variety packs. People who have an allergy or severe sensitivity to milk run the risk of a "serious or life-threatening allergic reaction if they consume the product contained inside" the recalled popcorn bags, the recall notice warned.
Luckily no illnesses related to the matter have been reported, according to the company. The notice was published by the U.S. Food and Drugs Administration (FDA) on November 2.
It said that the products covered in the recall had been distributed in retail locations across multiple U.S. states. These included: Alabama, Arkansas, Colorado, Florida, Georgia, Iowa, Illinois, Indiana, Kansas, Kentucky, Louisiana, Michigan, Minnesota, Missouri, Mississippi, North Carolina, North Dakota, Nebraska, New Mexico, Ohio, Oklahoma, South Carolina, South Dakota, Tennessee, Texas, Virginia, Wisconsin, West Virginia and Wyoming.
The issue first came to light after a consumer notified Frito-Lay that their popcorn bag had contained tortilla chips. Frito-Lay said that it had informed the FDA of its actions.
The recalled products are half-ounce bags packaged in the variety packs named as "16 count Smartfood Delight Variety Pack Sack" and "16 count Crunch & Pop Mix Variety Pack Sack."
Over 50 million Americans suffer from allergies each year and they are the 6th leading cause of chronic illness in the U.S," according to the Centers for Disease Control and Prevention (CDC).
The non-profit medical center Mayo Clinic says cow milk allergy is most common in children, with symptoms including wheezing, vomiting, hives and digestive problems.
But it can also cause anaphylaxis, which is described as "a severe, life-threatening reaction."
As noted by the Food Allergy Research & Education (FARE), a non-profit organization which raises awareness of allergies, that is different from lactose intolerance, which results in "cramps, gas, bloating and diarrhea" due to a person's inability to digest dairy products. "Unlike food allergies food intolerances do not involve the immune system," FARE says on its website.
Duncan Hines Warning
On Monday, the FDA warned of a separate recall of a Duncan Hines Classic White cake mix that was potentially linked to an outbreak of Salmonella. "Five occurrences of illnesses due to Salmonella are being researched by CDC and FDA as part of this investigation," it said.
The notice noted the probe remains ongoing. It stated: "Several of the individuals reported consuming a cake mix at some point prior to becoming ill, and some may have also consumed these products raw and not baked. Consumers are reminded not to consume any raw batter."