U.S. Preemptive Strike on North Korea Would Kill 'Millions' and 'Risk an Unacceptable War'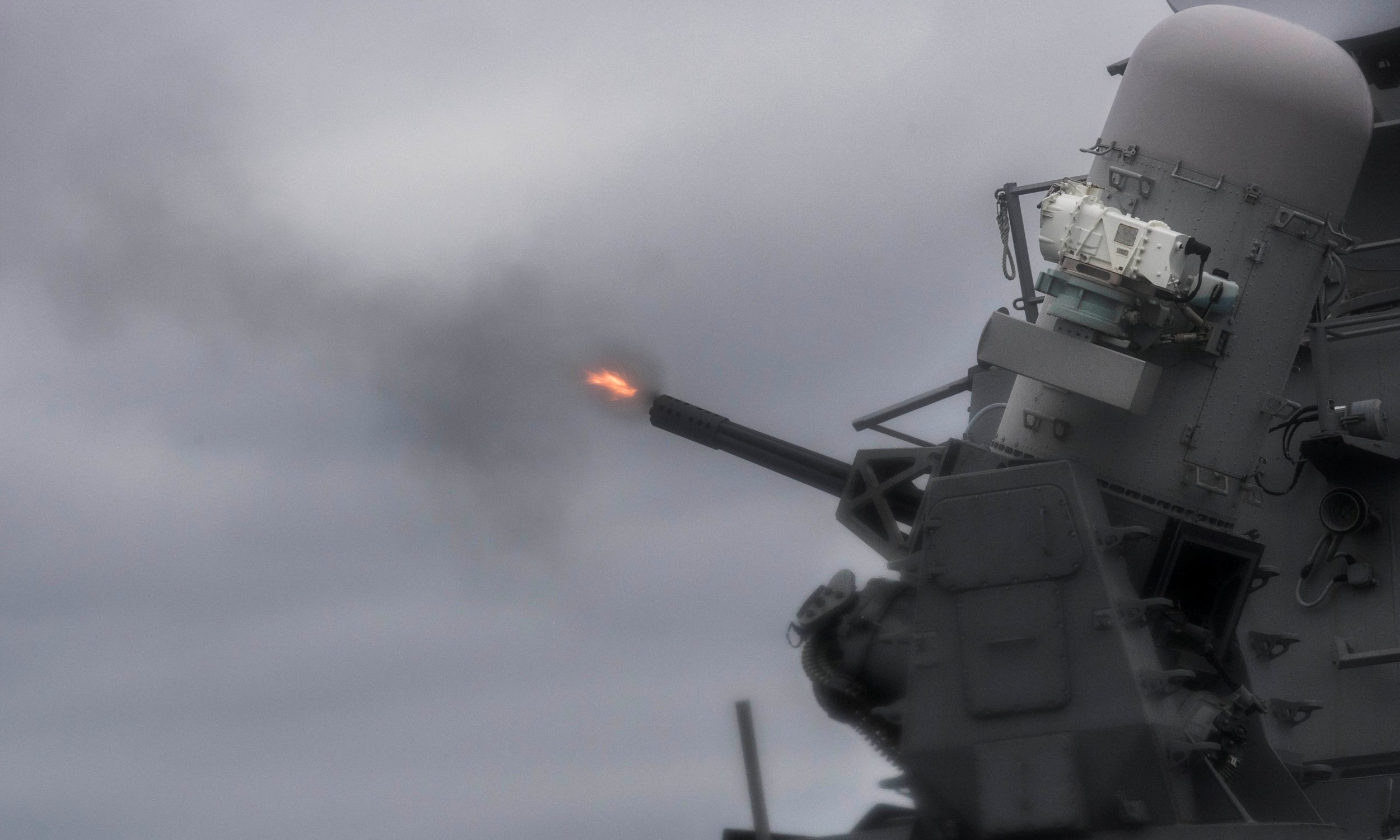 Donald Trump has made no secret of his interest in military options against North Korea and has found an unlikely ally for his approach in British Foreign Secretary Boris Johnson who said this week that the president has "an absolute duty" to prepare for war with North Korea.
But as talks about military options against North Korea continue to make headlines, a former National Security Council advisor rejected the idea of a preemptive strike as a potential solution to the current tensions on the peninsula.
The logic behind a preemptive strike relies on neutralising an immediate peril before it can cause any harm. However, according to Michael Green, vice president for Asia at the Center for Strategic and International Studies (CSIS) and former senior director for Asian affairs at the National Security Council under President George W. Bush, a strike would fail to remove the threat posed by North Korea's ballistic missiles and would only make matters worse for the U.S. and its allies in the region.
"A preventive military strike would not destroy all of North Korea's capabilities. It would risk a wider war that would inflame South Korea and Japan and potentially cause millions of casualties," he told reporters from the South Korean news agency Yonhap.
"North Korea has an ability even without ballistic missiles to transfer nuclear weapons to terrorist groups, so a preventive military strike would not get all of North Korea's nuclear capabilities and would risk an unacceptable war," he added.
A poll published earlier this month showed the idea of a preemptive strike on North Korea gathered support among a majority of Republican voters, with 46 percent in favour, and 42 percent against it.
But Green is not alone in raising concerns against such strategy. Ambassador Joseph DeTrani, former special envoy for Six Party Talks with North Korea and the former director of the National Counterproliferation Center, believes a preemptive strike would come at South Korea's expense.
"If the U.S. were to conduct a "preventive" attack against a base or facility to deny the North the ability to attack, then I think they would retaliate in a more ferocious way, using conventional weapons to attack Seoul, at a minimum," he told CNBC in September.
DeTrani, whose preferred option is to hold talks in an attempt to halt Pyongyang's nuclear program and pursue comprehensive denuclearization of the peninsula, advocated for a "preemptive policy" should the country's leader Kim Jong Un reject negotiations.
He said the U.S. could send a declaratory statement intimating that any imminent threat will be met with a strike, warning Pyongyang to think twice about any response.
Both Green and DeTrani agreed that the U.S. should continue holding joint military exercises with Japan and South Korea—which China and Russia oppose—and continue to uphold sanctions against the regime to show the pursuit of nuclear capabilities does North Korea more harm than good. "We now have to restore deterrence and restore credibility if we have any chance in medium to long run diplomacy," Green said.