U.S. Professor Fired from Chinese University After Criticizing Communist Government's Censorship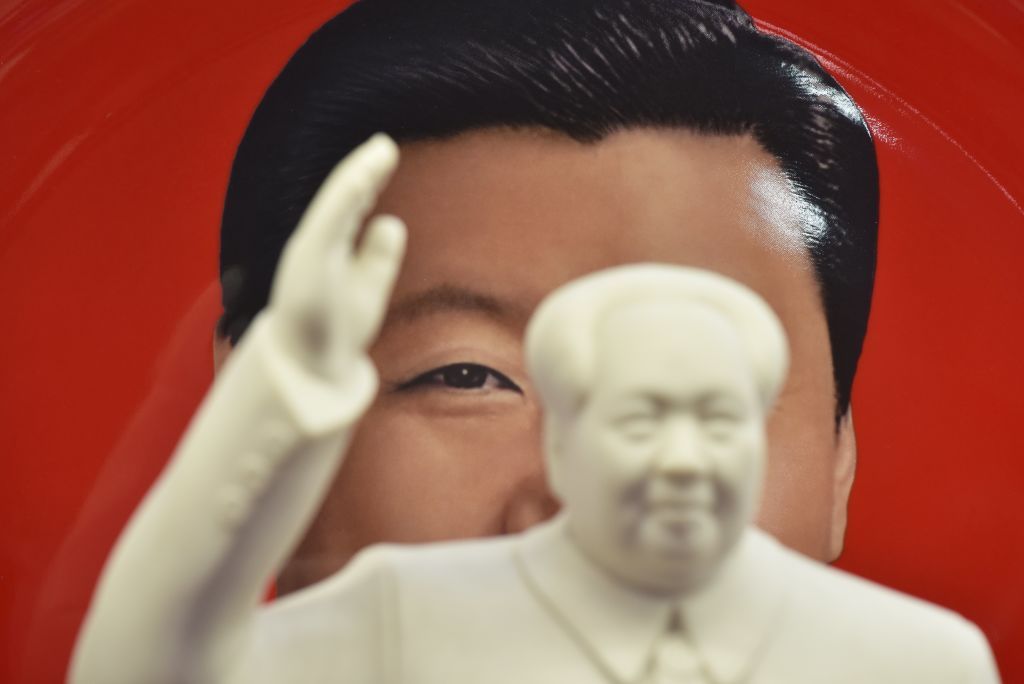 An American professor has lost his job at a top Chinese university after criticizing the communist government's censorship policies.
Christopher Balding, who taught at Peking University's HSBC School of Business in Shenzhen for nine years, said Tuesday that his contract has not been renewed, according to the South China Morning Post. The academic previously launched a successful online petition in August calling on Cambridge University Press to stop blocking access to hundreds of academic articles in China due to pressure from Beijing.
"You do not work under the Communist Party without knowing the risks," Balding wrote in a blog post, Reuters reported. "China has reached a point where I do not feel safe being a professor and discussing even the economy, business, and financial markets."
Last year, Balding told the news agency that "restrictions and how much [Chinese authorities] monitor you have increased significantly over the past couple of years." He explained that "as a foreign professor" if he didn't "talk about 'four T's' - Taiwan, Tibet, Tiananmen and The Party" he would be "pretty much OK."
Under the leadership of Xi Jinping, who has served as China's president since 2013 and the head of the country's Communist Party since 2012, experts have pointed to an increasing crackdown on free speech.
The 2018 World Press Freedom Index, published by Reporters Without Borders, ranks China 176 out of 180 countries, just a couple spots above North Korea. The report also refers to President Xi as "the planet's leading censor and press freedom predator."
In 2015, Xi spoke to The Wall Street Journal and explained his views on "freedom" and "order" in society. "Freedom and order must be upheld side by side in both cyberspace and the physical world. Freedom is the purpose of order, and order the guarantee of freedom," the Chinese leader said.
Last June, China implemented rules governing the news content permitted on various internet platforms. The new regulations also subjected editors to stronger oversight by the state.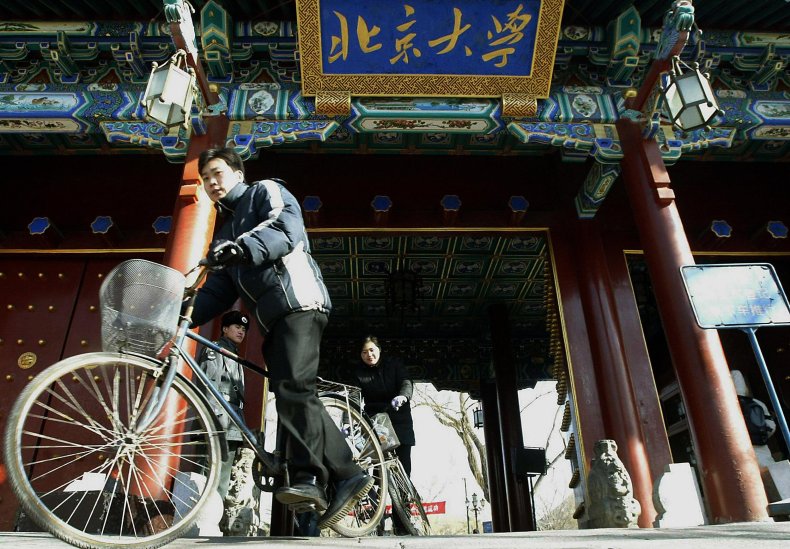 The state-controlled news agency Xinhua published an editorial in October, pointing to "chaos" in Western liberal democracies to justify national policies suppressing free speech.
"Under the leadership of a sober-minded, forward-looking [Communist Party], Chinese-style democracy has never been healthier and China has absolutely no need to import the failing party political systems of other countries," the editorial said.
Despite restrictions, Balding became a high-profile economic and business expert in China, according to South China Morning Post. He has an active Twitter account with more than 17,000 followers and is widely quoted in the media, regardless of his critical stance toward Beijing's policies. In addition to criticizing censorship, the academic has questioned the government's positions on economics and trade.