U.S. Proposal to Russia on Syria Cooperation Includes Joint Headquarters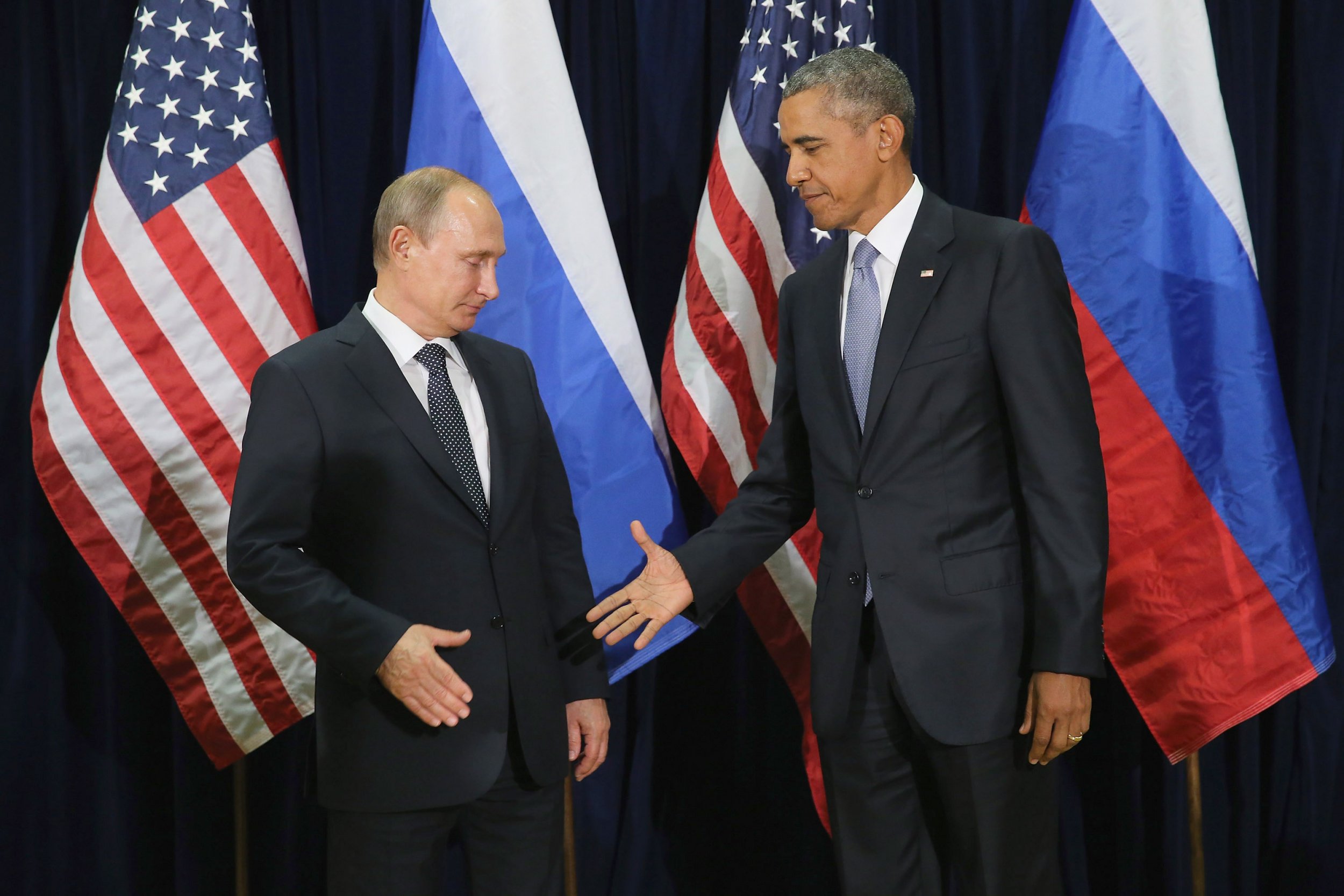 A new United States proposal to Russia on cooperation in Syria includes the offer of a new joint military headquarters to coordinate armed attacks against extremist groups in the country.
Washington has issued a proposal to Russia that would see greater cooperation against radical groups in northern Syria, such as the Al-Qaeda-affiliated Nusra Front and the Islamic State militant group (ISIS), if Moscow uses its influence to halt the Assad regime's strikes against U.S.-backed rebels.
The olive branch comes despite criticism from both the U.S. and U.S.-led coalition member states of Russian strikes in Syria, which have claimed the lives of hundreds of civilians, according to monitoring groups.
Moscow says that it initiated its air strike campaign in September 2015 to defeat groups battling Syrian President Bashar al-Assad, groups that his government deems to be "terrorists," despite some of them being backed by Washington and Gulf states.
According to a text of the proposal retrieved by The Washington Post, the document offers a deeper cooperation between the two armed forces as well as intelligence services in order to tackle the extremists. Such a headquarters would host military officers, experts and intelligence officials from both countries.
Such an agreement would also see Washington effectively aiding the Assad regime by fighting against the Nusra Front. But the U.S. government knows that closer coordination with Russia, rather than crossing wires, will bring more success against extremist groups plotting attacks against the West.
U.S. Secretary of State John Kerry is to have the proposal at the top of his agenda when he meets Russian officials in Moscow on Thursday.
It remains unclear what the government of Vladimir Putin thinks about the plan, and whether it is considering accepting such a deal. Any agreement from Moscow could take weeks or even months to surface.