U.S. Prosecutor Dismisses Charges Against Michael Steinberg in Insider Trading Case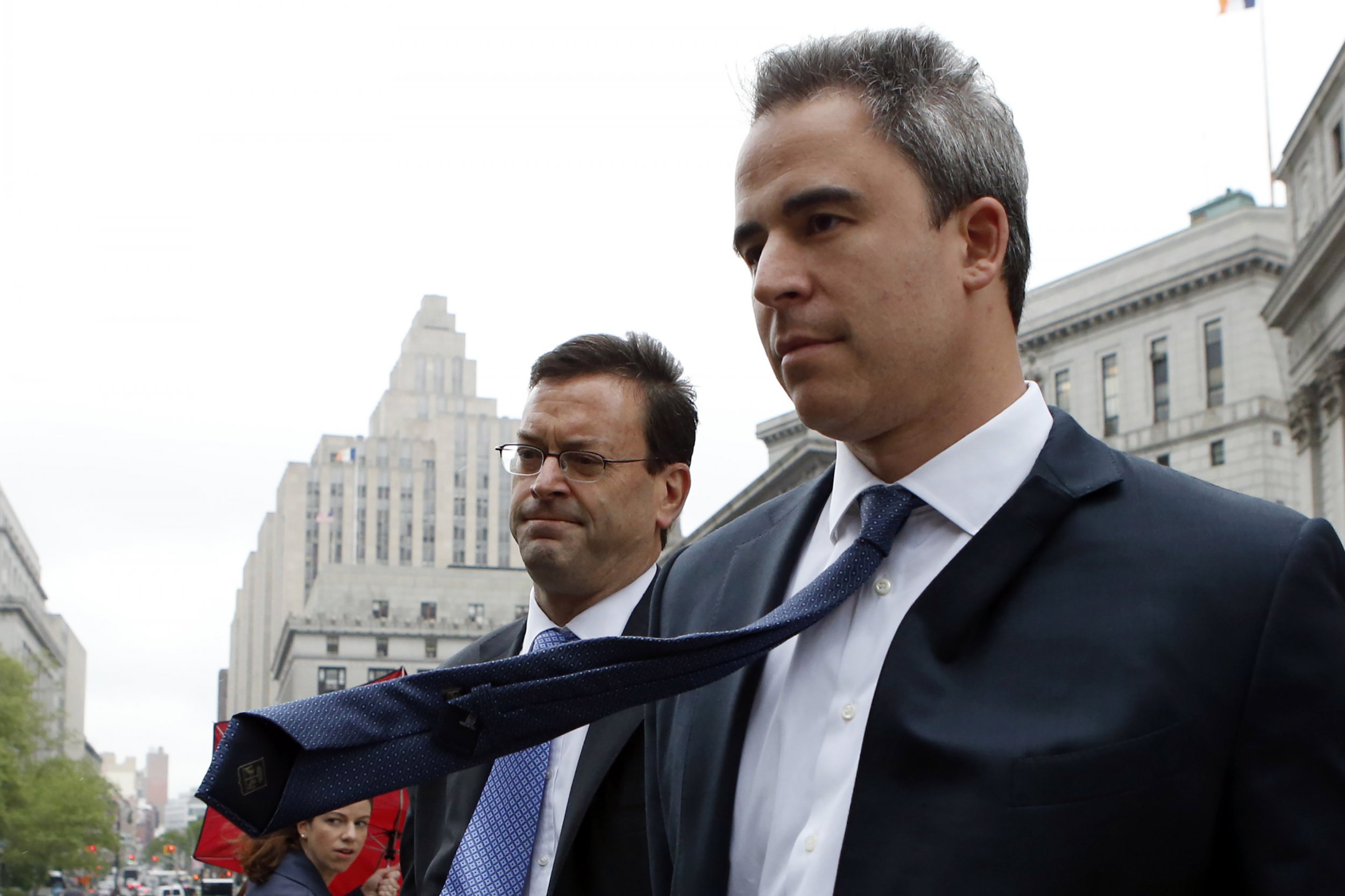 Oct 22 The federal prosecutor in Manhattan said on Thursday he would move to dismiss charges against Michael Steinberg, formerly a top portfolio manager at SAC Capital Advisors, and six others who were convicted in an alleged insider trading scheme.
U.S. Attorney Preet Bharara said in a statement that the reason for his decision was a December ruling from a federal appeals court that more narrowly defined what constitutes insider trading. The U.S. Supreme Court this month declined a request by prosecutors to review that ruling.
Steinberg had been sentenced to 3-1/2 years in prison after his 2013 conviction.