U.S. Provoked North Korea Into Firing Missile Over Japan, Says Russia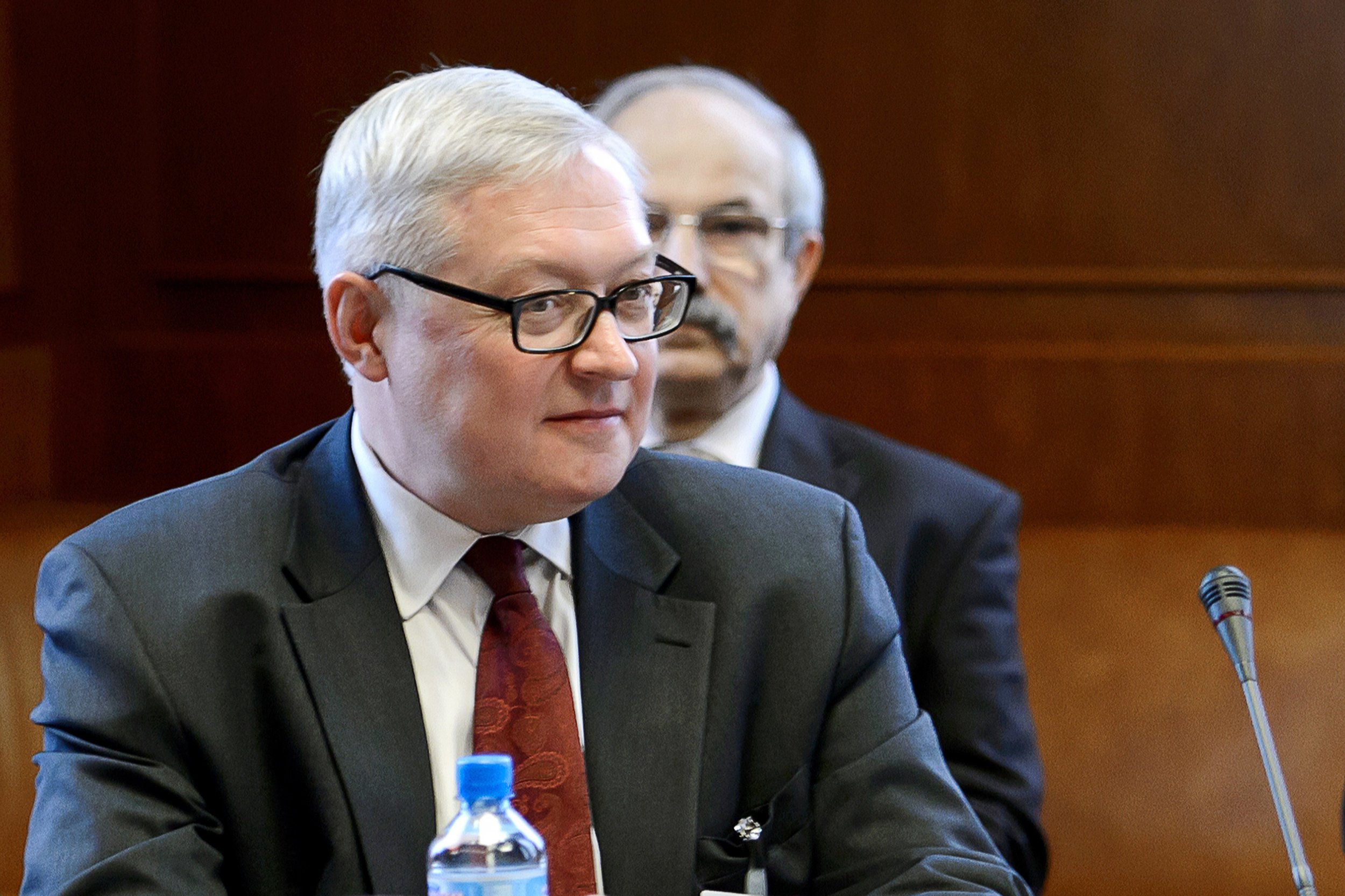 The U.S. and South Korea are to blame for North Korea's latest missile launch over Japan, and further sanctions on the regime will not ameliorate the situation, Russia said Tuesday.
In defiance of U.N. resolutions banning its missile testing and fresh international sanctions drafted by the U.S., North Korea carried out another missile test on Tuesday morning, the fourth in as many days, this time directly over Japan for the first time. The regime has already traded barbs with President Donald Trump due to its repeated missile testing and expanding range, including a direct threat made at U.S. pacific territory Guam.
That threat prompted the U.S. to rally its allies and, with China and Russia on side, impose new sanctions on the rogue state.
Anticipating more of the same to follow, Russia's Deputy Foreign Minister Sergei Ryabkov told journalists on Tuesday that U.S. actions were pushing the regime toward more tests, not halting it, state news agency Itar-Tass reported.
"If we go by how colleagues from the U.S. and other western countries have acted in the past, then of course we can expect new steps towards tightening the sanctions, but this will not solve the problem," Ryabkov said. "It is now obvious to everyone that the resources for influencing North Korea with sanctions have run out."
Ryabkov referred to the joint military exercises the U.S. is currently holding with ally South Korea. The latest Ulchi Freedom Guardian activity involved computer-simulated warfare and took place over the weekend. The drill aims to strengthen the ability to respond to an potential attack from the North and continues until the end of August. The Russian minister called it "a trend of escalation," a reiteration of China and Russia's previous arguments in favor of limiting U.S. military presence in the Asia Pacific neighborhood.
The North regularly protests U.S. drills in the region, and in his statement Ryabkov appeared to refer to Ulchi Freedom Guardian directly, taking a more sympathetic approach to the North's tests.
Read More: After U.S. travel ban, North Korea is courting Russian tourists with new agency
"We consider the joint drills that went ahead anyway, albeit in a lighter mode compared to the initial agenda, made an impact in terms of provoking Pyongyang to make the new launch. We are highly concerned by the general developments," he said.
In principle both Russia and China oppose widespread nuclear proliferation. Russian President Vladimir Putin will visit Chinese President Xi Jinping for a trade summit next month, where the pair will discuss North Korea. Public statements of concern aside, though, the two countries maintain a similar approach of suggesting that more U.S. disarmament in the region will help curb the North's nuclear proliferation goals.