Some U.S. Publishing Houses Say No Thanks to Amazon's Unlimited Ebook Services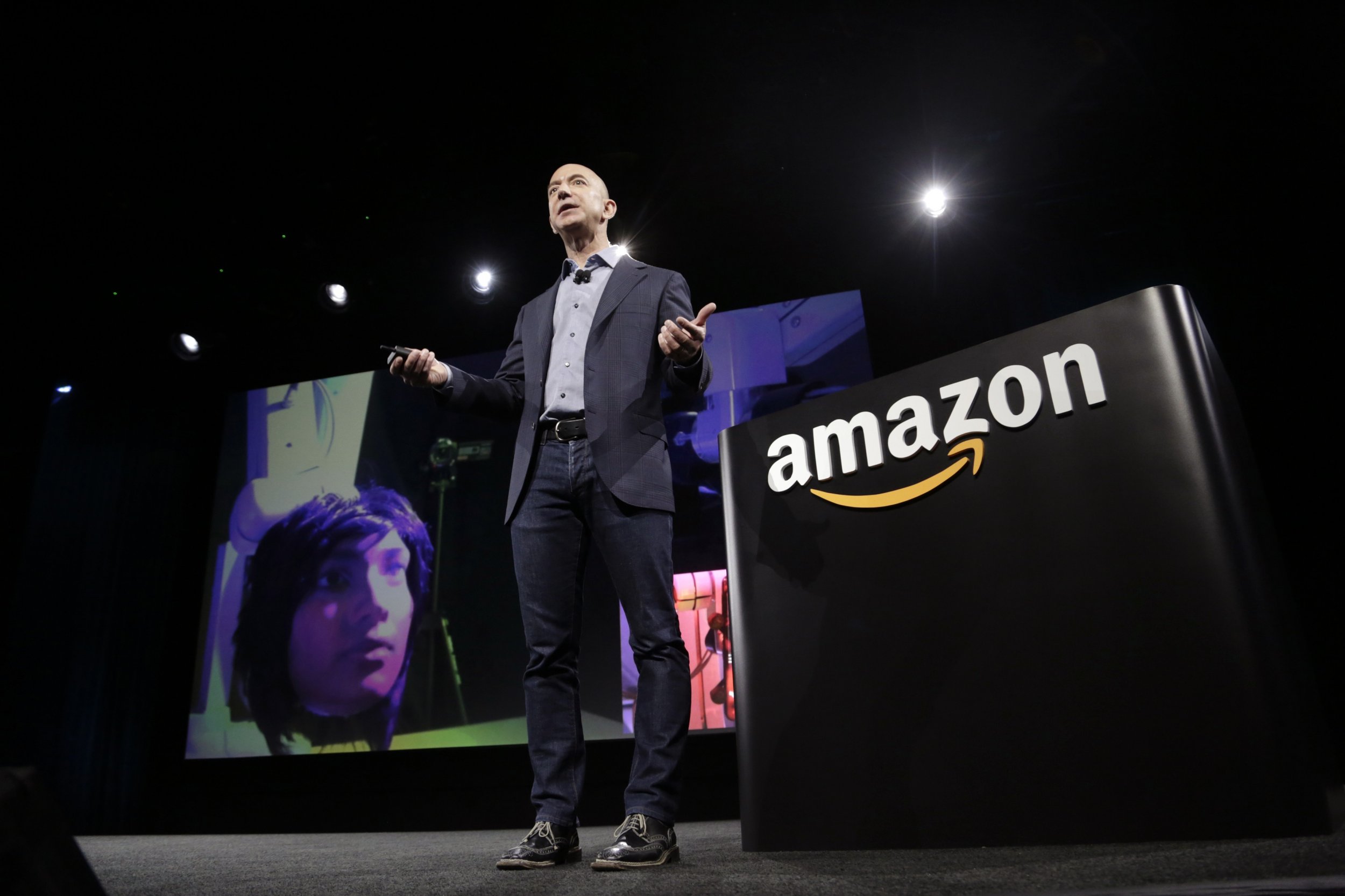 On Friday, Amazon launched a new monthly subscription service that provides customers with unlimited access to ebooks on Kindle. The service, which has been likened to Netflix, features more than 600,000 books. But many of America's largest publishing houses say they won't participate.
According to Amazon's press release, Kindle Unlimited, which charges customers a flat rate of $9.99 a month, will give users access to popular titles like The Hunger Games and Harry Potter, published by Scholastic and Bloomsbury respectively.
Other major publishers are less eager. Hachette Group told Newsweek it does not plan to participate in Kindle Unlimited. Both Simon and Schuster and HarperCollins also told The New York Times earlier today they would not be involved. The largest publisher, Penguin Random House, which puts out a fourth of all English language books, won't say whether it will offer its titles on Kindle Unlimited. Both Macmillan and Amazon have yet to return Newsweek's request for comment.
Amazon has clashed with publishers for years. In 2012, the company's CEO, Jeff Bezos, urged the U.S. Department of Justice to file an antitrust suit against five publishers for conspiring to keep Amazon from lowering the price of ebooks. All five houses (not including Random House) eventually settled. They have maintained, however, that Amazon's deep discounting of ebooks has negatively impacted the book market and decreased the quality of works published today. Last year, when Penguin and Random House merged to become the largest publishing house, the move was attributed in part to an attempt to get more leverage against Amazon.
In Amazon's press release, Kindle senior vice president Russ Grandinetti said, "Kindle Unlimited is...by far the most cost-effective way to enjoy audiobooks and eBooks together."
On the other hand, you could just join a library. In New York, and many other places, libraries lend ebooks and audiobooks for free.