The Biden administration intends to pull U.S. funding from all foreign "carbon-intensive projects" in a move that will bar American backing of these projects abroad for the "first time," Bloomberg News reported Friday after obtaining a cable sent to U.S. embassies.
By pulling federal funds from coal plants and oil drilling projects, the administration will align U.S. actions with a pledge made at the Group of Seven meeting in June, where the U.S. and other nations committed to ending their financing of "unabated" coal power generation.
While the move marks a significant shift in U.S. foreign policy, it has left room for a number of "significant exemptions." Namely, the U.S. will still fund projects tied to "national security concerns," matters of foreign policy, and vulnerable areas in need of expanded energy access, according to Bloomberg News.
Even with these carveouts, the publication said, the policy shift will affect a "significant number" of fossil fuel projects abroad, particularly those in eastern Europe and the Caribbean where certain nations receive shipments of American natural gas. The move goes beyond strictly financial matters, however, also curbing "diplomatic and technical assistance" tied to carbon-emitting projects.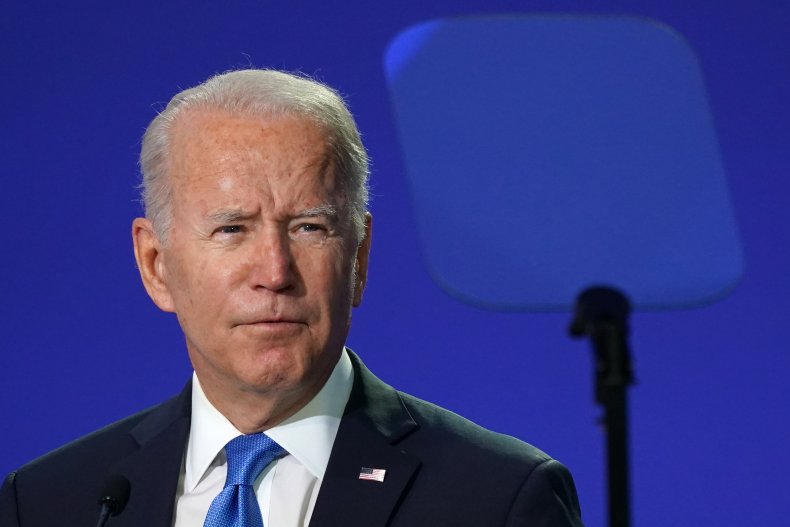 "Our international energy engagement will center on promoting clean energy, advancing innovative technologies, boosting U.S. clean-tech competitiveness and providing financing and technical assistance to support net-zero transitions around the world," the document states, according to Bloomberg.
As a part of his campaign platform, Biden promised he would "integrate climate change into our foreign policy and national security strategies" and "re-claim the mantle as the world's clean energy leader and top exporter."
Biden's decision may be popular with those who favor a cleaner economy and greener U.S. foreign policy; however, it does come with a number of considerations. The U.S. decision "creates a major opening" for China to jump in and fill the funding gaps leftover from America's pullout, per Bloomberg.
Between 2017 and 2019, America shelled out an average of $16 billion in its funding of natural gas projects each year, according to Bloomberg. This was four times the amount it spent on the funding of solar and wind development, the International Institute for Sustainable Development reports. This directive will not impact the efforts of private American energy companies.
"As long as there is demand for fossil energy products, technologies, and services in global markets, the U.S. government will not stand in the way of U.S. companies," the guidance writes. "The U.S. government will continue to help U.S. energy companies, especially small- and medium-sized businesses, achieve their commercial objectives without compromising global climate ambitions."