U.S. may Punish Turkey for 'Cooperating' With Russia, State Department Official Says
Turkey could face U.S. sanctions and will be blocked from receiving more F-35 stealth fighter jets if it moves ahead with plans to buy Russian missiles, a top official from the State Department has warned.
"We've been clear in all of our communications with the Turkish government that acquisition of the S-400 … will [result in] consequences," Assistant Secretary of State Wess Mitchell said Tuesday, Russian state news agency Tass reported.
Mitchell, who was speaking at a foreign relations subcommittee hearing, explained that the U.S. would implement sanctions against Ankara through Section 231 of the Countering America's Adversaries Through Sanctions Act. The diplomat also said that Ankara's decision to purchase the Russian missiles would lead Washington to cancel further delivery of F-35 stealth fighters.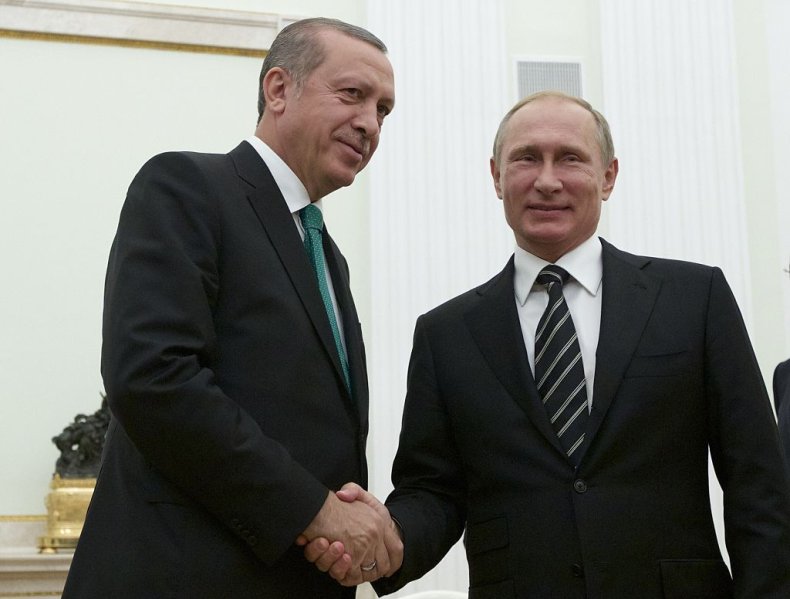 "Across the board, an acquisition of S-400 will inevitably affect the prospects for Turkish military-industrial cooperation with the United States, including F-35," he said, Radio Free Europe reported.
Turkey is a NATO ally and would be violating sanctions against Russia by purchasing the missile system, Mitchell pointed out. Congress has also put forward legislation to block Turkey from receiving the F-35 jets if it moves forward with purchasing the S-400 missiles. American lawmakers have voiced fears that Moscow could gain access to the technology behind the F-35 fighter planes if they operate alongside the Russian system.
In response to U.S. concerns, Turkey's Defense Minister Nurettin Canikli has called Washington's warnings "blackmail."
"Such a demand goes beyond any permissible norms of diplomacy and trade relations. The fulfillment of this demand is unacceptable," the Turkish minister said earlier this month.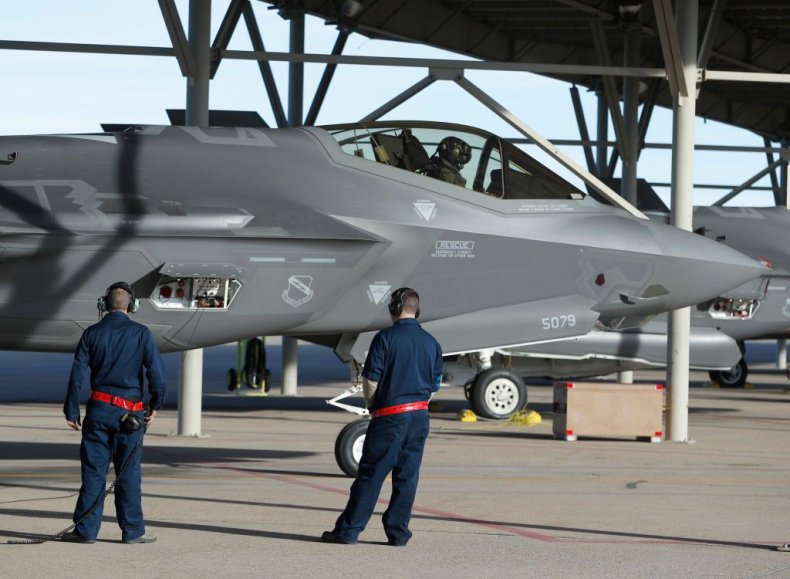 Despite the tensions, Turkey accepted its first F-35 from the U.S. last week in an official ceremony. However, the Senate has moved to cancel future deliveries contingent on Turkey's decision regarding the Russian weapons.
"Any effort by the Government of the Republic of Turkey to further enhance their relationship with Russia will degrade the general security of the NATO alliance…and degrade interoperability of the alliance," the Senate version of the fiscal year 2019 defense policy bill states, according to Defense News.
Despite U.S. lawmakers' concerns about Ankara's warming ties with Moscow, Mitchell also called President Recep Tayyip Erdogan "a crucial ally and partner," Radio Free Europe reported. President Donald Trump also phoned Erdogan on June 26 to congratulate him on his sweeping election victory on Sunday. The two leaders reportedly agreed to improve bilateral security and defense ties moving forward.