U.S., Russia Pledge to Resume Syria Air Power Cooperation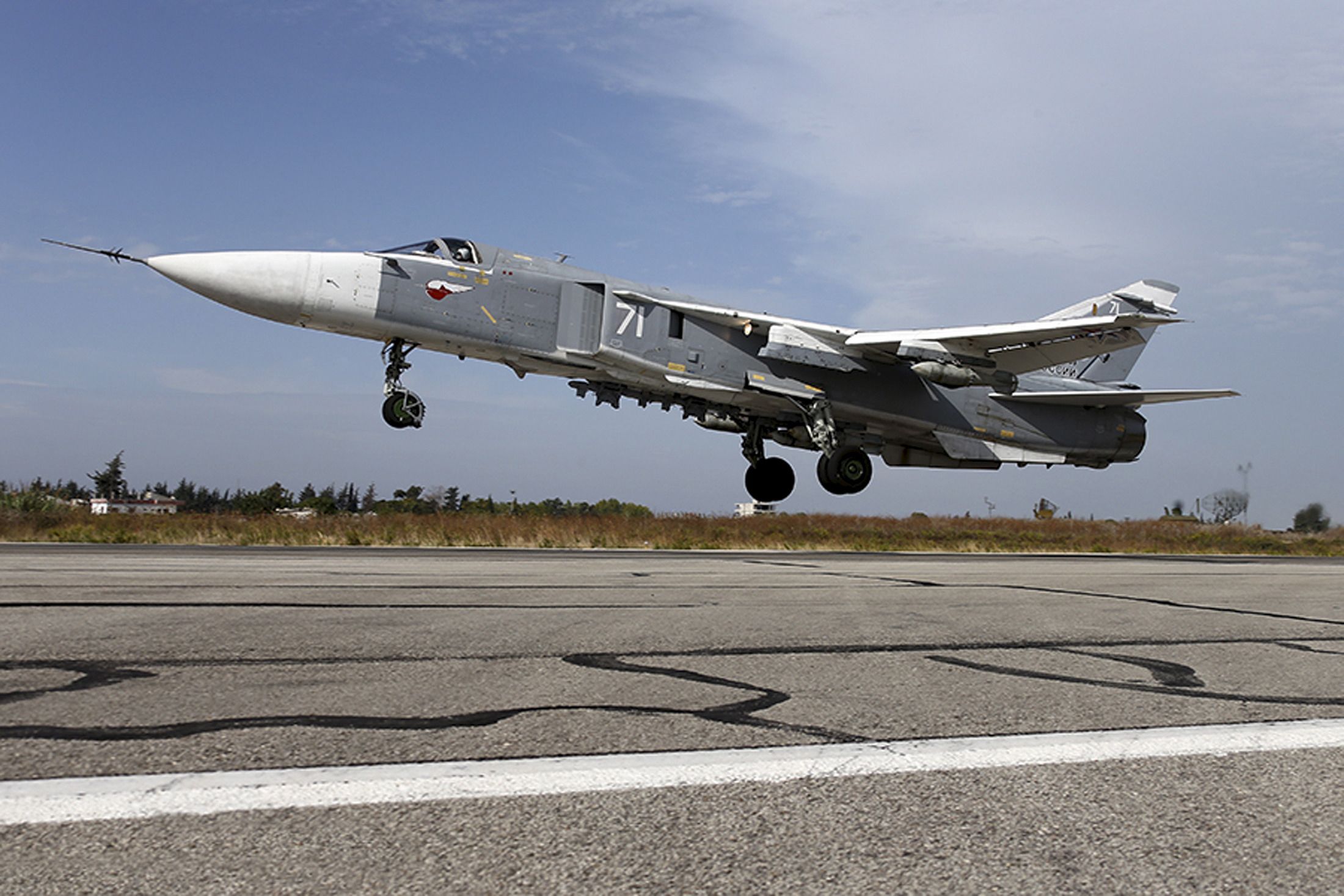 The U.S. and Russia have agreed to resume communications between their respective militaries to prevent mid-air collisions in Syria.
U.S. General Joseph Dunford and Russian General Valery Gerasimov agreed to reinstate cooperation intended for "de-conflictation," according to the Pentagon and the Russian Defense Ministry. The two nations actively back separate Syrian factions in the fight against the Islamic State militant group (ISIS) and other jihadists such as Tahrir al-Sham, formerly known as Jabhat Fatah al-Sham and as the Nusra Front before that. A recent fallout between the countries over the fate of Syrian President Bashar al-Assad halted communications between their forces, which at times operate at very close range on the on the ground and in the air.
Related: Syrian rebels surrender to army, ending months of violence in Damascus area
In addition to discussing recent peace talks, the generals "affirmed their commitment to de-conflicting operations in Syria. Both also agreed to maintain regular contact." a Pentagon spokesperson said, according to Reuters.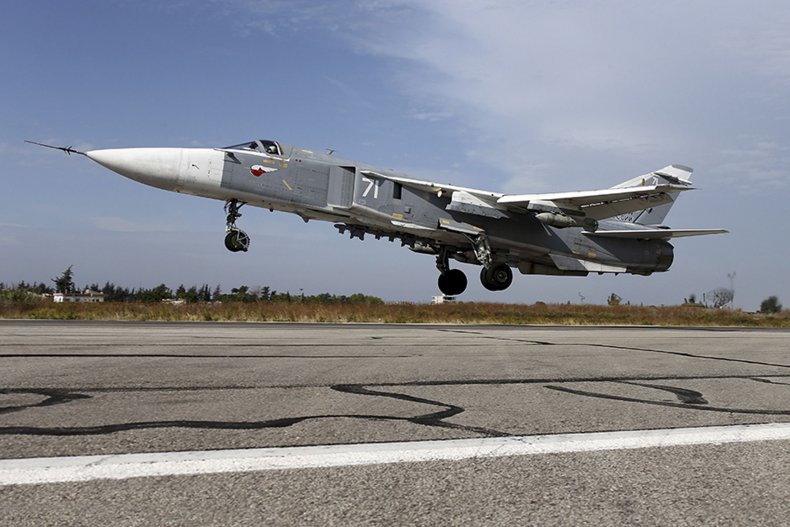 According to a Russian Defense Ministry statement, the generals "confirmed readiness to re-assume in full the parties' obligations under the Russian-U.S. memorandum of understanding on air safety and prevention of incidents in Syria's air space and besides, to continue work on additional measures so as to avoid conflict situations during (military) operations against ISIS (so-called Islamic State) and Jabhat al-Nusra," according to the state-run Tass Russian News Agency, using the Arabic-language name for the Nusra Front, an affiliate of Al-Qaeda.
Moscow reportedly severed communications last month after President Donald Trump ordered an airstrike on an airbase used by the Syrian military, which Trump accused of conducting a chemical weapons attack on civilians in the rebel-held province of Idlib days earlier. Assad and Russian President Vladimir Putin deny the allegations. The cruise missile strike caused minor casualties and Russia was reportedly warned prior to the attack, but the aggression marked a fallout in relations between the White House and the Kremlin, previously considered allies.
During a phone conversation last week, Trump and Putin appeared to once again align their visions of a political settlement in Syria, where hundreds of thousands of people have died and millions more have been displaced since rebels first took arms against the government in 2011. Russia has advanced the idea of establishing safe zones for civilians fleeing violence in the country. The idea was previously suggested by Trump and four "de-escalation zones" were created Thursday during peace talks in a memorandum signed by Assad allies Russia and Iran, as well as Turkey, which supports the opposition. Defense Secretary James Mattis said Monday the plan was "all in process right now," but indicated that there were a number of unanswered questions about the details of the agreement.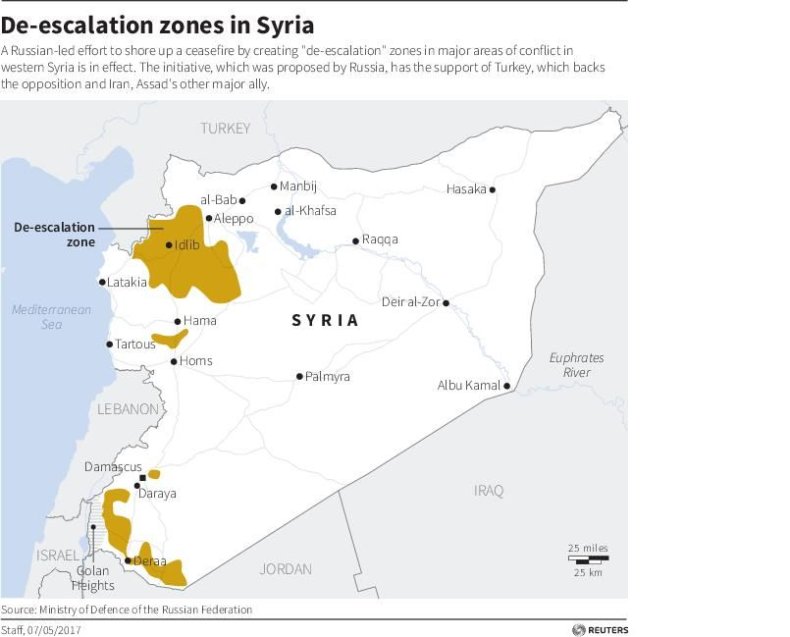 "Who is going to be ensuring they're safe? Who is signing up for it? Who is specifically to be kept out of them? All these details are to be worked out and we're engaged," Mattis said, according to the Associated Press.
Syrian Foreign Minister Walid al-Moallem said Monday that no international forces would permitted in the de-escalation zones, according to Bloomberg News. The deal prohibits U.S. planes from entering the air space over the designated areas, and the Syrian army pledged no Syrian or Russian airstrikes would occur within them.
Secretary of State Rex Tillerson was scheduled to meet with his Russian counterpart, Sergei Lavrov on Wednesday to further discuss the war in Syria among other international issues.