U.S. Says Palestinian Draft Resolution for U.N. Not Constructive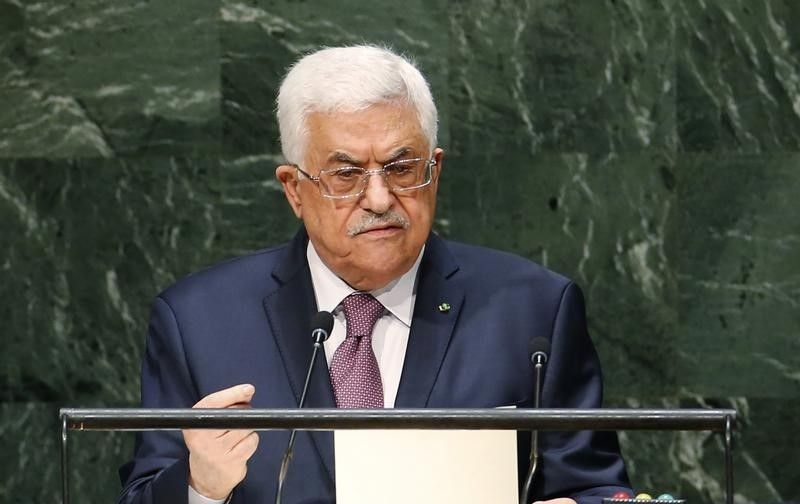 WASHINGTON (Reuters) - The United States said on Monday it did not support a draft statehood resolution that the Palestinians plan to introduce at the United Nations, saying it would not advance the goal of peace or address Israel's security needs.
"We don't think this resolution is constructive," State Department spokesman Jeff Rathke told a regular news briefing. "We think it sets arbitrary deadlines for reaching a peace agreement and for Israel's withdrawal from the West Bank, and those are more likely to curtail useful negotiations than to bring them to a successful conclusion.
"Further, we think that the resolution fails to account for Israel's legitimate security needs, and the satisfaction of those needs, of course, integral to a sustainable settlement."