U.S. Schools Still Lack Sufficient Sex Education Programs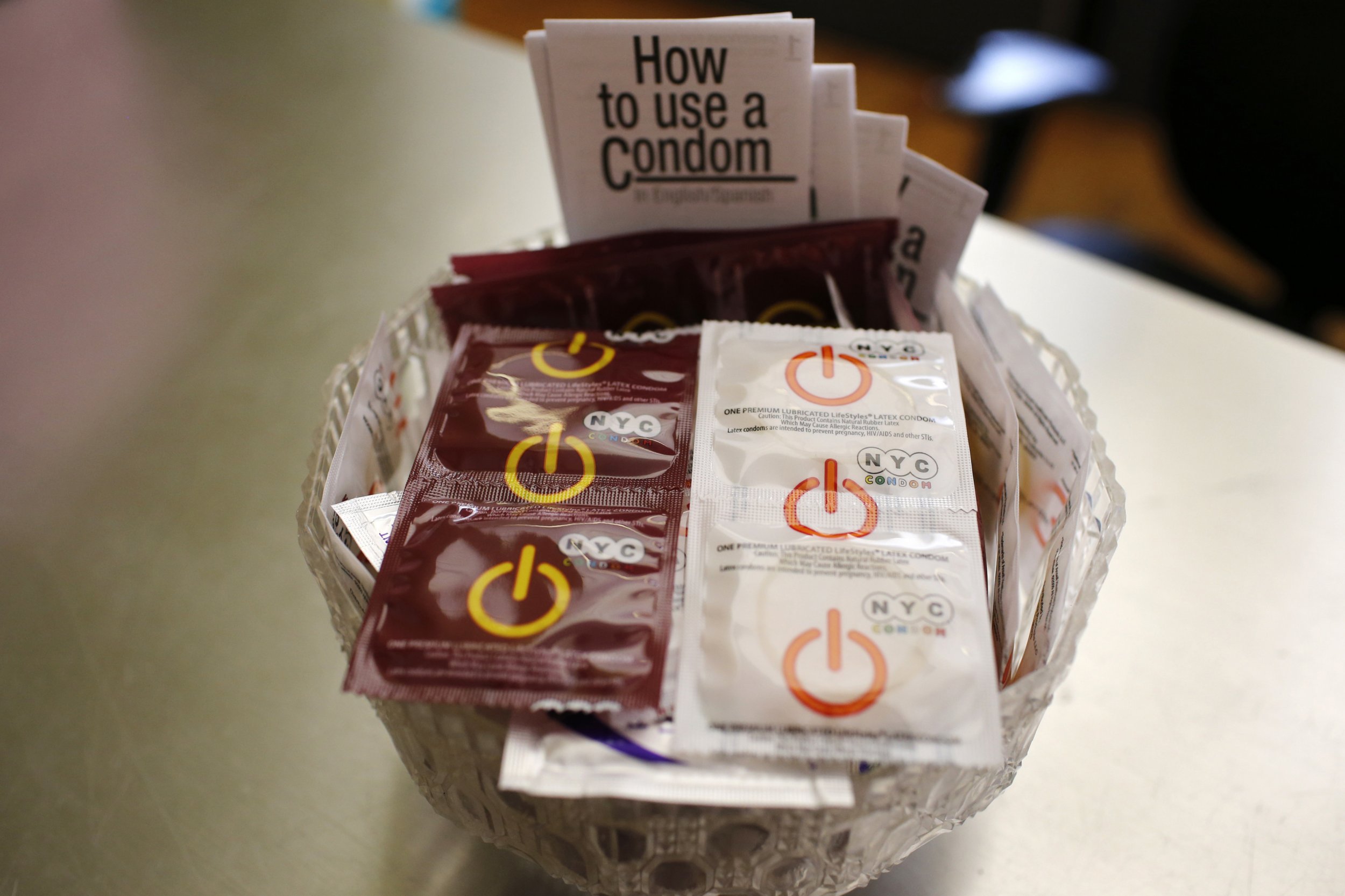 Sex is a complicated topic, especially for young people with raging hormones and endless questions and curiosities. Addressing basic questions is hugely important; lack of sex education can lead to riskier practices that pose a tremendous public health threat, and it also perpetuates flagrant misunderstandings about sexual health. However, a huge number of teens and middle-schoolers still aren't receiving an adequate sex education, such as how to prevent unwanted pregnancy, HIV, sexually transmitted diseases (STD) and even how to get some condoms.
According to a new report released this week by the U.S. Centers for Disease Control and Prevention (CDC), fewer than half of high schools and only a fifth of middle schools teach lessons on all 16 of the nationally recommended topics for sexual health education. Less than 40 percent of schools nationwide required sex and health education for graduation.
The report's findings—based on surveys of schools in 48 states, including 19 large urban school districts, and conducted during the 2014 spring semester—also varied widely state by state. In Arizona, for example, only 9.1 percent of sex ed teachers provided information to middle-school students on the importance of using condoms correctly, while 72.9 percent of educators did so in North Carolina. Large urban high school districts seemed to fare much better. The percentage of schools that taught students how to access reliable and accurate information—and also how to obtain contraceptives, health care for sexual health and STD and HIV testing—ranged from 73.3 to 100 percent.
Many schools appeared to lack sufficient education about contraceptives. A little more than 40 percent of high schools in the U.S. provided information to high school students on hormone-based birth control, including pills, patches, intrauterine devices, rings, implants and next-day emergency contraception.
Additionally, many schools still don't provide relevant sexual education to students who identify as lesbian, gay, bisexual or queer, such as materials with inclusive language. Only 24.4 percent do so—despite the fact that the number of teens who self-identify with that community grows every year.
Many schools are making strides to meet the requirements on some (but not all) of the most critical topics, with a median of 94.8 percent educating students about how HIV and other STDs are transmitted. Perhaps unsurprisingly, nearly 94 percent of schools taught students about the benefits of being sexually abstinent.
Early sex ed, ideally in an educational setting, is key to keeping young men and women healthy. Currently, nearly one-quarter of HIV diagnoses and half of all diagnosed STDs occur among people under age 25. The CDC has found teens today are much less likely than a decade ago to say they used a condom the last time they had sex, and nearly a quarter said they drank alcohol or used drugs at that time.
"Lack of effective sex education can have very real, very serious health consequences," Dr. Stephanie Zaza, director of the CDC's division of adolescent and school health, said in a statement. "Young people who have multiple sex partners, don't use condoms and use drugs or alcohol before sex are at higher risk for HIV and other sexually transmitted infections. School-based sex education is a critical opportunity to provide the skills and information they need to protect themselves.