This Is Us fans should expect to learn more about Randall and Beth Pearson's love story when the NBC series returns with Season 3. Sterling K. Brown, who plays the grown-up adopted Pearson son, revealed a few details about his character's storyline in the new season during an interview with Parade magazine, released Friday.
Randall spent a portion of Season 2 being overwhelmed by his do-it-yourself housing project, which he received a bit of help with from his brother Kevin (Justin Hartley). Brown said Randall will be continuing work on his family's dream home but teased something else may get in the way of his progress. "You will see quite a few storylines revolving around the new property. Then there will be something else that holds Randall's attention and it feels like it's something that he may need to step into," Brown said.
He continued: "By the third or fourth episode, you'll see that there's a new direction that he might be possibly taking on in life, which is intriguing. But I can't say too much more than that."
While scenes of Randall in the present will focus on his house work and other business dealings, flashback scenes will shed more light on his romance with his wife Beth. "We'll also explore a little bit about the past relationship between Beth and Randall, and how they came into each other's lives," he said.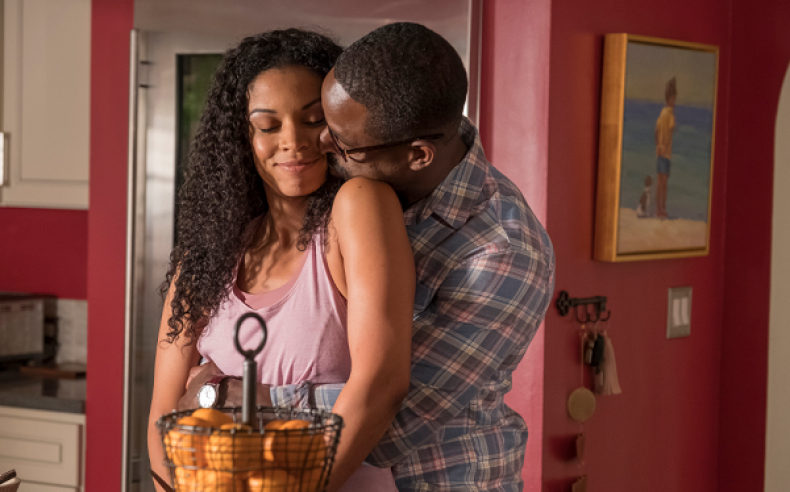 Randall and Beth's early origins won't be the only relationships explored in Season 3. In an interview with Variety, Milo Ventimiglia, who plays the family's deceased patriarch Jack Pearson, said viewers will see more of Jack and Rebecca's (Mandy Moore) early relationship.
"Script to script, I'm learning the little things, the little moments that collectively make up the larger pieces of who Jack is in whatever time we're discussing—whether it's Vietnam and his experience there and for the audience learning about his brother or maybe an early courtship of Jack and Rebecca," Ventimiglia said in August.
While the focal point of Season 2 centered on Jack's tragic death in a house fire, Season 3 will see much of the character in flashbacks spanning the 1960s through the 90s.
This is Us returns to NBC with Season 3 on September 25 at 9 p.m.