U.S. Senate's Reid Does Not Back Sending U.S. Troops to Iraq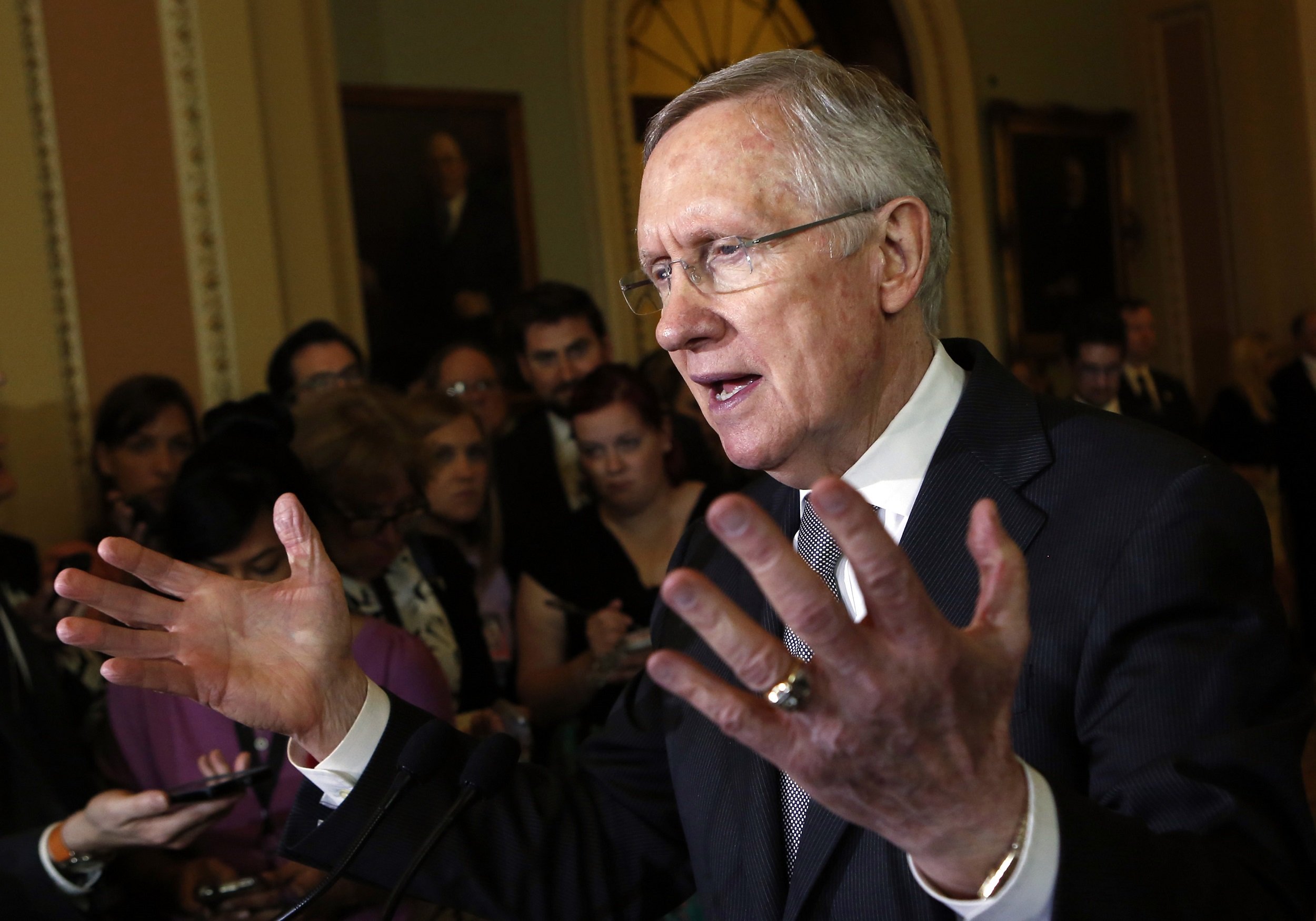 WASHINGTON (Reuters) - U.S. Senate Majority Leader Harry Reid said on Wednesday that he does not back sending any U.S. troops into a conflict in Iraq that he described as that country's "civil war."
"I do not support in any way putting our men and women in the midst of this civil war in Iraq. It is not in the national security interest of our country," Reid said in remarks opening the Senate's daily session.
Reid and three other congressional leaders - Senate Republican leader Mitch McConnell, House of Representatives Speaker John Boehner, and House Democratic Leader Nancy Pelosi - are meeting with President Barack Obama later on Wednesday as the White House formulates its response to the crisis in Iraq.
U.S. Senate's Reid Does Not Back Sending U.S. Troops to Iraq | World