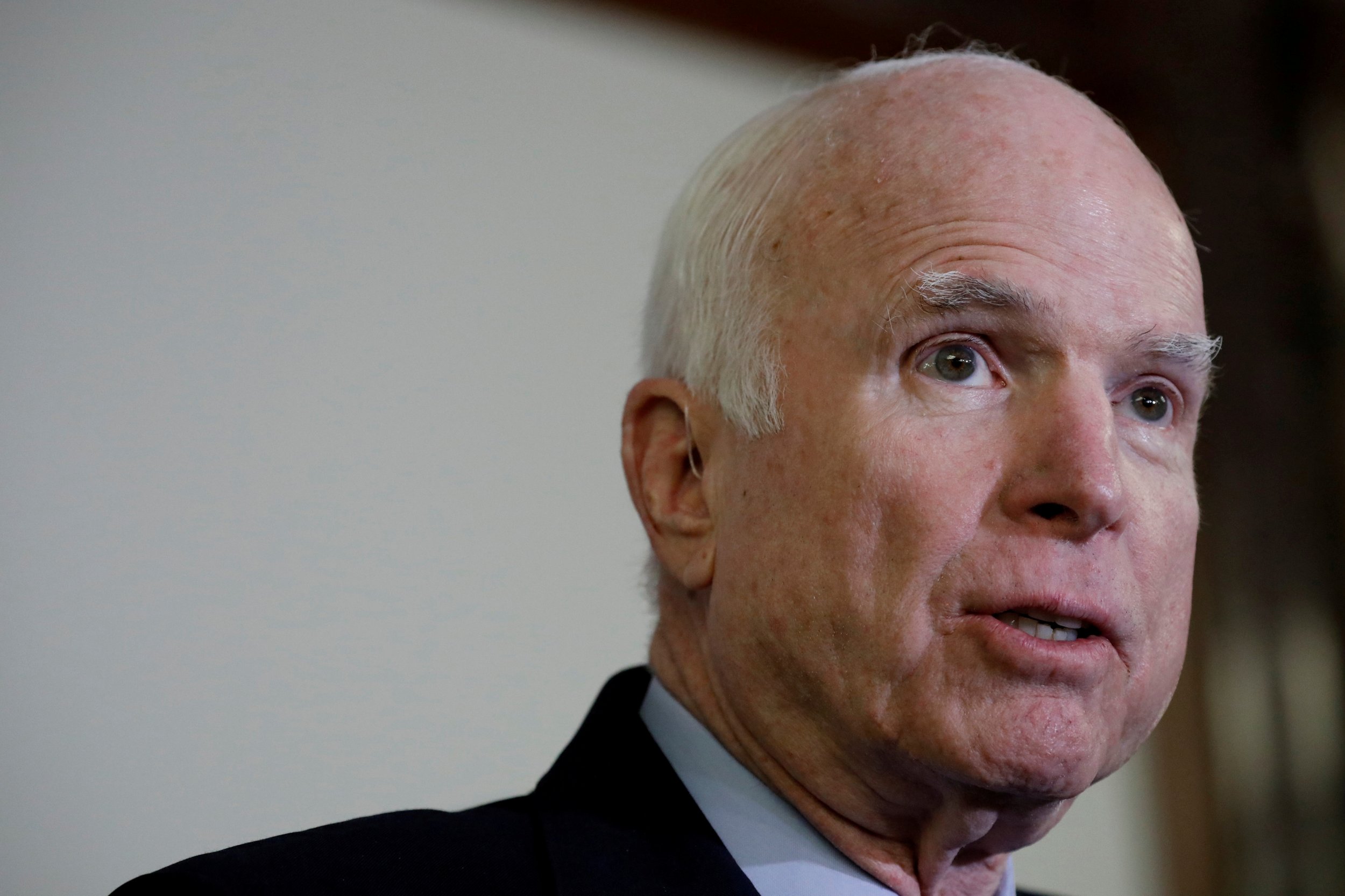 The Arizona senator John McCain says Russian President Vladimir Putin is "an evil man " who is bent on "defeating" the West.
In his memoir 'The Restless Wave, Good Times, Just Causes, Great Fights and Other Appreciations,' the 81-year-old former presidential candidate took aim at Putin and condemned alleged Russian interference in the 2016 U.S. election.
In an excerpt published by the Wall Street Journal, McCain outlines how he was told in November 2016, by a former British diplomat, that ex-MI6 officer Christopher Steele was investigating links between the Trump campaign and Moscow.
McCain said he did not know if the claims that Moscow had compromising evidence on Trump were true but that they deserved to be examined by counterintelligence agents.
"I was alarmed by Russian interference in the election. Any loyal American should be. I wanted to make Putin pay a steep price for it, and I worried that the incoming administration would not be so inclined," McCain wrote.
He described how he dealt with conspiracy theories that he was an agent of the "deep state" but insisted he had to inform officials about the dossier adding, "I discharged that obligation, and I would do it again. Anyone who doesn't like it can go to hell".
He also described how he was a persistent critic of Putin, even when Washington wanted to bring him in from the cold, such as during the famous attempted "reset" of ties under the Obama administration.
"I understood the impulse for wishful thinking. The sudden end of the Cold War had left a lot of Americans, including me, giddy with optimism for what the future might hold for relations between the former superpower enemies."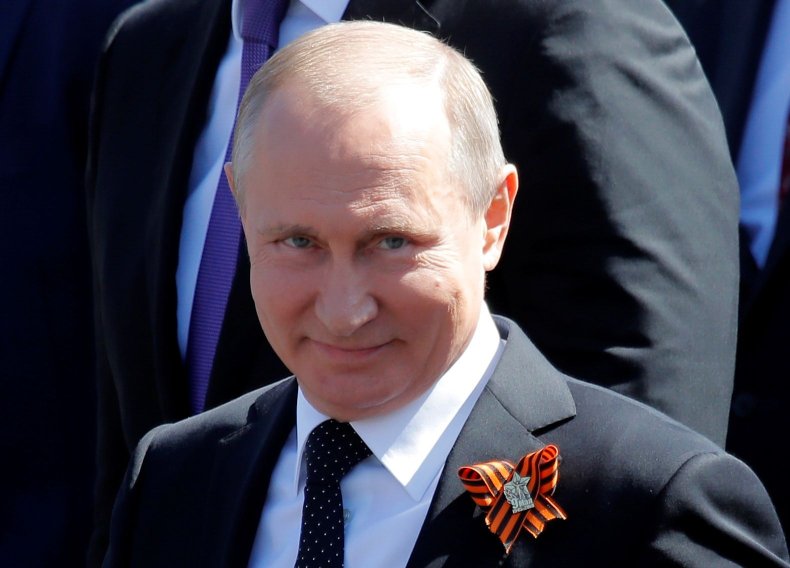 "But at this point it was just delusional to believe that Putin would ever be our democratic partner," he added.
While welcoming the agreement between the U.S. and Russia over sanctions on Iran and the anti-nuclear START treaty, he said that President Trump either refuses to understand what Putin is doing or does not care.
"Vladimir Putin is an evil man, and he is intent on evil deeds, which include the destruction of the liberal world order that the United States has led and that has brought more stability, prosperity and freedom to humankind than has ever existed in history," McCain wrote.
A review in The Guardian praised the book, saying, "McCain is dying of cancer but he won't leave this earth without one more fight."
McCain was diagnosed last summer with glioblastoma, a form of brain cancer. His book will come out later in May along with an HBO documentary in which he reflects on his 60 years of service in Congress and the U.S. Navy.
White House official Kelly Sadler called McCain's daughter, Meghan, to apologize after mocking the senator's illness earlier this week.
McCain, a member of the Senate Intelligence Committee, said he would not support Trump's nomination for the next head of the CIA, Gina Haspel, as she failed to explain her role regarding CIA operations where water-boarding and other torture techniques were used during George W. Bush's presidency.