U.S. Senator Threatens to Pull U.N. Funding Over Peacekeeping Sex Abuse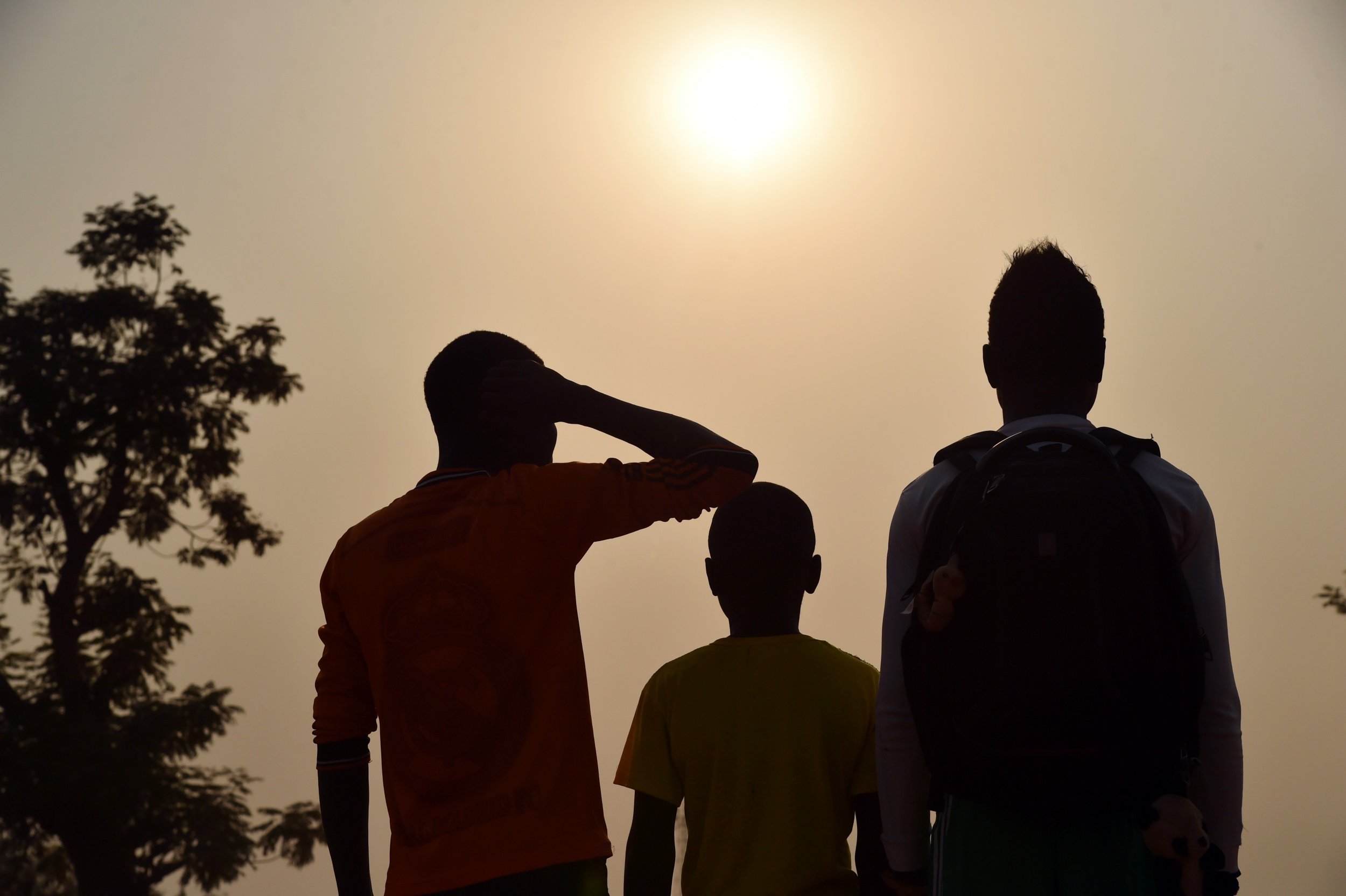 An influential U.S. senator has suggested the country could withhold funding to the United Nations over sex abuse scandals engulfing peacekeepers particularly in Africa.
The U.S. Senate Foreign Relations Committee held a hearing on ending sexual abuse in U.N. peacekeeping on Wednesday. The U.N. has already recorded 29 allegations of sexual exploitation and abuse in 2016, almost half the total amount recorded in 2015. The vast majority of the 2016 allegations came from Central African Republic (CAR), where U.N. peacekeepers have been accused of paying 50 cents for sex with underage girls and international troops are alleged to have committed abuses including forcing children into bestiality.
Fresh allegations surfaced on Wednesday as U.S. advocacy group AIDS-Free World—which has been central to uncovering abuses by peacekeepers—claimed that the U.N. had received 41 additional accusations of sexual violence by peacekeepers that it had so far failed to disclose. U.N. spokesman Stephane Dujarric would not confirm the allegations but said he would "not be surprised" if the number of cases increased.
U.S. Senator Bob Corker, the committee's chair, accused U.N. Secretary-General Ban Ki-moon of ineptitude over the organization's perceived failure to deal with the allegations. "I think the U.N. is in great jeopardy of building enough critical mass around here, where severe penalties should be taken against them with withholding of funds from them because of their ineptness," said Corker, according to Voice of America. The U.S. currently contributes around a quarter of the $8 billion annual budget afforded to U.N. peacekeeping operations.
In 2015, the U.N. received 69 allegations of sexual abuse by peacekeepers, with more than half coming from the U.N. missions in CAR—known as MINUSCA—and Democratic Republic of Congo, which is titled MONUSCO. The organization has begun enforcing tougher sanctions against accused peacekeepers—including sending a contingent of soldiers from DRC and Republic of Congo home from CAR after allegations of sexual exploitation emerged against them—and now names the countries where implicated troops come from.
But according to Corker, the measures are not enough. "If I knew right now that a U.N. peacekeeping mission was going into North Chattanooga [in Tennessee] today, which is where my wife is, I would be on the first plane out of here to protect her from the U.N. peacekeepers—especially if they came from certain countries," said Corker.
A U.N. Peacekeeping spokesperson told Newsweek that it operates a "zero-tolerance policy" against allegations of sexual abuse and exploitation but that it required the cooperation of countries contributing troops to its ranks to prosecute offending peacekeepers. "We expect all Member States to live up to their responsibilities to expeditiously bring to justice those who have committed crimes while serving with the U.N. and to impose the strongest of sanctions warranted," the spokesperson said. The spokesperson added that the U.N. had requested Member States to set up court martials in the countries where abuse is alleged to have taken place and that the vetting process of peacekeepers has been strengthened.