U.S. Sends Four Guantanamo Prisoners Home to Afghanistan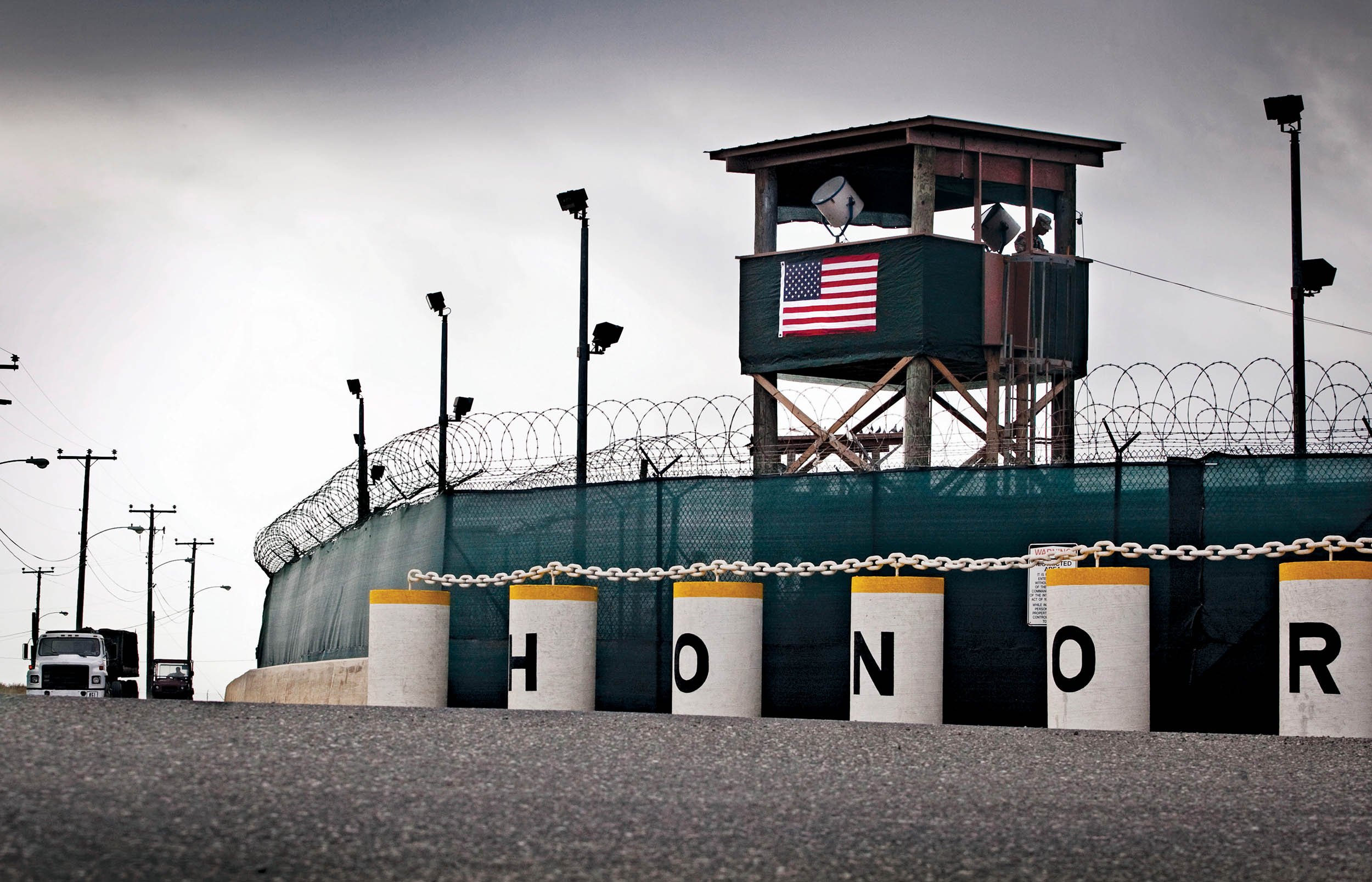 (Reuters) - Four Afghans held for over a decade at the U.S. military prison at Guantanamo Bay, Cuba, have been sent home to Afghanistan, the Pentagon said on Saturday, the latest step in a slow-moving push by the Obama administration to close the facility.
The men were flown to Kabul overnight aboard a U.S. military plane and released to Afghan authorities, the first such transfer of its kind to the war-torn country since 2009, according to a U.S. official.
Obama promised to shut the internationally condemned prison when he took office nearly six years ago, citing the damage it inflicted on America's image around the world. But he has been unable to do so, partly because of obstacles posed by the U.S. Congress.
With a recent trickle of releases, including the transfer of six prisoners to Uruguay earlier this month, Guantanamo's detainee population has been gradually whittled down to 132.
The repatriation of the four Afghans, identified as "low-level detainees" who were cleared for transfer long ago and are not considered security risks in their homeland, had been in the pipeline for months.
But in a measure of what one senior U.S. official described as an improving relationship with the new Afghan president, Ashraf Ghani, Washington went ahead with the transfer after he formally requested it.