State Department Warns Americans of ISIS Attacks In Europe During Holiday Travel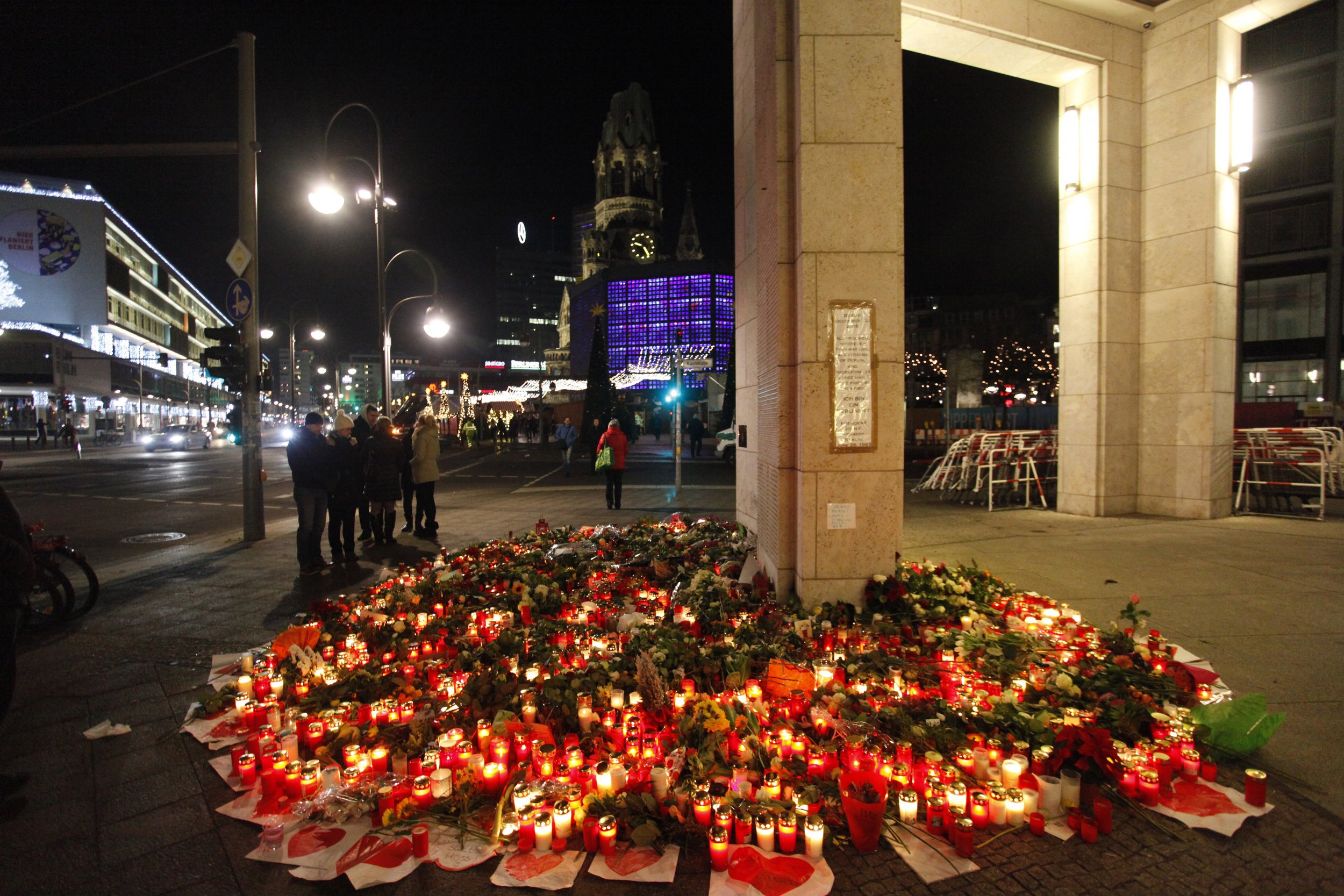 The U.S. State Department has offered Americans its customary holiday message—but added a warning that travelers should be vigilant when heading overseas due to a heightened risk of terrorist attacks.
The agency sent out its travel advisory Thursday urging Americans to be on alert after terrorist attacks at a Christmas market in Berlin last December and a mass shooting in a Turkish nightclub in Istanbul on New Year's Eve.
"While local governments continue counterterrorism operations, the Department remains concerned about the potential for future terrorist attacks," the agency said. "U.S. citizens should always be alert to the possibility that terrorist sympathizers or self-radicalized extremists may conduct attacks with little or no warning."
The department says that extremists will most likely attack tourist locations, transportation hub, markets and shopping malls.
"Terrorists persist in employing a variety of tactics, including firearms, explosives, using vehicles as ramming devices, and sharp-edged weapons that are difficult to detect prior to an attack," the department said.
It recommends that Americans check the countries to which they are traveling for security warnings ahead of arrival. The department sent out a similar warning last year.
The U.S. is not the only country telling its citizenry to be vigilant. The Russian Foreign Ministry warned Russians about traveling to European and American cities.
"There is a high probability of terrorist attacks in big cities in Europe and the US during the New Year holidays from December 20 to January 20," the ministry's Crisis Management Center Department tweeted.
The Islamic State militant group (ISIS) claimed responsibility for the Christmas market attack in Berlin that killed 12 people and injured more than 48 when an attacker drove a truck into crowds of people. Witnesses described seeing people crushed by the truck as it drove over a sidewalk and into the market.
ISIS supporters also celebrated an attack on pedestrians in New York in October, when a man killed eight people in Manhattan by driving a rented Home Depot truck over them.