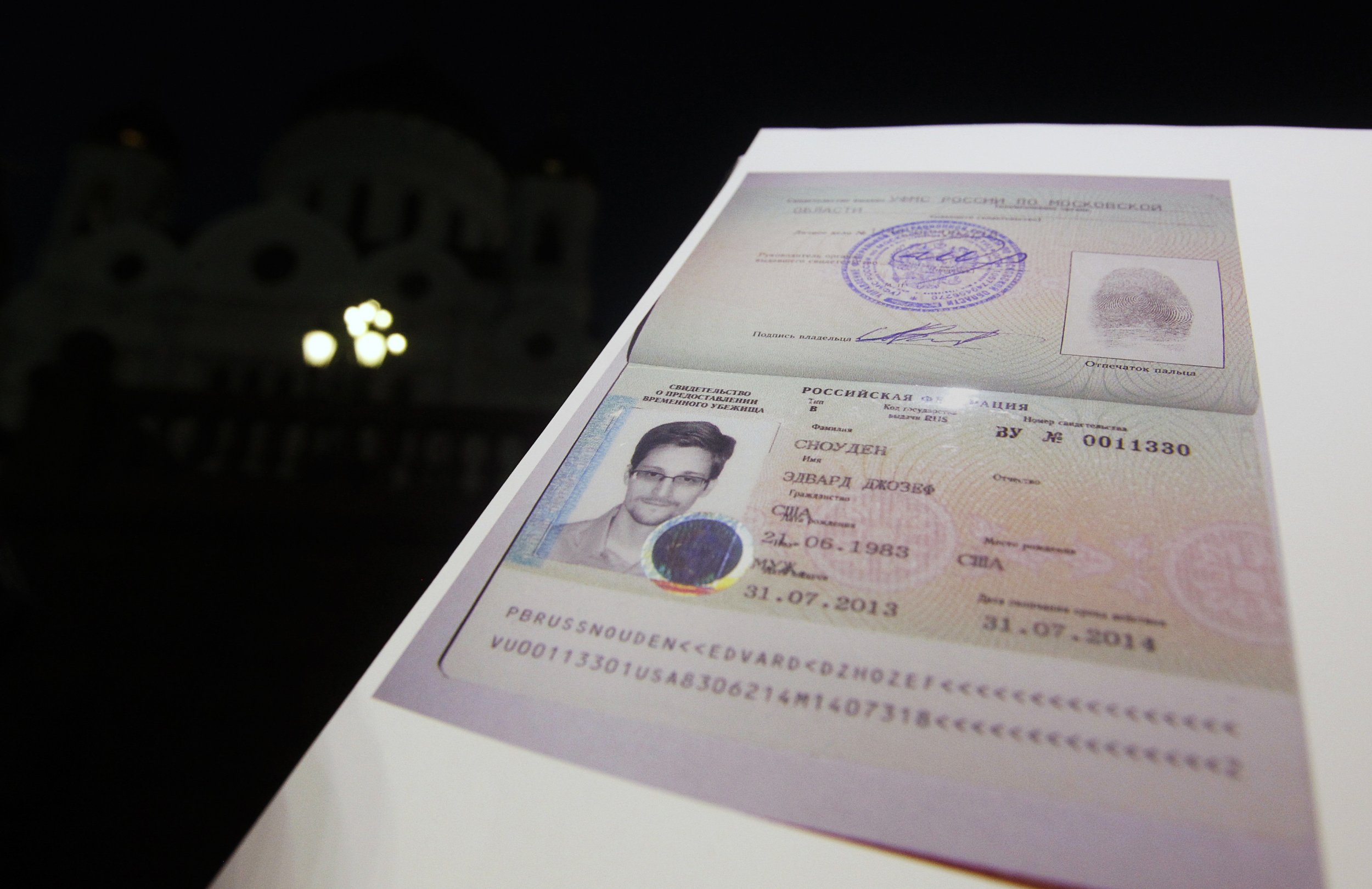 GENEVA (Reuters) - The top U.N. human rights official suggested on Wednesday the United States should abandon its efforts to prosecute Edward Snowden, saying his revelations of massive state surveillance had been in the public interest.
U.N. High Commissioner for Human Rights Navi Pillay credited Snowden, a former U.S. National Security Agency contractor, with opening a global debate which has led to calls for the curtailing of state powers to snoop on citizens online and store their data.
"Those who disclose human rights violations should be protected, we need them," Pillay told a news conference.
"I see some of it here in the case of Snowden, because his revelations go to the core of what we are saying about the need for transparency, the need for consultation," she said. "We owe a great deal to him for revealing this kind of information."
The United States has filed espionage charges against Snowden, charging him with theft of government property, unauthorized communication of national defense information and wilful communication of classified communications intelligence to an unauthorized person.
Pillay declined to be drawn on whether U.S. President Barack Obama should pardon Snowden, saying he had not yet been convicted.
"As a former judge I know that if he is facing judicial proceedings we should wait for that outcome," she said. But she added that Snowden should be seen as a "human rights defender".
"I am raising right here some very important arguments that could be raised on his behalf so that these criminal proceedings are averted," she said.
Pillay was speaking after issuing a report on government surveillance, "The Right to Privacy in the Digital Age", which says governments must accept stronger checks on their data surveillance powers and companies must do more to stand up to their demands for data.
http://www.ohchr.org/EN/HRBodies/HRC/RegularSessions/Session27/Documents/A.HRC.27.37_en.pdf
Revelations of mass U.S. surveillance based on documents leaked by Snowden sparked outrage in U.S. allies including Germany, Brazil and Mexico. He has sought asylum in Russia.
The leaked documents revealed massive programs run by the NSA that gathered information on emails, phone calls and Internet use by hundreds of millions of Americans.
Mona Rishmawi, head of the rule of law branch of Pillay's office, said: "In this particular case the way we see the situation of Snowden is he really revealed information which is very, very important for human rights.
"We would like this to be taken into account in assessing his situation," Rishmawi said.
CONSTANT SCRUTINY
All branches of government must be involved in the oversight of surveillance programs, and completely independent civilian institutions must also monitor surveillance, Pillay says in her report. Checks on government must also be clearly understandable by the public.
The report, which will be debated at the U.N. General Assembly later this year, says any collection of communications data or metadata is potentially a breach of privacy.
Governments often force Internet and telecoms firms to store metadata about their customers, which was neither necessary nor proportionate, Pillay said, and companies should always be ready to challenge government requests.
"This can mean interpreting government demands as narrowly as possible or seeking clarification from a government with regard to the scope and legal foundation for the demand, requiring a court order before meeting government requests for data and communicating transparently with users about risks and compliance with government demands," she told reporters.
She added: "I would say there are serious questions over the extent to which consumers are truly aware of what data they are sharing how, and with whom, and to what use they will be put.
"And for how long is this data going to be out there. I would say that the same rights that people have offline must be protected online."
An emergency data collection law being rushed through the British parliament may not address concerns raised by the European Court of Justice and is difficult to justify, Pillay said.